Internships are an excellent way to gain real life experiences in the field of your choice, as well as build up a resume full of valuable skills and relevant experience. Unfortunately, it can be difficult to find internships. Here are some tips for finding internships online and if you want to find out more, just click here.
Google
Google is your best friend when looking for any kind of job or internship, but especially one that you're not sure how to go about getting into. As soon as you think you might want an internship (and really, if you don't need spending money then why would you settle for anything less than what you want?), start running searches on Google like this: "internship" + "field related to my degree", "jobs near me" + "job search sites", or even just "jobs near me" + "field related to my degree". There are also a ton of websites dedicated to helping you out with your job search, so I recommend checking those as well.
LinkedIn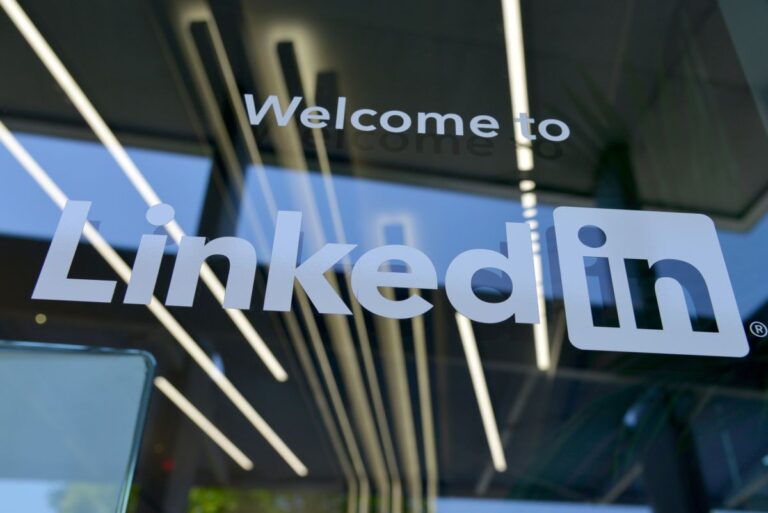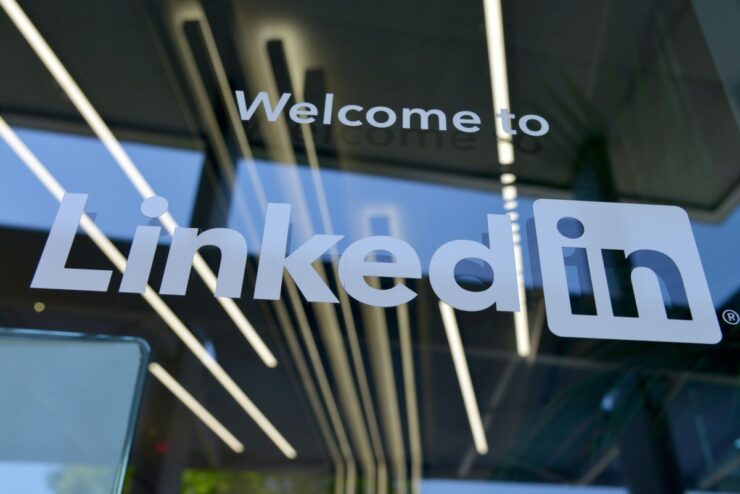 LinkedIn is a great resource if you're looking for an internship in a more traditional way. You can check for openings posted by companies and organizations that interest you, and connect with people working there to find out about positions first-hand. The other plus side of this approach is that since it involves a basic form of networking, LinkedIn helps build your professional network before graduation. Once you graduate, all of the contacts you've made through LinkedIn will be able to offer their support in getting you hired at their company or recommended for any jobs that might come along.
Talk to People
Do informational interviews with people you admire or who work in fields related to your desired area of employment. These are generally conducted through phone calls, but if an in-person meeting is easier for you to arrange it's definitely worth considering. Informational interviews are a great opportunity to learn more about the career path you're interested in and find out what kinds of skills employers are looking for. You can also ask them exactly how they got into the industry that they're currently at, as well as any tips they have for getting hired. This process makes networking fun instead of stressful! Just try not to be overly explicit about wanting their job, because even though everyone loves helping other people succeed, nobody wants to hire someone who's going to be disappointed in a few months.
Specific Positions
If you're interested in working for a specific company, figure out what positions they're hiring for and who to contact about them. In the Linkedin example above, I talked about how it's a good idea to connect with people you find interesting or impressive who work at companies that interest you – that's because if you get on their radar now, when jobs do open up they might remember your name and put in a good word for you! So once you have a list of places where you'd like to intern, try reaching out through Linkedin or even just emailing whoever runs the department or organization directly. If this is going to be an unpaid though, don't forget that
Some general tips:
Procedure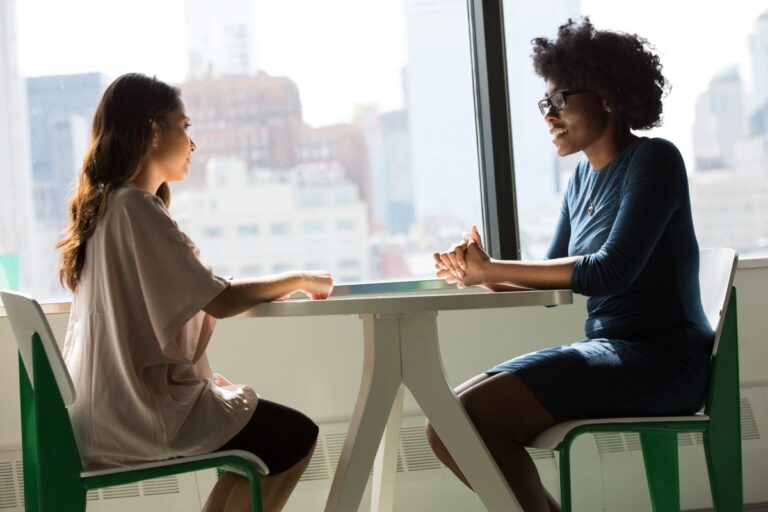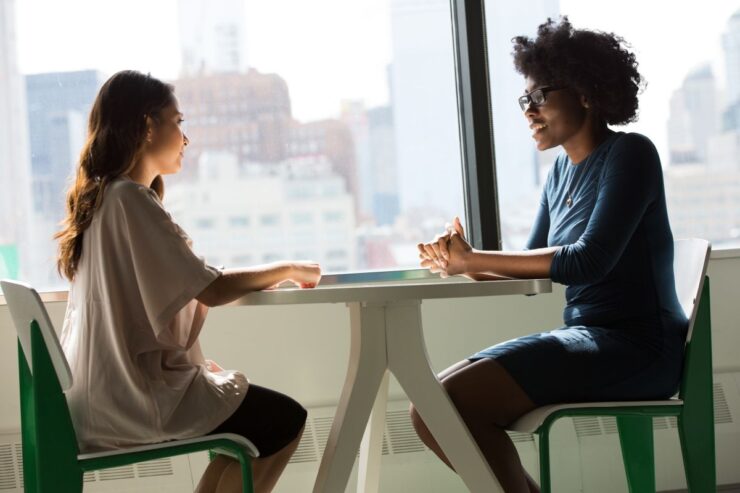 Learn the procedure. Searching for internships is like searching for information. The more information you can provide and the more relevant the results. When you search on Internships sites, you can search for keywords in a variety of ways that include the major field, state, or city. If you're not certain what you're looking for, it's okay! Take a broad approach by searching across all states or go into the broad field for example "communications". Then, reduce your search results by filtering your search for the amount of pay, college credit, and the number of hours needed.
Applying Windows
Make sure you check for times. While most online internship advertisements have a specific start date increasing numbers of internships are open and are open all year round which allows you to apply at a time that works with your hectic schedule. Since employees are increasingly opting for remote jobs and more flexibility, employers are noticing and changing their procedures in line with the changing needs of their employees. Even if the listed dates don't fit you, contact the company to inquire whether they are able to accommodate you. It's never a bad idea to inquire.
Frauds
Beware of frauds. One way to stay away from wasting your time on the internet is to steer clear of fake internships. If an internship advertisement does not have a description, or any details about the tasks, then you should not go. If you're unsure about a particular company, search it on Google to learn more about its background and activities.
You can directly go directly to where the information is. If you already have your ideal job or company in your mind it is possible to cut down on your search time by simply going to the website of your company. Many companies have their websites updated regularly. They'll connect with their platform of choice or provide the latest announcements and also the necessary information about contact numbers.
Stay on Top
Follow-up on your online application. If a company acknowledges your application but informs you that you will not hear back until you've been granted an interview, be respectful of that and don't try to contact them. However, if they don't provide any indication of the time or when you'll get a response, you can follow up in two weeks. Make sure your message is short and full of enthusiasm. If you know the name of the individual who will be receiving applications, you can direct your questions to them. If not, phone the company and request the receptionist to connect you with the appropriate department or individual.
Verify the company
If a company does not have a website or is difficult to find, you should be suspicious—especially if they ask for personal information when applying. Keep in mind that an internship is supposed to gain your knowledge and contacts, it's not meant to be a full-time time job!
Conclusion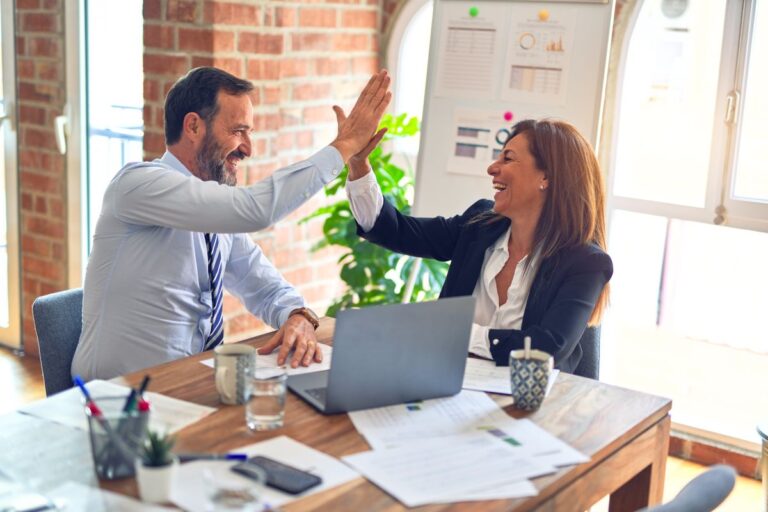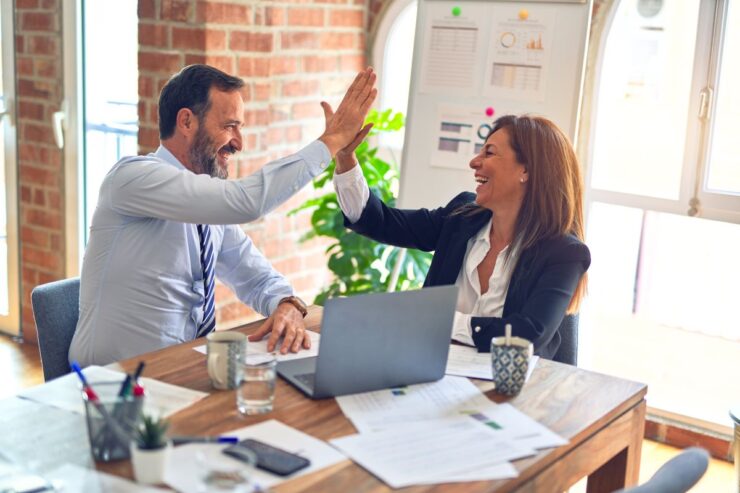 All in all, we wish you a lot of luck, and make sure to do your best in the application process as this can prove very useful down the line to your career. Remember to have fun with it, too! All the best!