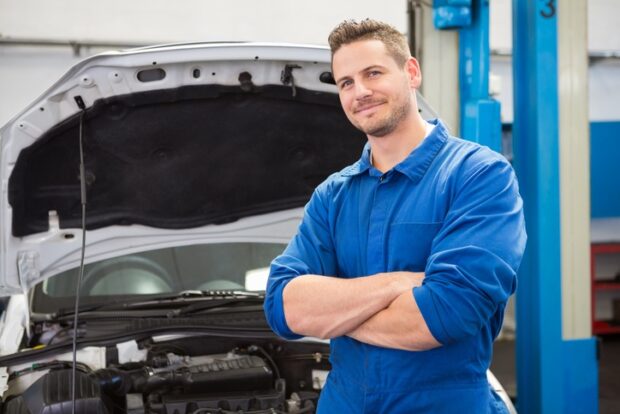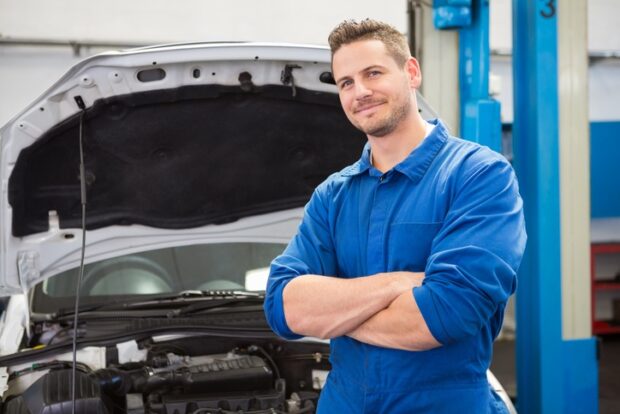 With the right vocational education and training, you will be able to establish your career in one of the fastest-growing and most stable industries in the world. No matter what happens, the automotive industry is always going to require talented young individuals to handle a variety of interesting jobs. Automotive training is a marvellous option that you can choose from and then pursue a stable career in the booming automotive industry. If you are still not convinced, here are 6 key reasons why you should go ahead and pursue a career in the automobile and automotive industry in Australia.
1. The Industry Is Stable: The industry has always been stable – even in the uncertain times of the 21st century. At this moment, the industry contributes $37 billion to the national economy on an annual basis and also provides stable and long term employment to half a million Australian youth. Whether people join an industry is determined by the level of stability that is enjoyed by the industry. The automotive industry in Australia is very stable and the career outlook is promising as well. No matter what branch you choose, you will be able to enjoy a very stable career.
2. The Salaries Are Very Attractive: One of the most practical considerations you need to make is regarding the salary and the added perks. If you look on salary comparison forums such as Glassdoor, you will find that the automotive industry will provide you with a very attractive monetary compensation. If you complete an automotive mechanic course, you will be able to find employment as a mechanic all over the country. The experience and location have a bearing on the salary but in general, automotive industry professionals take home a very attractive and competitive salary complete with all the perks.
3. The Options Are Very Versatile: The automotive industry is full of amazing job roles that you can choose from. If you have a knack for sales, then you will be able to explore a career in car sales and marketing. If you have a knack for maintenance and repair, you can do automotive training and work as a machinist, electrician, mechanic, etc. There are plenty of careers in all the different branches of the industry, which means that there are thousands of jobs to be found. The best colleges in Australia will help you find the best possible option.
4. Entering the Industry is Easy: Entering the automotive industry will not require you to spend a lot of time studying. Entering the industry is very easy and many people decide to make their entry directly after finishing high school. However, if you complete an automotive mechanic course and then join, you will be able to earn a higher salary. These vocational courses in Australia are very short and can be comfortably taken care of in a couple of years. If you find a good training course where you live, you should join in and start your training immediately.
5. The Industry Is Constantly Evolving: The automotive industry is one of the most exciting industries where you can find work now. It is constantly evolving – and over the next few years, it is going to take into account the Internet of Things, driverless cars, artificial intelligence and much more. As mentioned before, the automotive industry is rapidly growing and you will be able to find a ton of interesting career opportunities very easily also. By looking up the best college courses Australia has to offer, you will be able to find yourself eligible for a career in this field.
6. There Is a Lot of Room for Advancement: Nobody wants to work in a field that offers zero room for advancement and promotion. The automotive industry is a field where you can rise up through the ranks and get better salaries, responsibilities and perks as you go along. If you do the best automotive training courses on a regular basis, you will be able to take a lot of pay bumps as you go along. No matter what branch of the industry you choose to work in, there is a lot of room for advancement and betterment for you.
Final Thoughts
If you look up the best colleges in Australia for your training and apprenticeship, you will be able to pick up all of the practical and theoretical skills you need. Apart from all that, you will also learn how to communicate effectively and make use of your knowledge. Once you are done with your certification course, you will discover that there are literally thousands of lucrative career opportunities waiting for you out there.
All that you need to do is look up some of the best college courses in Australia and sign up as soon as possible. The sooner you are done with your training, the sooner you can begin working.