Smart home technology is everywhere you look. If you don't have any smart devices yourself, you probably know people who do. From smart speakers to automated thermostats and lighting, modern technology is making homes smarter, safer, and more efficient.
This post assumes you haven't yet jumped on the home automation train. That being the case, this writer could utilize the next nine hundred words to rattle off reasons why you should invest in home automation. But let us attack it from a different angle. Instead, here are five scenarios that could make you wish you had a smart home: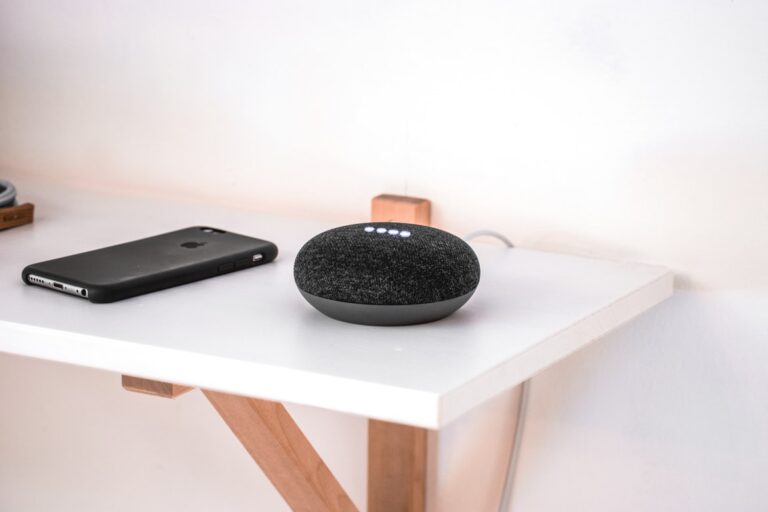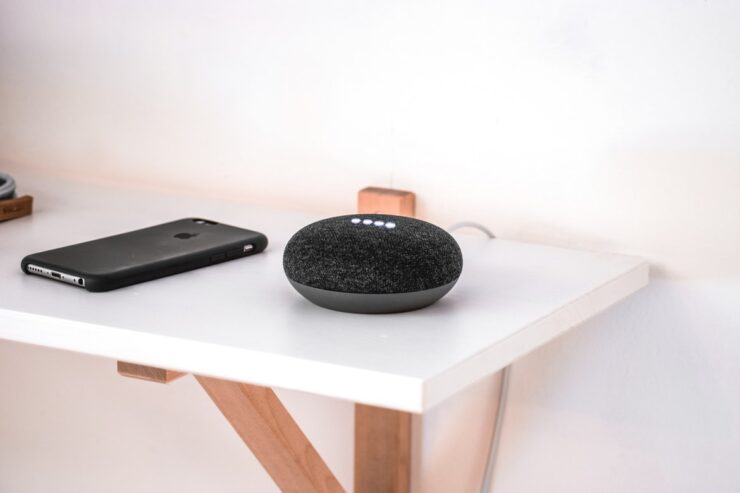 1. Thieves Clean Out Your Open Garage
You make every effort to lock the front door when you leave the house. You pay heed to the expert advice that says your windows and doors should remain closed and locked even when someone's home. But then you find yourself so distracted by something that you get in the car, drive away, and leave the garage door wide open. You return home only to find that your garage has been cleaned out of anything and everything valuable.
The brand-new lawnmower you just paid $500 for is gone. So is the string trimmer you bought with it. You are missing two sets of golf clubs, a bike, and most of your expensive hand tools. It all could have been avoided with a smart garage door system.
According to Vivint, a nationwide provider of home automation and security equipment, a smart garage door system features two critical components: a door sensor and a motorized garage door opener. It sends a push notification to your phone should you leave home and forget to close the garage door. With a tap of your finger, you can close the door remotely.
2. Your Kids Lock Themselves Out of the House
Your kids get home from school hours before the end of your work day. No worries. Each of them has their own set of keys. Everything is fine until the day they call you in the middle of a business meeting to tell you that they locked themselves out of the house. What now? You cannot interrupt your meeting to run home. By the same token, you don't want them breaking in.
If you had a smart home, you would probably have smart locks on your first-floor doors. No more keys to worry about. If your kids can remember a 4-digit PIN, they can get in anytime they want. And if their memorization skills are lacking, you can always unlock the door remotely with your smartphone. Problem solved.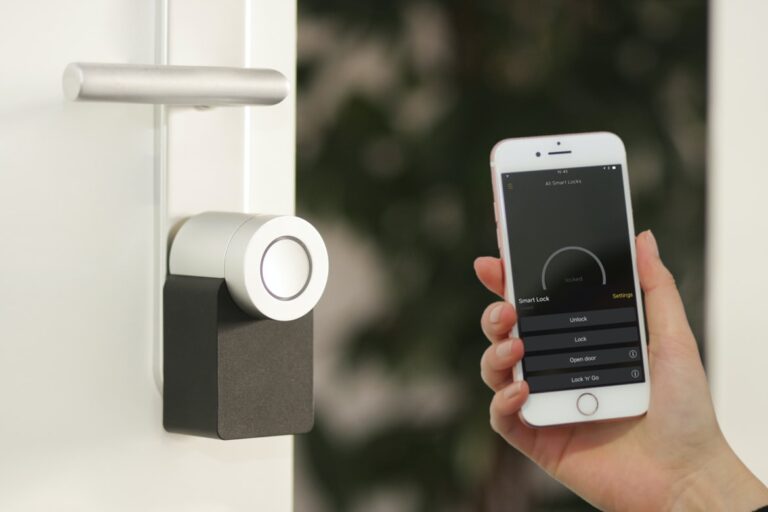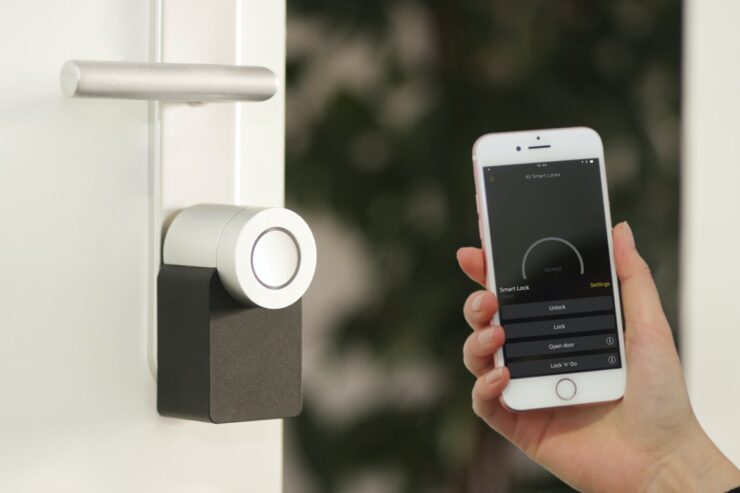 3. You're Fumbling for Your Keys in the Dark
Have you ever arrived home after dark only to realize that you forgot to leave the porch light on? Not cool. Now you are fumbling around in the dark with your keys. Meanwhile, you hear the sound of what seems to be someone walking down the sidewalk. You are too scared to turn around to look, so you keep fighting to get the key into the lock.
Just like in the previous scenario, a smart lock solves that problem. Just tap your phone as you pull into the driveway and the front door automatically unlocks. With integrated smart lighting, another tap of the phone turns on all the first-floor lights. Now you can exit the car and get indoors quickly and safely.
4. A Storm Knocks Over a Tree While You're on Vacation
We all need a vacation now and again, right? Right. Still, nothing can ruin a vacation quite like some kind of disaster at home. Maybe you are enjoying a sunny Florida Keys beach when a nasty winter storm back home knocks down a tree and leaves a gaping hole in the porch roof. Without home automation equipment installed, you would have to rely on a neighbor to call you. Do you even know your neighbors?
When home automation includes exterior video cameras, you can check live video feeds whenever you are away. You would still be disappointed to know of the storm's damage, but at least you could get on the phone and call the necessary people as soon as you realize you have problems. Then you don't have to cut your vacation short or wait until you get home to address the problem.
Incidentally, exterior cameras are also handy little tools for monitoring against burglary, porch piracy, and other property crimes. Motion-sensitive cameras capable of sending push notifications to your phone keep you abreast of everything happening on your property even when you are a thousand miles away.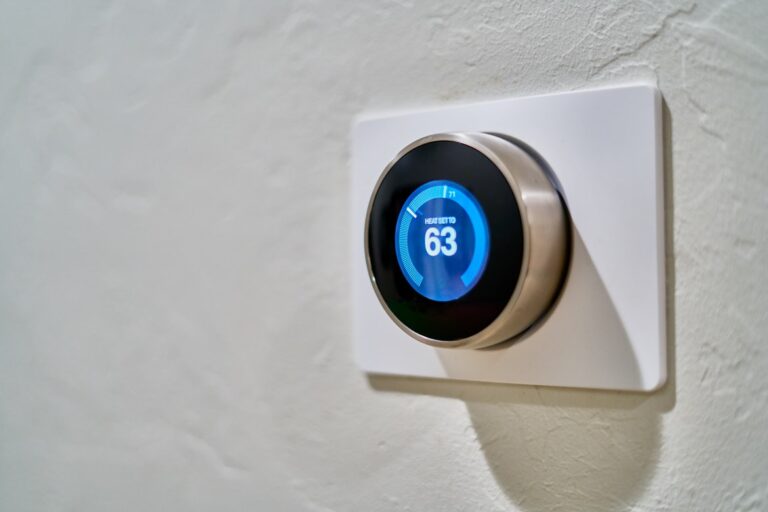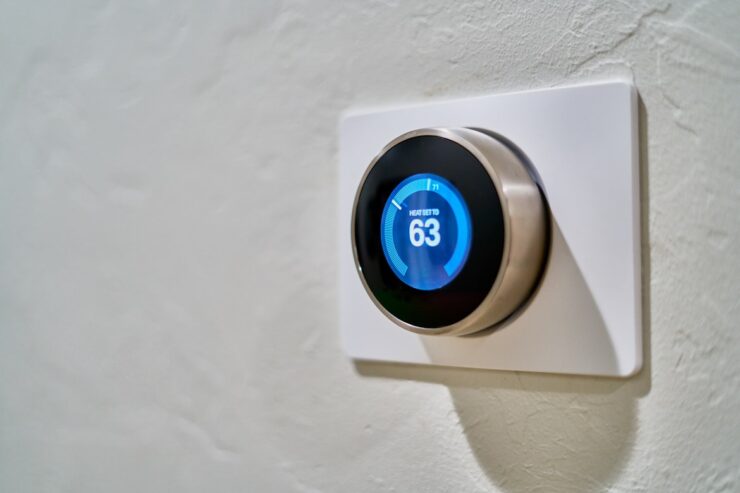 5. Your Water Heater Bursts and Floods the Basement
Imagine arriving home at the end of the day. As you enter the house, you hear what sounds like running water. You are not quite sure what's going on until you also realize that the house is unusually cold. Suddenly it dawns on you that the water heater burst, flooded the basement, and took out your furnace. Say hello to an expensive repair bill.
With a home automation system in place, you can install flood sensors in the basement. Place them in the right strategic locations and you can be made aware of a water tank problem long before there is enough water in the basement to damage anything else.
Getting a push notification on your phone tells you something is afoot. You can either run home yourself, ask a neighbor to check on things, or take your chances. Your third option is probably not the best. But having early warning gives you options. Should you choose to take action, you can get the water shut off before it's too late.
It can be difficult to understand the value of home automation until you actually start using it. Hopefully, the five scenarios described in this post will at least get you thinking in that direction. The future of home security and efficiency is automation. You cannot fight it, so you might just as well get on board.