It is boring when you never change anything in your home décor. Many people think it is expensive to refresh the look and feel of the house. They have a myth that they must spend a lot of money buying new furniture, decorative items, lighting, etc.
But without spending much, you can change and refresh the home décor. It seems quite surprising to many individuals, but it is possible if you know some ways to do it. In the following write-up, we will discuss various ways to refresh the home décor without spending much money. With simple tips, you can change your house's entire look and feel.
Some changes are good enough to bring positivity to our lives and help in enhancing our creativity. Therefore, one should always try to make changes. It is necessary to have some ideas in your mind before you change anything.
1. Repaint Walls and Furniture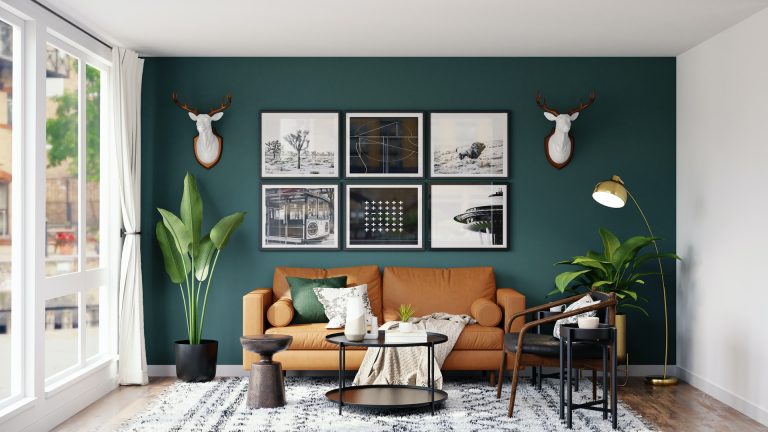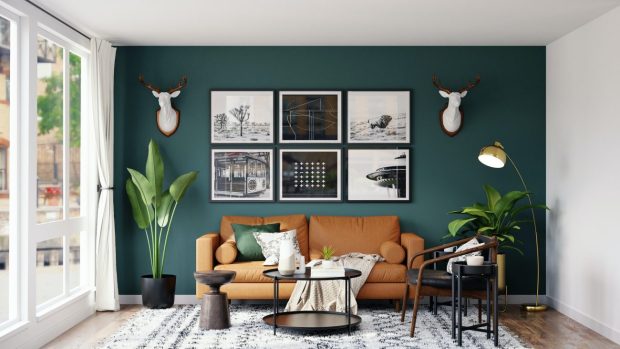 If you want a noticeable change in your house, then you must think of repainting your house and furniture. You can choose any color and buy paint with discounts and offers. Instead of hiring labor, you can repaint the house by yourself.
For furniture, you must buy shiny paint. When you repaint the furniture, it will look like you bought new. This way, you will clean your entire house from every corner and edge. In this way, all the pests and rodents will also be eliminated from your home, which brings positivity.
2. Remove Old and Dirty Items
You need to replace a few old things with new ones if required. You might have old and dirty artwork pieces in your house. It is better to remove them and change your house items if you think they are necessary.
If you cannot afford to buy new ones, you can craft art items yourself. You must invest your time and enhance your creative skills to create those items. When you remove all the dirty and useless items from your house, it eliminates the presence of negativity.
3. Reframing Old Paintings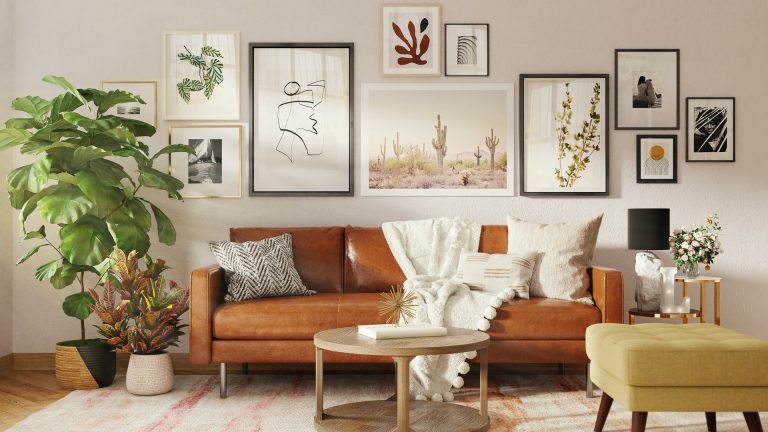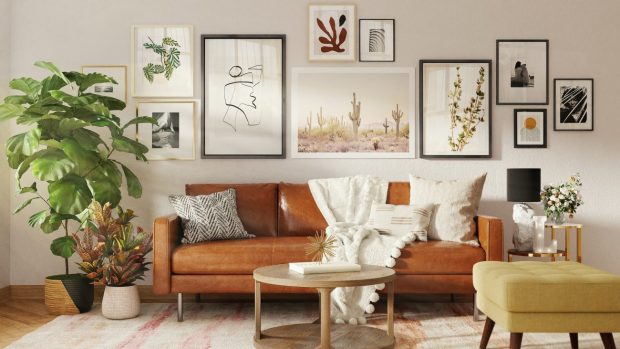 The frames of your family photos may need replacement. You cannot throw out your memories, but you can renovate them. Instead of hanging those old frames, you can replace the old ones. It is easy to find a store that can change all the wooden or plastic frames at a reasonable price. You can make a fair deal by promising to frame bulk photos.
You can save money at the store when you offer a nice deal. When you order reframing, you can make them look a bit different. While placing them on the walls, you can change their position or tilt them slightly to make them look unique and different.
4. Fill Empty Vases with Flowers
Previously, you did not fill your vases as it looks like decorative pieces in your living room. But now, you must change the look and feel of your home décor, and you need to make some changes. Instead of keeping the vases empty, you can fill them with beautiful flowers.
If you cannot afford much, you can buy artificial flowers and wash them after a few weeks to keep them clean. But if you can buy fresh flowers, your home décor will look more amazing. The rooms will smell fresh, giving a positive environment to people who live there. You can change those flowers whenever they start shedding or rot.
5. Change the Curtains
You might have different pairs of curtains for different rooms like the living room, bedroom, etc. It is boring to see the same curtains in the same room. If you want a small change in your home décor, you can change the curtains of different rooms with each other.
In this way, all your rooms will look different. If possible, you can also move furniture that matches those curtains like sofa, table lamp, etc. It will change the look and feel of all the rooms, making you feel different.
6. Rearranging Furniture
You can rearrange the furniture in different rooms by changing their positions. You must know how to use the space effectively. It is easy to try different positions for the sofa and move it in the direction in which you are comfortable.
Make sure to keep your furniture away from the wall as it prevents marks on the walls. You can also move furniture within different rooms and improve your décor. Home Decor South Africa, ElevenPast can help you manage your space and give a new image to your house interiors.
7. Put Pattern Objects on Shelves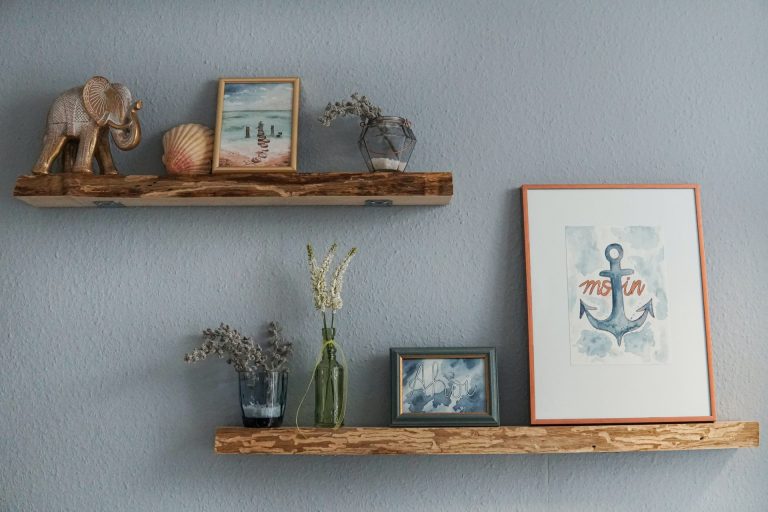 Different patterns can attract the attention of your guests. You can place decorative pattern objects on your house shelves. It gives a new look and feels to the rooms. It is better to choose colorful patterns or something vintage.
The choice is completely yours. Make sure that it complements other things in the house. You can also decorate bookshelves with pattern design wallpapers or paint if possible. It gives an amazing change to your home décor.
8. Reuse Glass Bottles
You might have glass bottles in your house. Instead of throwing them away, you can reuse them to decorate your house. You can paint bottles and use them as vases or colorful lighting bulbs. In colorful glass bottles, you can light LEDs and decorate the exterior and interior of your house on special occasions.
If you want something fancy, you can lighten them whenever you desire. It is easy to decorate glass bottles, and you can make them beautiful with your creativity.
The Bottom Line
There are many possible ways to decorate your home décor without spending much money. You can follow any tips and start changing things in your house. It takes time and effort if you want to give a new appearance to your home décor. But it will be worth your efforts. Therefore, prepare a list of things that you need to do to refresh and renovate your house.