Getting into a furniture renewal process is one of the most exciting periods of home improvement. Since there are so many options for furniture, you might have trouble with making decisions.
You will get to a point where you like multiple pieces, and you just can't decide which one to choose.
There are multiple elements in designing your interior, and the process cannot go without every piece complementing each other. That is why you have to make sure that your furniture will match properly with everything that surrounds it.
How to imagine the compatibility if you are not able to see the piece in person? Well, there are many digital methods that you can use for that purpose. If you are good with editing, you can take the picture of the furnishing that you like, and drag it on an image of your room. That way, you will have an easier choice to make when you are having a dilemma between certain products.
To understand better the pros and cons of buying furniture for your home without seeing it first, we have made this article.
Pros of purchasing without seeing the item
Let's start with the benefits of buying your new elements from the comfort of your home. Since many people prefer this option, there have to be reasons why that's so.
1. More efficient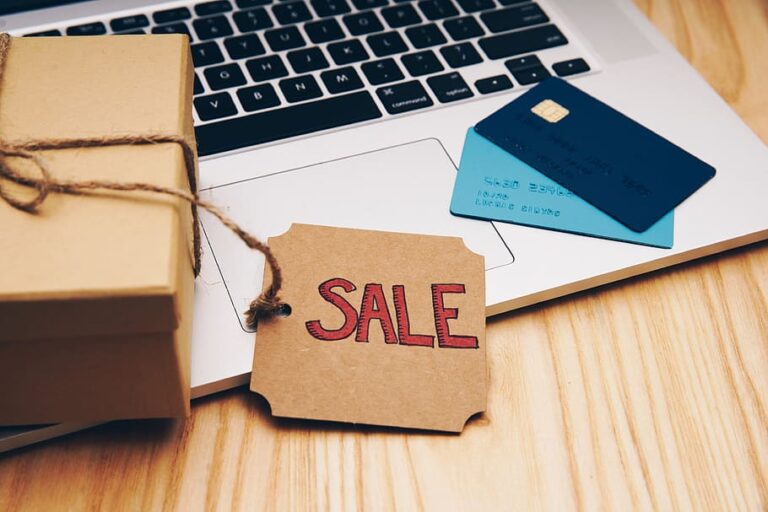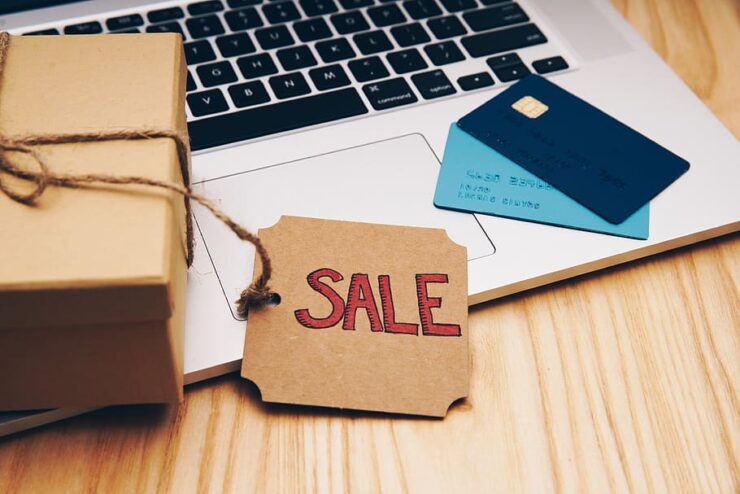 While previously you had to go to different stores and see what they offer, you can now do that using your computer. Loading their sites and seeing their furniture pieces will save you transportation time. Also, you won't need to go in crowds given the situation that we are in at the moment.
You can imagine the frustration if you go to the store and you don't find anything that will suit your ambient. There is no point in situations like these when you can see everything they offer on their site, and see the availability as well.
2. Ability to see more products
Not every furniture branch office has the room to fit everything they have inside. Even if you go there physically, they will have to show their products on a catalog, or the same site you could've visited at home.
That is why it is a better solution to just stay home and look for products online. Even if you don't find the piece that you need, there are many more sites that you can visit. That is more efficient than going from store to store and losing the time that you could've used more productively.
3. The chance to get better prices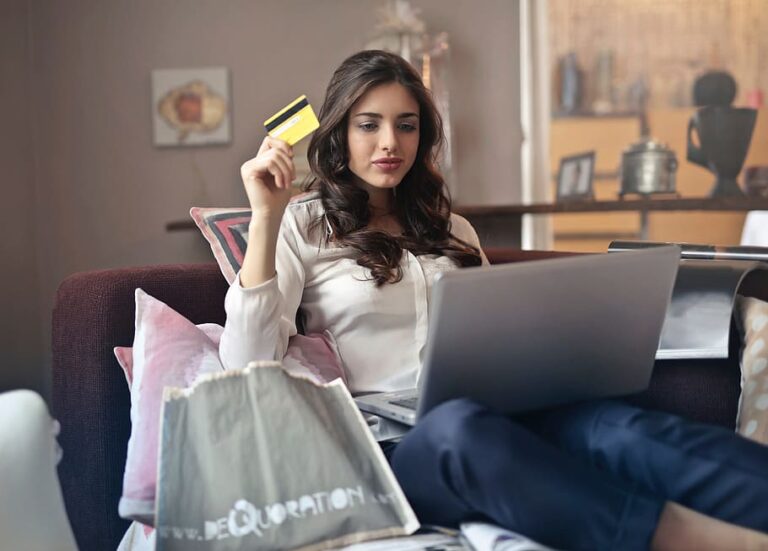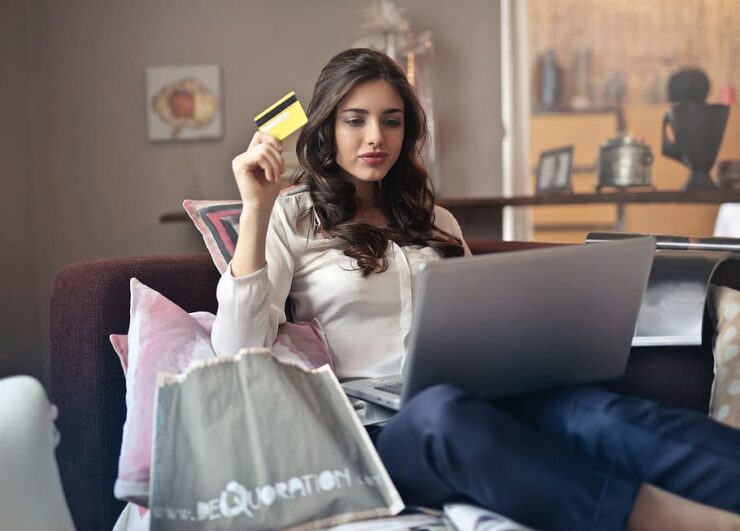 If you happen to purchase items from a place that does not have a physical store, you will notice the price difference compared to a regular store. That is because they don't have to pay for their local, so they don't boost the costs of their products.
In addition, since they don't have a store that people can visit, they want to attract customers with lower costs. That way, they become better competitors because everyone wants to spend cheaper, while the firm earns the same.
4. Easier item comparison
Many items will get your attention, so you might have trouble choosing the right one. Imagine having a dilemma between furniture pieces from different stores, and having to go back and forth to compare them.
You don't have to do that when you can just open up two separate tabs and compare the looks and dimensions. This will help you to decide quickly and have your home arranged in time so you can settle.
5. There are no people to get in your way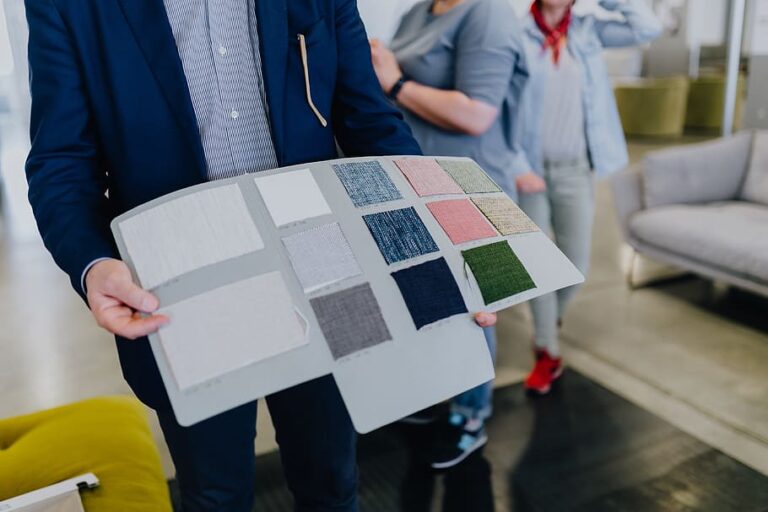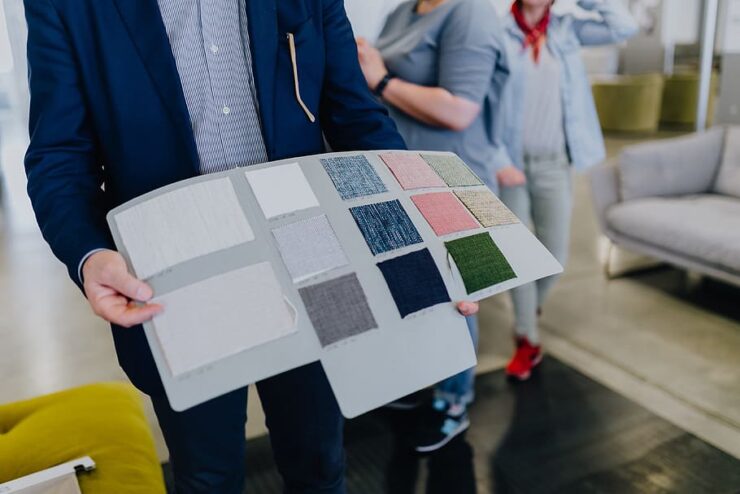 Another benefit of purchasing furniture without seeing it is that you have your peace while browsing for the piece you need. In stores, there can be crowded, so you will have to wait for those other people to go away, so you can see the piece that you were interested in. When you are looking for the same product online, you can see how it looks from different perspectives and get the right dimensions. After measuring the space in your home, you will know that it will fit.
Cons of purchasing without seeing the item
Like every other thing, besides the good things, there have to be cons as well. However, some of these problems may not concern you, depending on the situation that you are in. It is important to be informed, so you can understand whether you should engage in purchases of this type, or stay away from them.
6. Problems with customer help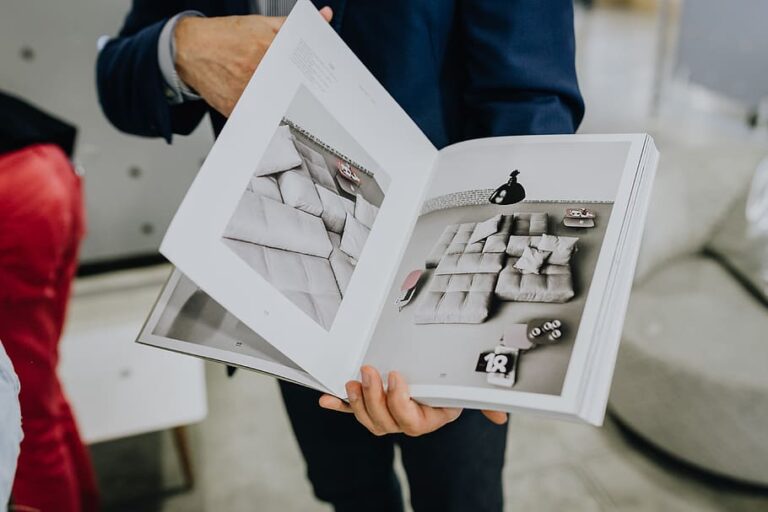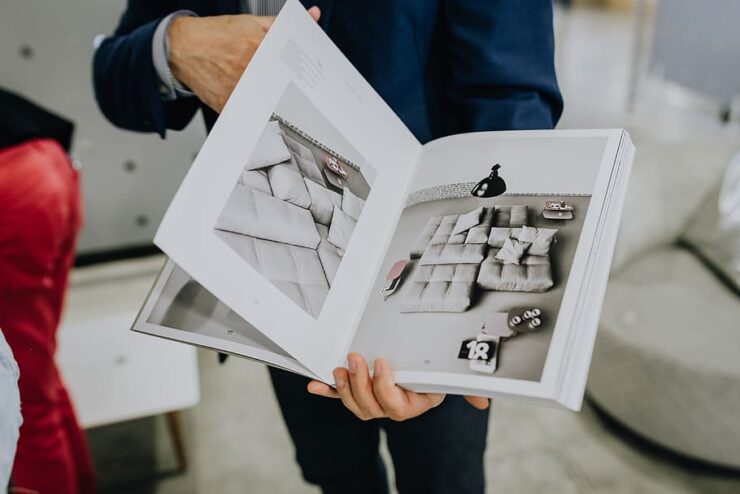 When you go to the store, you have the chance to talk with a person who works there, so they can explain all the specifications that a certain item has. In addition, when you tell them what you look for, they can give you other recommendations that you can consider.
The online option does not have this feature and you will have to navigate by yourself. However, some sites have chats where you can communicate with a person who works at their firm, so you can have a better shopping experience.
7. You have to decide the looks by pictures only
Not having the chance to see the item before you purchase it might seem uncomfortable, especially if we are talking about an expensive piece. However, that does not have to be like that. As we have mentioned in the beginning, you can edit the photo and place it on an existing image of your room. That way, you will instantly know if that piece belongs in that place.
When you are purchasing furnishings, all you need are the dimensions and the colors. According to Sofa-Club If you are looking through products such as a 3-seater chair at an established firm, the quality will probably be good.
8. Delivery expenses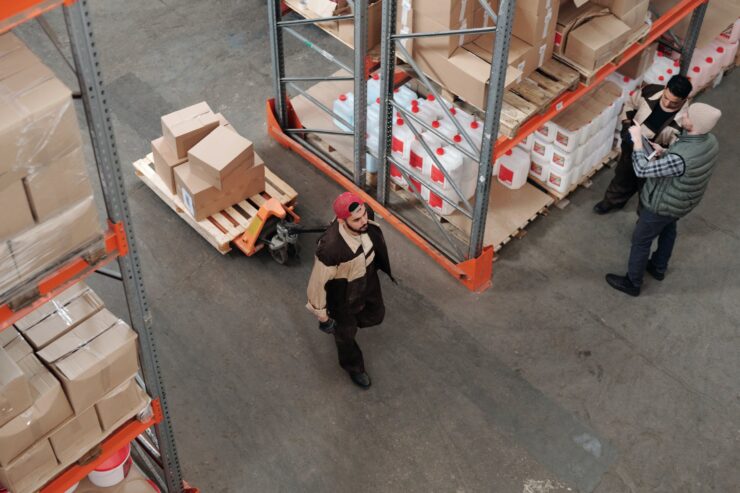 Since there are no physical stores where you can pick up the selected furniture, you will have to settle an extra expense for the delivery. Sometimes, you can get a deal where they are doing this for free, so if you are not in a hurry, maybe it is better to wait for a little.
Keep in mind that this does not cost much, so it shouldn't be a major problem having the item brought to your place.
9. Payment problems
Everything that you purchase online tends to have such problems, and that we had to mention it. Make sure that you are not getting items like these using firms that seem sketchy. In addition, you can avoid this problem if the company offers an option where you can pay the person that will bring your item to you.
Conclusion
Given all the perspectives of purchasing furniture without seeing it first, you can decide whether this option works for you. There are many benefits to it, and the cons can be sometimes easily fixed or avoided. Consider everything we have written, and decide if your next furniture renewal will be done using this method.