There is a unique program known as Citizenship by Investment by the government of St. Kitts and Nevis. This step is a part of the country's development. Launching this scheme aims to attract foreigners and let them travel to different countries with easy visa service. Many people interested in real estate invest their money and time to get a passport to this country. They can get various benefits that can make their purchase profitable.
But many individuals want to know the validity of the passport and other details of acquiring it. The application procedure takes around six months, and the validity of the passport is 10 years. After that, you need to renew your passport to avoid traveling to any place. We will discuss everything about St. Kitts and Nevis passports in the following write-up. If you want to apply for it, then you must know whether it is profitable for you or not.
Benefits of Having a Citizenship of St. Kitts and Nevis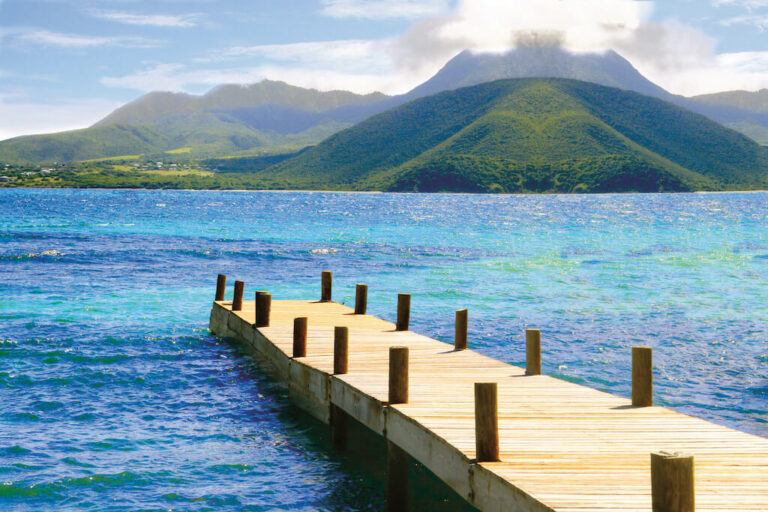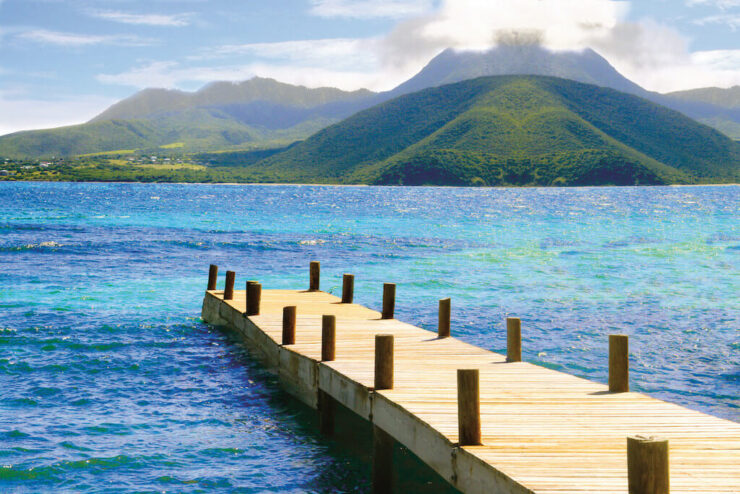 There are several benefits if you have the citizenship of this country.
It is easy to travel to different countries without a visa. It can be any European or American country like Ireland, Switzerland, etc.
There is no need to have any residency visits to travel to St. Kitts.
You will get a chance to get lifetime citizenship.
It is easy to apply for a second passport for an individual or a family.
You can get enough privacy while living in a compact country.
The processing time of the passport may vary from 3 to 6 months.
You can get additional benefits of dual citizenship.
It is a tax-free country with no scope of tax on real estate or other things.
It is a cheap program, and anyone can become a part of it.
How Long Will the Passport Lasts?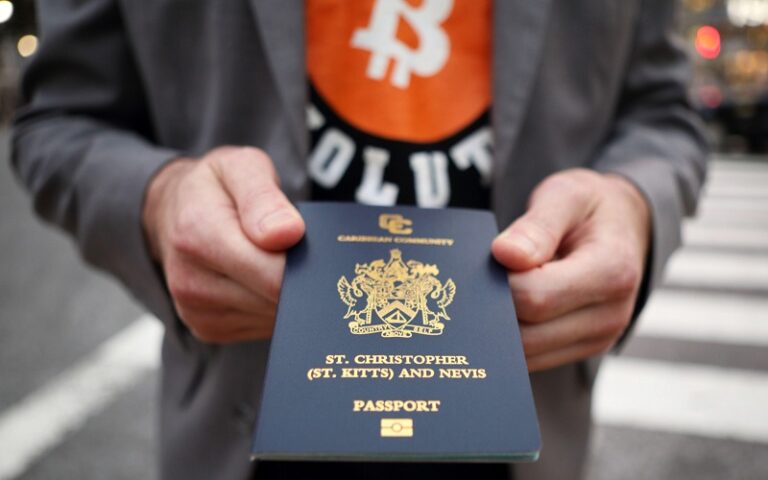 After applying for the passport, you will get it in your hand within three to six months. The date on the citizenship passport will be the same as when you apply for it. The duration of the passport is 10 years, and after that, it will expire, and you have to renew it. In 10 years, you are free to go to more than 100 countries without a visa.
Traveling is quite easy and stress-free. You must know how to apply for it. You can encourage your family to become a part of this program. There are plenty of benefits that you must seek by choosing this program. It is easy to invest in real estate without paying a single penny as tax. If everything goes fine, you can renew your passport after 10 years.
Application Procedure
Before you go to the passport center, you need to be ready with the necessary documents. You will need a birth certificate, resume, police certificate, etc.
You need to submit a CIU file after getting authorized by an agent. It is crucial to pay the fees of a lawyer and diligence.
You have to wait for at least three months to get the approval letter from the government.
You need to pay the remaining amount when you get the approval letter. But if you do not receive the approval letter, then never make the remaining payment because your application may get rejected.
You have to visit St. Kitts and Nevis Embassy or a consultant to receive the citizenship certificate and passport.
Which Countries Can You Not Travel If You Have the Passport?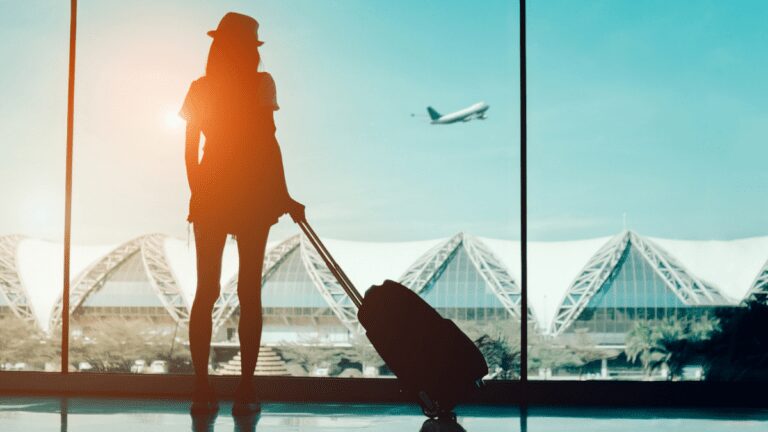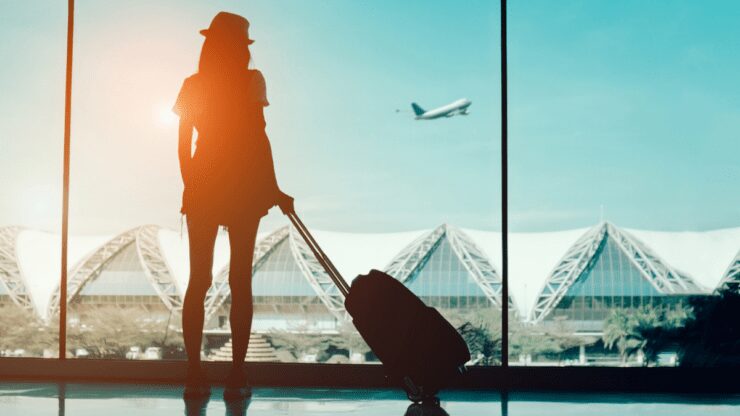 There are many restricted countries where you cannot step in if you have a St. Kitts and Nevis country passport. Even if you apply for the visa, it will get rejected, and you will not be permitted to enter some countries. It includes North Korea, Iran, Cuba, and Afghanistan.
What to Do to Fasten the Application Process?
Usually, the application process will take around three to six months. But you can also fasten the process by getting involved in the AAP program. It is an Accelerated Application Process, in which you need to pay additional money to make the process quick. Within 45 days, the passport and citizenship certificate will be in your hands.
You can go for this program if you are in a hurry and need to make any investment there. It will be worth spending additional money during the application process. If you have enough time to relocate, you can go for the standard process and get a passport after six months.
Is It Necessary to Have a St. Kitts and Nevis Passport for International Business?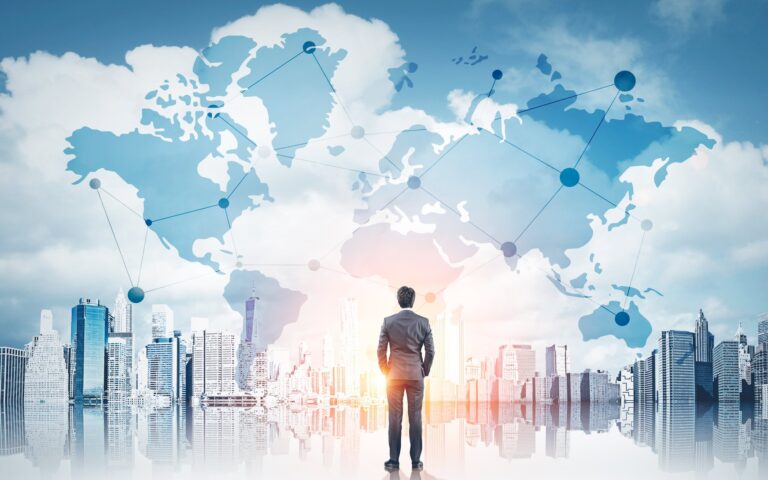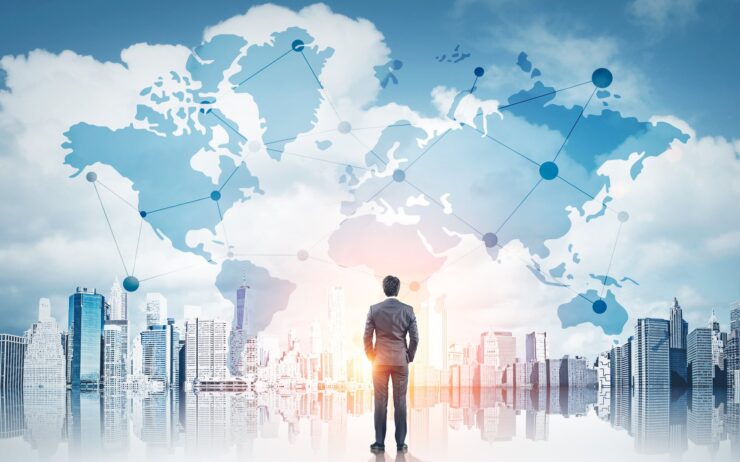 If you want to do any international business, you need to go to many countries. You cannot afford expensive visas every time you go to any place. But if you have the citizenship certificate and passport of St. Kitts and Nevis, you are free to travel to many countries without having any visa.
Initially, you need to spend some time and money to get a passport, but it is worth it. You can expand your business by getting several opportunities to work in any world's location. Many small and big cities in different countries are covered in this passport without a visa.
The Bottom Line
The validity of a St. Kitts and Nevis passport is 10 years, and you can visit many countries without owning a visa. If you want to make any investment or start a business, it can be the best place. You will get plenty of business opportunities that will let you make more money. Consider all the details mentioned in this write-up and take advantage of all the benefits of having this country's passport.
The application process is quite easy and available for everyone. If you want to fasten the process, you must go for the designated programs. It is quite beneficial to become the citizenship of this country to become a successful business owner. Consider all the benefits and validity of this passport before opting for it. For more information, you must visit https://imperiallegal.com/citizenship-by-investment/.