YouTube is now the most popular online application for video streaming. With almost 2 billion and more users in the world who are logging on to YouTube at least once a month, there is no doubt that this is the best time to start and promote your business on YouTube. But with such intense competition, increasing like never before, it is now the toughest time to build a successful YouTube channel. Creating quality content is not enough, now you also need to market your videos in a very smart way.
Marketing is all about the way you present yourself to your target audience. YouTube is no different than any other business. The way you make your first impression on YouTube matters a lot to the performance of your video.
For starters, PhotoADKing is a great tool for thumbnail creation. Thumbnails need a lot of creativity and PhotoADKing makes it easy. It also has pre-made stunning Youtube thumbnail templates to customize. If you don't choose any thumbnail for your video then the system will automatically choose any random frame. So, it is better to create your thumbnail. Here are the latest YouTube thumbnail ideas in 2023 that will help you get more views and subscribers.
10 Best YouTube Thumbnail Ideas In 2023
YouTube Thumbnail Templates for Lifestyle Videos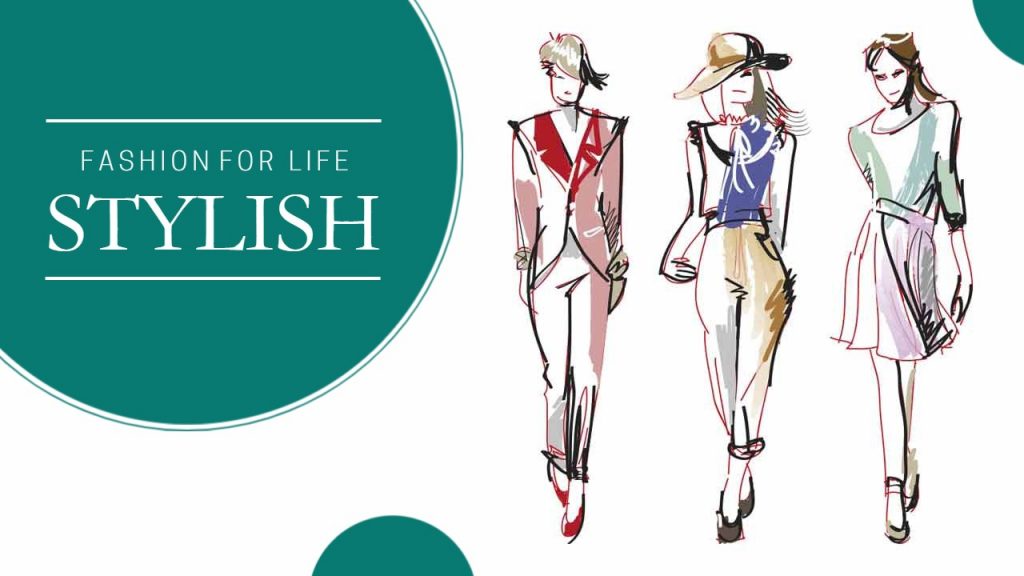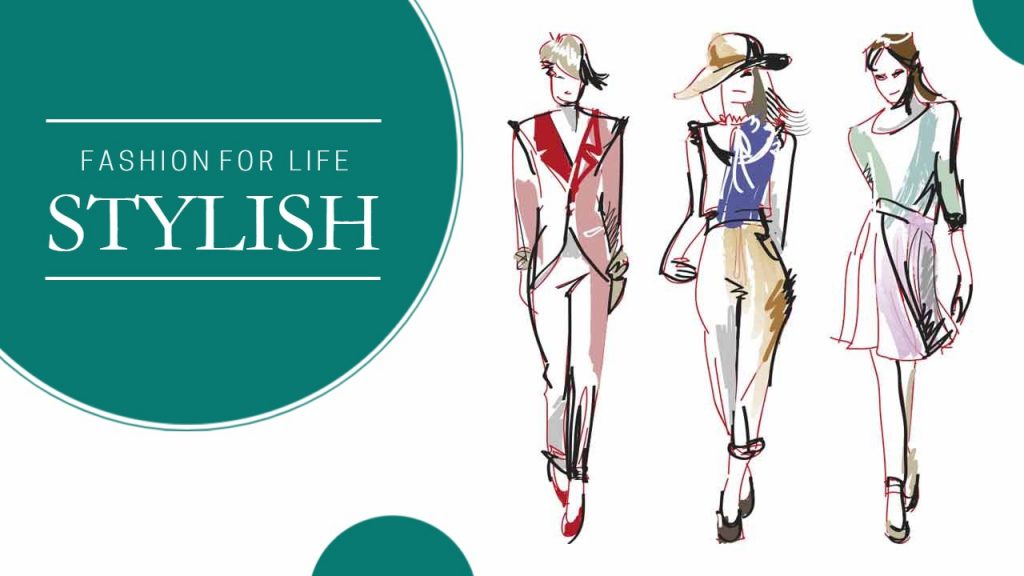 Lifestyle YouTube channels need a thumbnail that is very relaxed and clean-looking. Thumbnail covers of these lifestyle videos should describe the video in a very minimal number of words. It is better to use a beautiful and clean font in the thumbnail. Using this bundle of thumbnail templates is the perfect choice for your lifestyle channel.
Self-help Blogger YouTube Thumbnail Templates
This YouTube thumbnail template bundle is for those YouTube channels, who create blogging videos about self-help. If your channel makes these types of self-help videos then using this template will increase your channel performance to a great extent. This thumbnail template comes with a modern layout design and many beautiful colors.
YouTube Thumbnail Templates for Tutorial Videos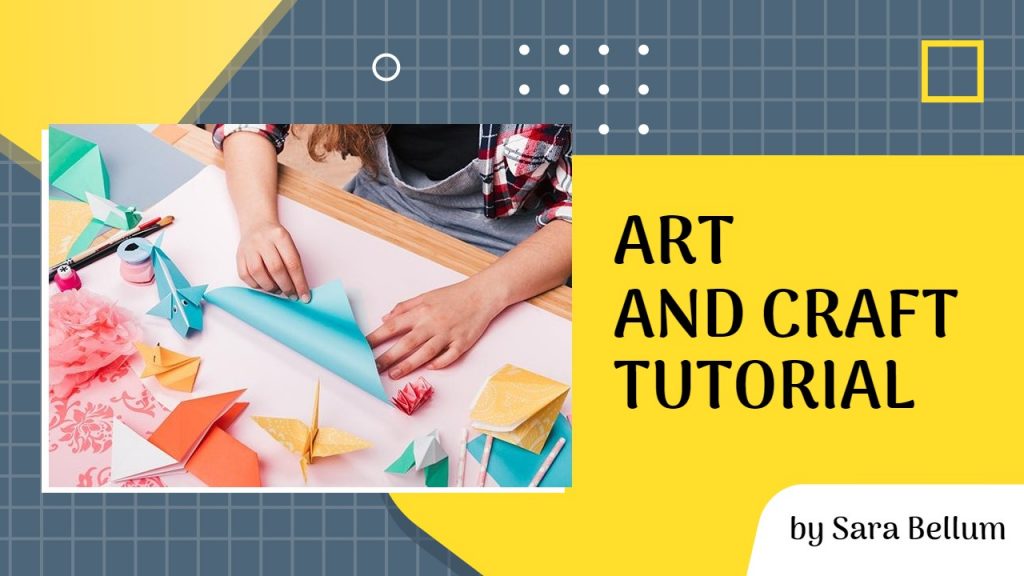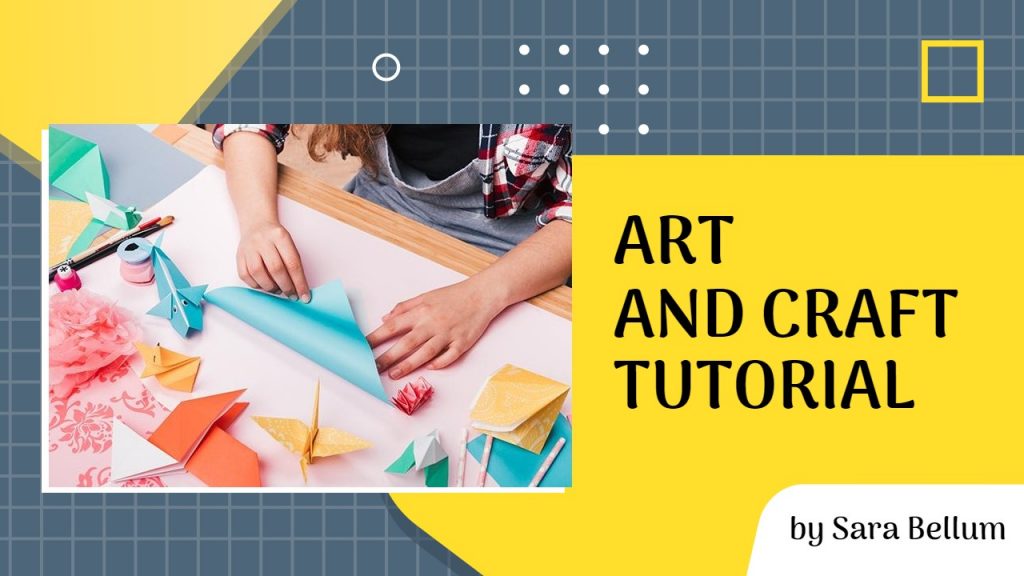 There is a huge audience base for tutorial videos on YouTube. If your YouTube channel comes in this category then the best thumbnail template for your channel is the YouTube thumbnail template for tutorial videos. In this thumbnail, you have your image on one side, and on the other side, you have a tutorial description in minimum words. These thumbnails are professionally designed and help you to grow your audience base.
Food Recipe Youtube Thumbnail Template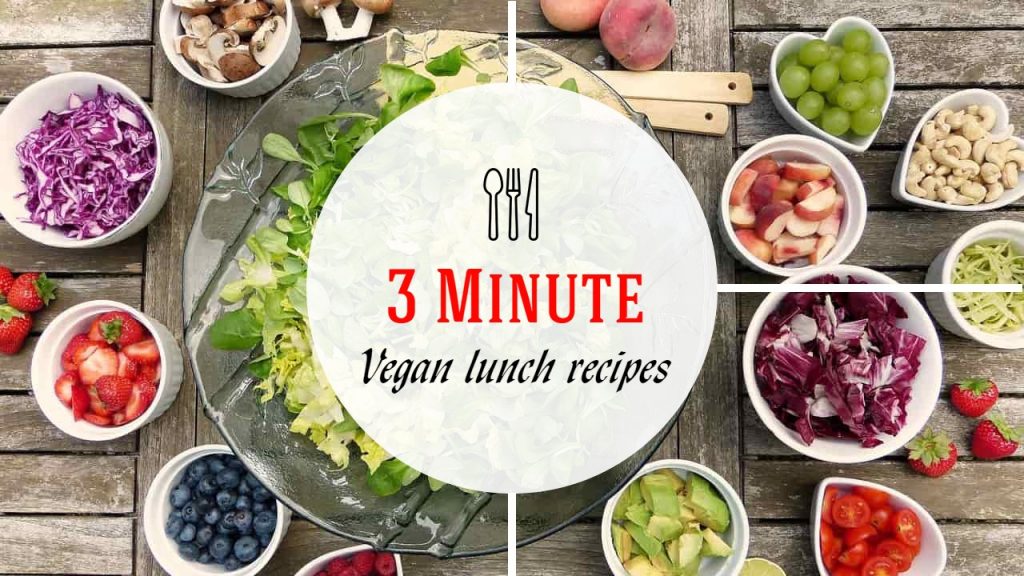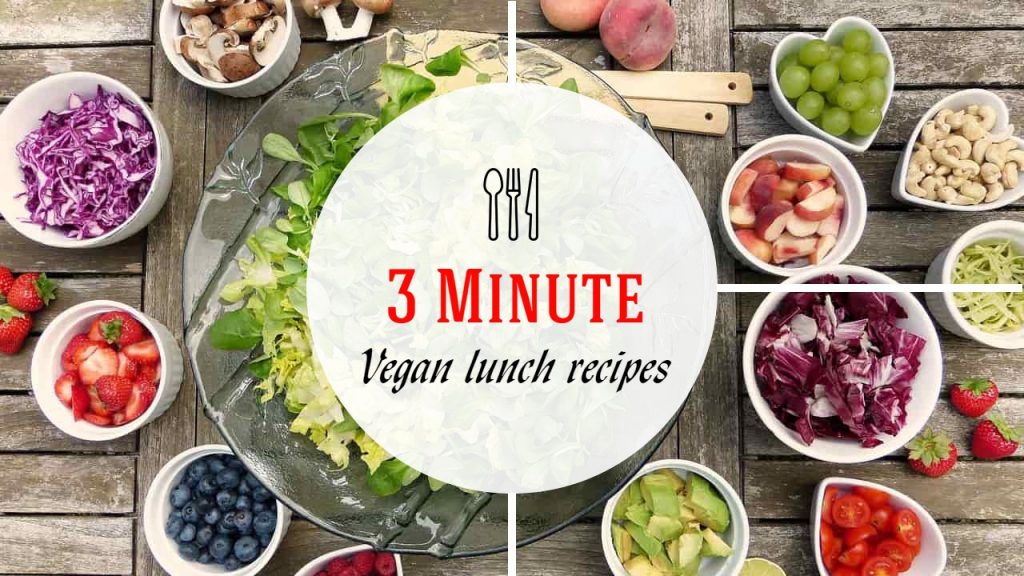 Food recipe videos are the big niche for any platform. It has a huge audience base on YouTube and if your channel is all about food recipes then using these thumbnail templates will be a great help for you. This food recipe thumbnail template helps you to design a more attractive and beautiful thumbnail.
Free Gaming Youtube Thumbnail Template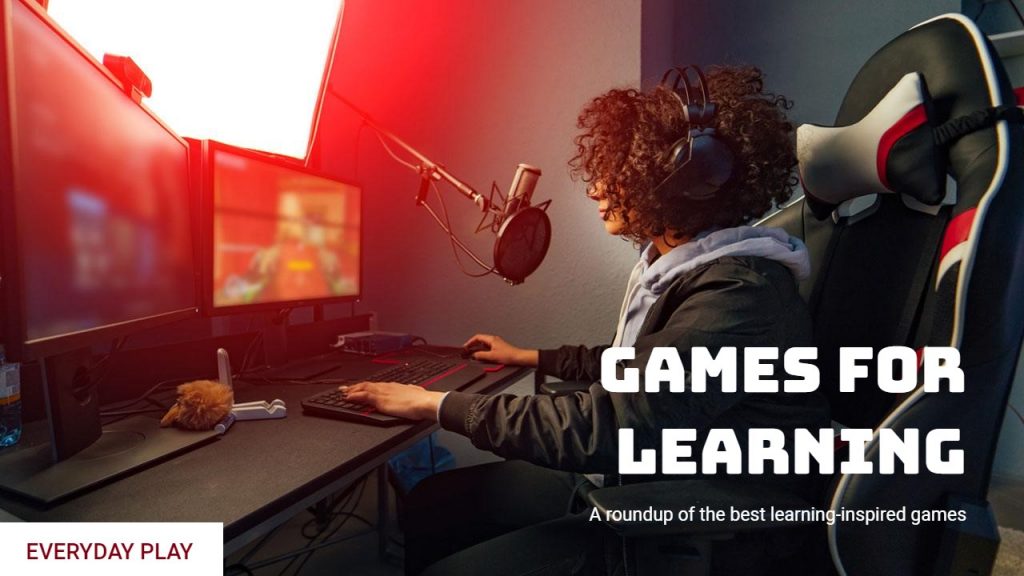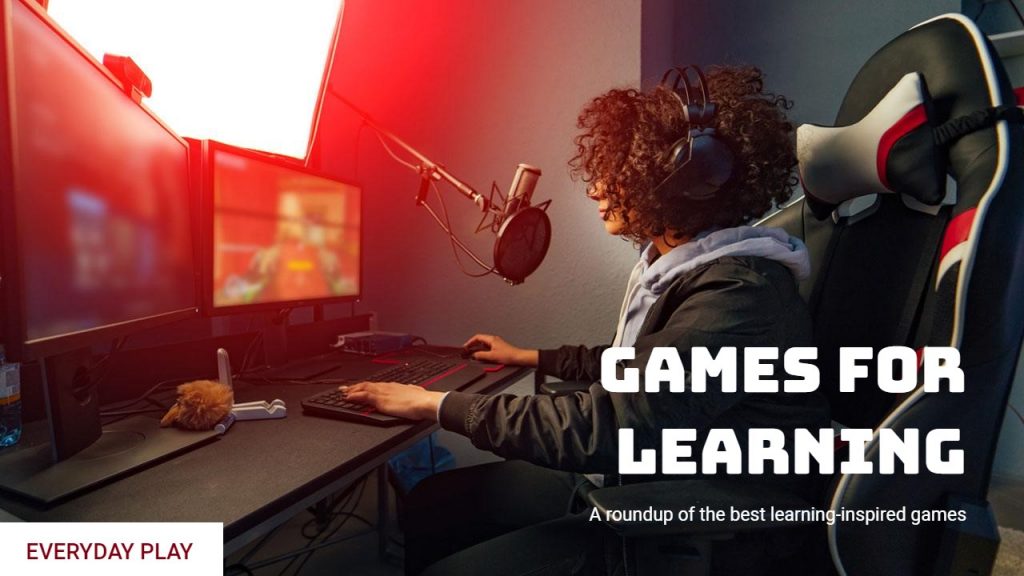 Gaming YouTube channels are now booming in the platform and right now there are a lot of gaming channels solely for online game streaming on YouTube. Your gaming YouTube channel may suffer at the start but if you choose this free bundle of gaming YouTube thumbnail templates then you will start seeing improvements. This free gaming thumbnail template has a great design.
Travel Vloggers YouTube Thumbnail Template
This YouTube thumbnail template is for those YouTubers who are travel vloggers. With the great design of this template, it is worth using in your YouTube videos. If your channel is new and your niche is traveling, then give this template a try without any second thought.
 YouTube Thumbnail Templates for Business Videos
You can use this thumbnail template bundle to create professional-looking YouTube thumbnails. If your niche is business and ideas about it then it is important to make an impression on your audience with a professional thumbnail.
Many of you may have YouTube channels related to fitness. Fitness YouTube thumbnail templates are the best choice for you to use as a thumbnail. This thumbnail comes with a simple design and with a good font for words, you can easily create a thumbnail that looks very amazing.
Creative YouTube Thumbnail Templates
Creative DIY channels are now increasing rapidly, many creative channels need this template for their thumbnails. With the help of these thumbnail templates, you can easily boost your channel performance. This bundle of thumbnail templates comes with 6 different designs.
YouTube Thumbnail Templates for Yoga Channels
YouTube channels related to health and yoga are a new niche but still, they have managed to get a good amount of audience. These yoga thumbnail templates are very effective and YouTube channels related to this niche should use these thumbnails to make the first impression.
To create a successful channel on YouTube, it's very important to focus on the audience's first impression. YouTube thumbnails are a great way to boost your performance and give you more views. You can use an online Thumbnail Maker to design stunning templates for your Youtube channel. Using these thumbnail templates can easily boost your video views and help you get more subscribers on YouTube. These are our selection for the 10 best YouTube thumbnail templates in 2023.