'Catfishing' is one of the biggest problems with dating apps. Tinder decided to deal with it.
Anyone who uses Tinder or a similar dating app likes to see that the app has paired them with a potentially compatible partner. The only problem is that you don't know if that 'partner' is a real person, a bot, or someone else is pretending to be a certain person, when in fact he/she isn't. The last deception is the so-called catfishing.
Therefore, Tinder went into solving this problem, and one of the ways to do that is "ID verification", i.e. verification through an identity document (personal license, passport…).
Tinder Declared 'War' on Catfishing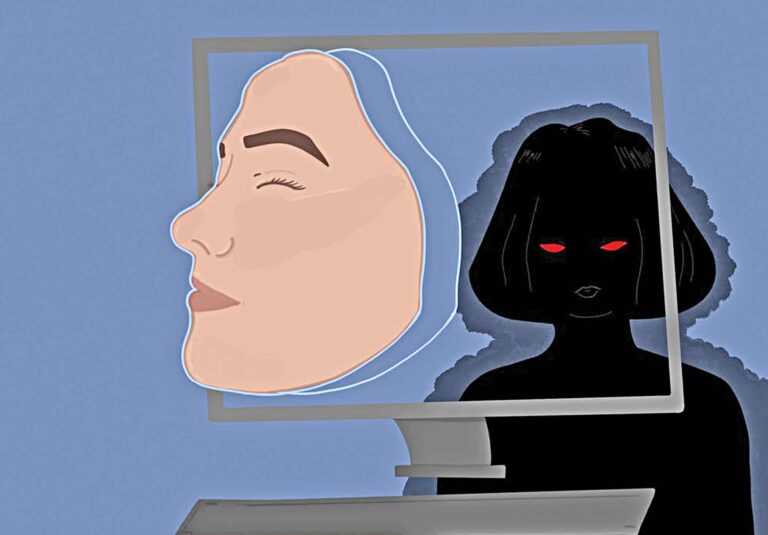 Tinder is a very open dating service, which regularly announces its plans and ideas. So they announced "ID verification" through Tinder Newsroom. It should be noted that Tinder isn't the only dating service with this problem. Absolutely every similar platform has it. Unfortunately, strict rules that other industries use in terms of document verifications of their clients (payment platforms, casinos at TopCasinoExpert.com, or even social media) must be imposed on dating services.
The problem is that individuals use other people's and fake images, and have misleading details. By doing so, they deceive app users and misrepresent themselves. As we said, this is catfishing. If you encounter such a problem once or twice, there's a good chance that you'll leave the dating platform. This, of course, isn't in the interest of those behind that platform.
Therefore, the question arises as to how best to solve this problem. The obvious answer is showing an identity document where one can clearly see your name, gender, date of birth, image, and the country you come from. So you can't lie about yourself, although some have expressed concern and don't want to show documents just for the sake of dating via Tinder.
Here's how Tinder explained this decision: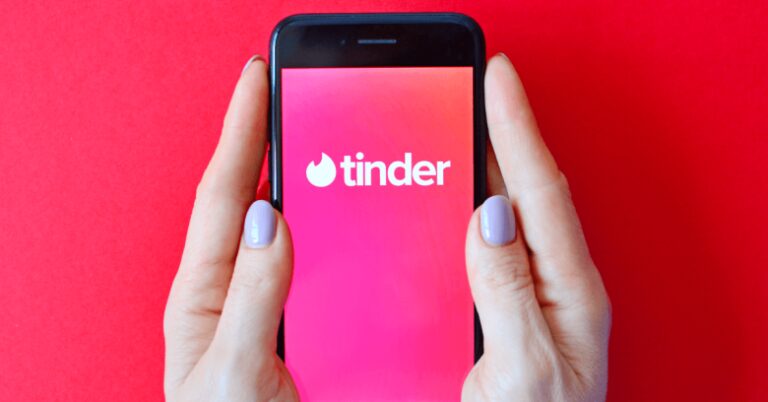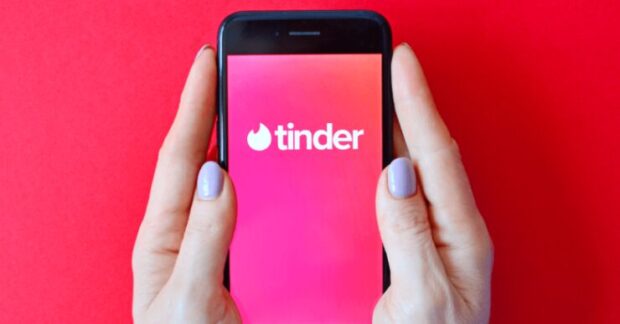 "Tinder will take into consideration expert recommendations, input from our members, what documents are most appropriate in each country, and local laws and regulations, as it determines how the feature will roll out. The product will begin as voluntary, except where mandated by law, and based on the inputs received will evolve to ensure an equitable, inclusive and privacy-friendly approach to ID Verification."
It's a novelty for most users in Europe and the West, but it has been around in Japan for some time, in fact, for two full years. There, by law, people must identify themselves, and the personal document must be linked to each dating profile. Obviously, this will now become the standard as there's no other solution to this problem. Or this is the best potential solution. In any case, identify yourself, so that the other party knows they talk to a real person. And then, whatever happens, happens.
It's Time to Clean Up Dating Sites From Fake Profiles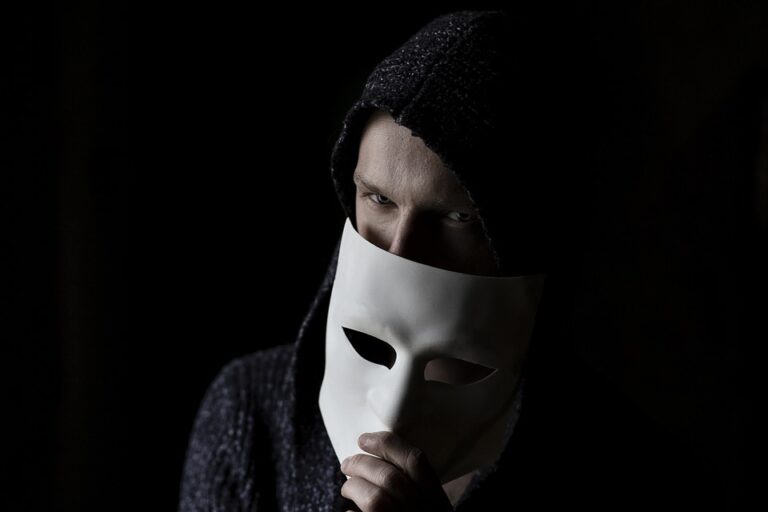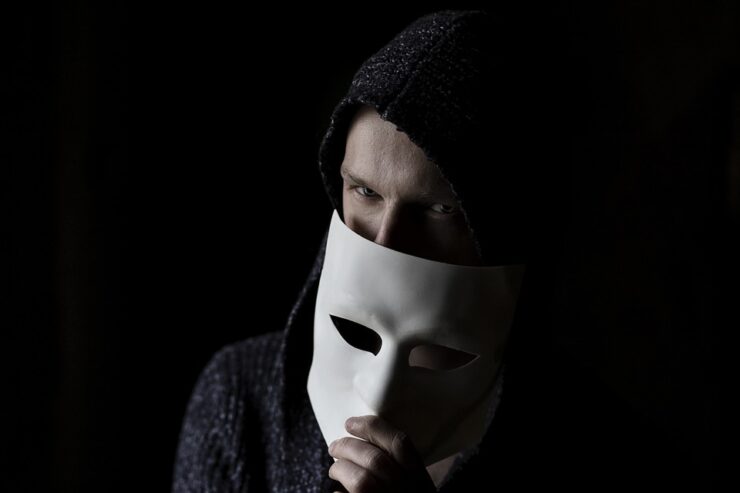 If you yourself have been in this situation and have been deceived, don't despair. Rest assured that Tinder will put an end to fake profiles and you'll know who you are talking to. That is, you'll be able to be sure that the data and images of that person are real because they'll be compared to those from personal documents. We support this idea because on dating sites you have no right to present yourself as someone else, or even worse – use other people's pictures to deceive the other party. Such behavior deserves every condemnation and a lifelong ban from such services.
Tinder, if used as intended, can be a great service. You can meet new people, who may become your friends and maybe your partners. So it's time to cleanse it of those who abuse it and continue to use it peacefully and calmly while looking for a potential partner.
How Common Is Catfishing Really?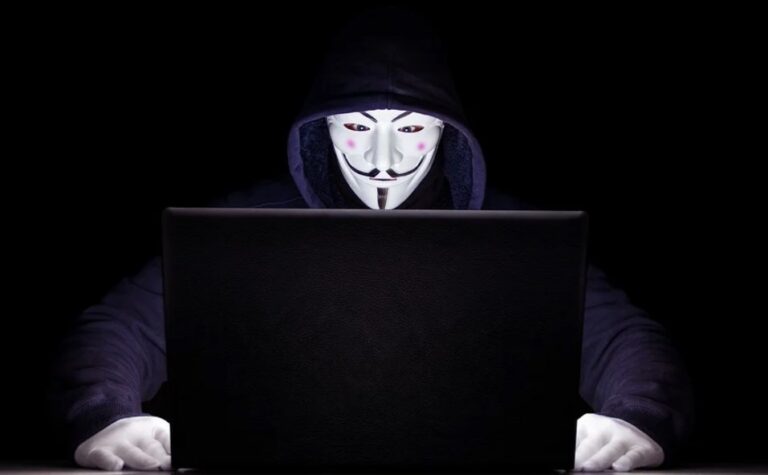 There's no denying that people purposefully fabricate the image of themselves online, possibly by establishing a false name or distorting stories about their past that have no basis in reality. The good news is that most catfishing relationships solely persist online, with one party believing it's genuine and the other knowing it's not.
Deception in online dating is fairly common and generally harmless. It usually refers to merely emphasizing positive characteristics while downplaying less desirable ones. In other words, people who use online dating apps frequently self-present in an inexact manner (for example, depicting their height or weight inaccurately), and the vast majority of these people have good intentions; they are merely engaged in strategic self-presentation. Catfishing has a distinct objective. It's based on dishonesty from the start; there are usually no plans to take a relationship offline because it isn't an honest relationship.
Catfishing, in its most extreme form, is putting out the bait (e.g. appealing images, words uttered that show genuine interest) and then stringing the victim along for a while before demanding money or personal information.
Catfishing doesn't always entail financial schemes, but when it does, it can convince people to believe they're in a serious relationship and want to provide money or help. Call it a hook, line, and sinker, they've been duped.
According to a study published in 2023, both men and women engage in catfishing, however, men are more likely to do so proportionally. Remember that catfishing doesn't have to entail financial fraud: simply building a phony relationship (perhaps being even just a game to the catfisher) that feels real and meaningful to the other person qualifies as catfishing. Victims of catfishing are more likely to be women. Both of these findings could be explained by cultural norms that identify men as relationship starters, putting them in a position to catfish rather than being catfished.
When compared to people with more stable attachment orientations, people with higher attachment anxiety tend to be more likely to perpetrate catfishing and to be victims of catfishing. Fear of rejection and doubt in one's own self-worth may encourage catfishing by fearful people. Maintaining a relationship without jeopardizing one's own safety may allow for relational closeness while safeguarding one's own safety. It's less known why worried people fall prey to catfishing.