The world is evolving at a very rapid speed and it has changed the way everything was once perceived. To keep with these developments, companies and businesses have turned to the internet and various technologies.
It has become clear over the past few years that the only successful businesses are the ones that know how to attract more customers. Of course, product sale is also an important factor, but proper promotion and marketing of the various products and services offered by the different companies remain one of the major reasons in the growth and expansion of these companies.
To aid this, a new method – the video marketing method – has been devised and it has become quite popular in recent years. Various businesses and companies have understood the importance and necessity of investing in proper video marketing firms, which provide high-quality solutions and promotions to their products and services.
The age-old method using brochures and pamphlets with written literature and a few boring pictures has now been replaced with the new age alternative, consisting of catchy videos and information, presented to the audience in an innovative style.
To help various businesses, many service providers and video designers are available in the market, both online and offline. The developments in technology has made it easy for anyone and everyone to access these web-based solution providers and book an appointment for the same online. For further information, users and business owners can visit this website.
If you have already invested in some video marketing solutions, then it is time for you to go through the below-mentioned list, which consists of information that will help you to know if your video marketing strategy is successful or not.
Check for engagements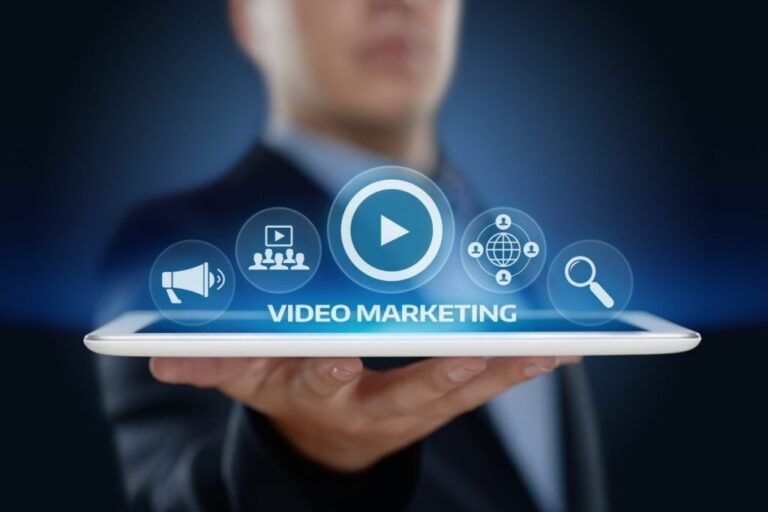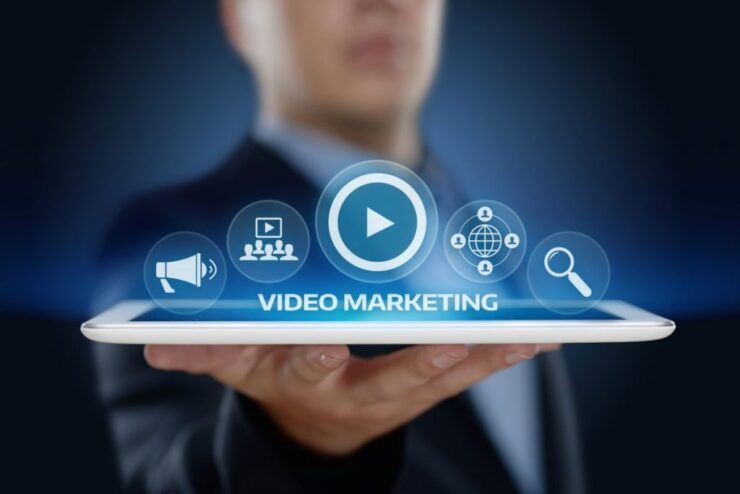 One of the major reasons to start with posting videos for your company or firm is to create promotions for your products and services and make more people aware of the same.
You can know if your video marketing strategy is working fine for you by simply checking the engagements it receives. Engagements can be calculated by checking the total views, likes, shares, and comments to the video on the various channels, websites and social media where you have posted it.
Higher engagements are always a good sign. You would want many people to get to know about the various services and products provided by you and your business. A low engagement rate is something to worry about. You might want to reconsider your marketing strategy or the contents of your video when receiving less reviews than expected.
Many applications and software are available on the internet which can keep records of the various videos posted by you on multiple platforms, calculate engagements and present the data in an easily readable and graphical manner.
Audience relevance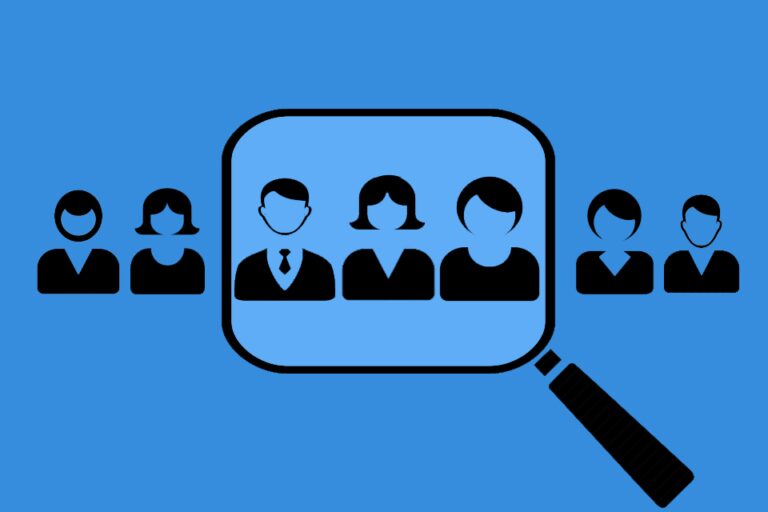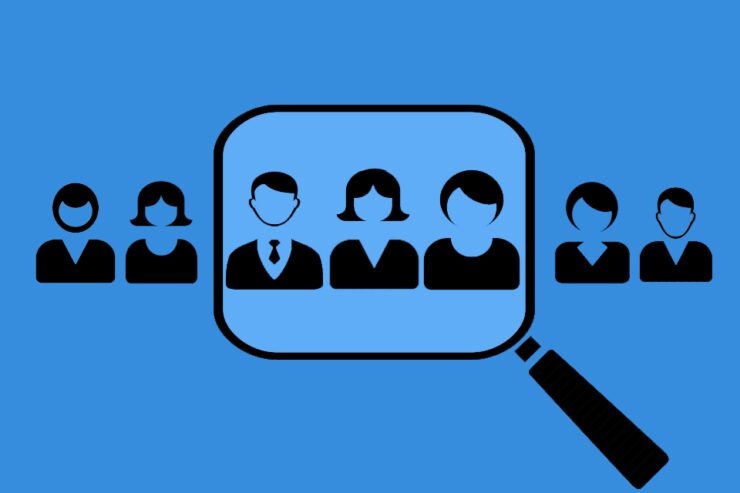 This is another important factor which can help you measure your video marketing growth and locate your weak points. Choosing the correct audience to target for the sales of your product is a crucial step in any business. The videos posted should be able to target the correct audience, based on their needs and relevance of your products and services.
The people watching the video should fall under the target audience, who are at a higher level to buy the various products. Finding, or creating one such group is necessary. This can be done by locating these audiences, or by bringing the scattered units under one forum and then targeting them with your video marketing strategy.
Various social media platforms offer businesses and firms to target a specific group of audiences, which can be based on gender, age, preferences and nationality.
Check video conversion rates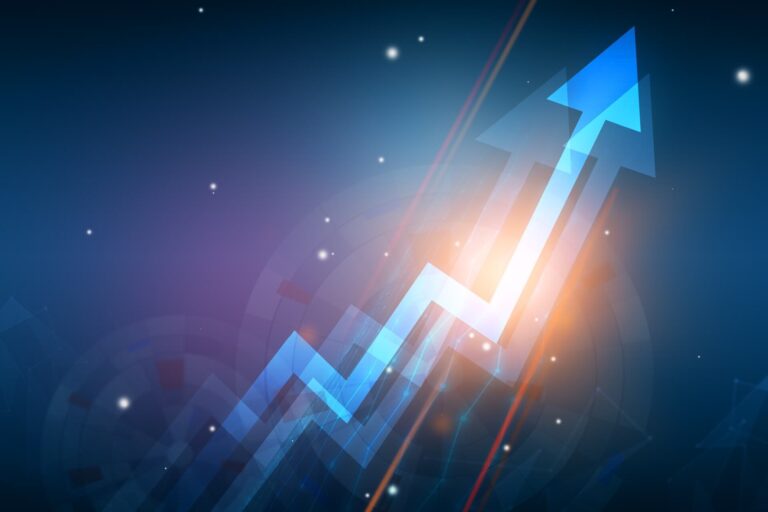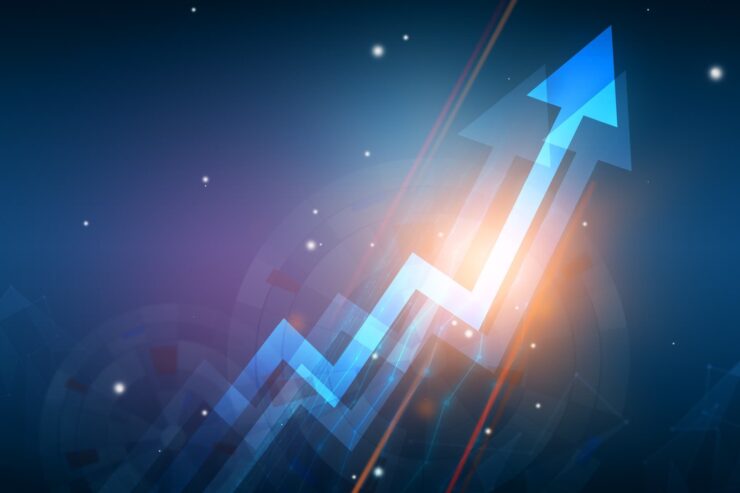 Video conversion rates are another great way to measure the growth of the promotional videos posted by you. The websites to your stores and products can be attached to these videos and posted on multiple various media sites available online.
By simply looking at the video convertor rates, you can predict and calculate the growth and popularity of your video and thereby, your product and the business overall.
These rates also determine how often the products lead up to a conversation, thereby, predicting its sales. On an average, any rate above 3% is considered to be average, while a rate above 14% is considered to be good and prospering.
Tips for a better video marketing strategy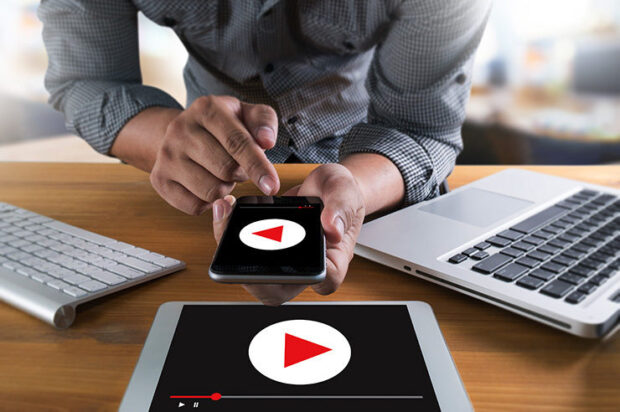 Every once in a while, after you are done measuring the growth of your video marketing, review and cross match the same with the growth of the business and analyze whether it is helping you or not. The following tips can help you improve the marketing strategy and thereby, enhance your business.
Have simple content. Too many animations and plot twists in the video can make it excessively long and users tend to lose interest faster when they are subjected to long videos. Moreover, be careful on how to utilize the first few seconds of the video, and make it catchy enough to grab the viewers' attention.
If the video is about the working and principle of products, then it is always a good idea to include some demos and tutorials in the same. This way, the video would become much more relatable and useful, leading to happy and satisfied customers.
You can start by telling a story, and involving real-life incidents and characters. Audience will be hooked when subjected to something real, as they can relate to the same situations and conditions and thus, feel a connection. This will help you increase your sales significantly.
Evaluate your success by using trusted websites and applications. Google and Youtube allow their users to use premium services and get detailed analysis of the video and its incorporated success in the growth of your business.
Conclusion
In this age of advanced technology, video marketing strategy is the key to scale your business to new heights. Many multinational giants have understood its importance and have already invested in the same.
Shining things have a much larger following. Turn your business into a shining artifact by using effective video marketing resources and technology.