Moving from one place to another can be stressful for families. It requires a lot of planning before the moving day. Often, people do not know what things they need to do before moving. For starters, they can hire professionals for all moving purposes to ensure seamlessness. We look at the top things you can do to ensure the move is stress-free for the entire family.
Top 10 Vital Things To Do Prior To Your Shifting Day
It is vital to consider a few things before your moving day. It can be helpful for people who are moving for the first time. Families who have had problems can also benefit from the advice provided below.
1. Packing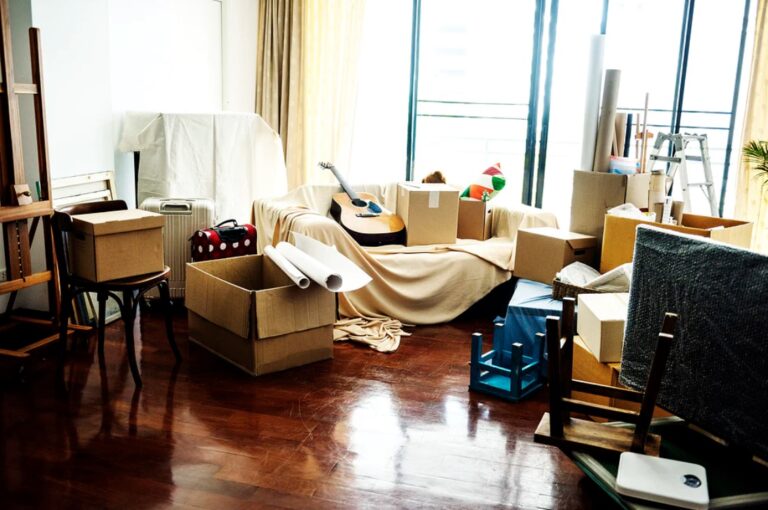 Though most movers provide packing, it is a good idea to do it yourself. Once the packers arrive, they can do their packing to make things simpler. Hire professionals like Easy Peasy Removals to make things simpler for the move.
Pack each of your things based on how much pressure they can take. For example, you have to pack the stuff that bends easily in a suitable way so that they do not lean or get damaged. Also, ensure that the packing is neat and easy to unwrap. It would help you unpack them in a stress-free manner.
2. Keep Essentials Aside
It will be some time before you start unpacking at your new home. Therefore, the best idea is to pack the essentials and keep them aside. It will ensure that you have the items you need immediately after moving.
Toiletries, extra sets of clothes, jewels, charging stations, and other essentials should be kept and carried separately. It would ensure that you have enough things to wait until you begin unpacking your packed items moved by professionals.
3. Remove Idle Items
You will frequently come across items you believe will be useless in your new home. These items can be removed or disposed of. It will make the moving process relatively easier for everyone as you would not be carrying unnecessary luggage.
Taking useless items to your new home would only add more stress. Therefore, discarding or clearing them can be a good idea during a move. It can also get you some extra cash that you can use for moving.
4. Creating an Inventory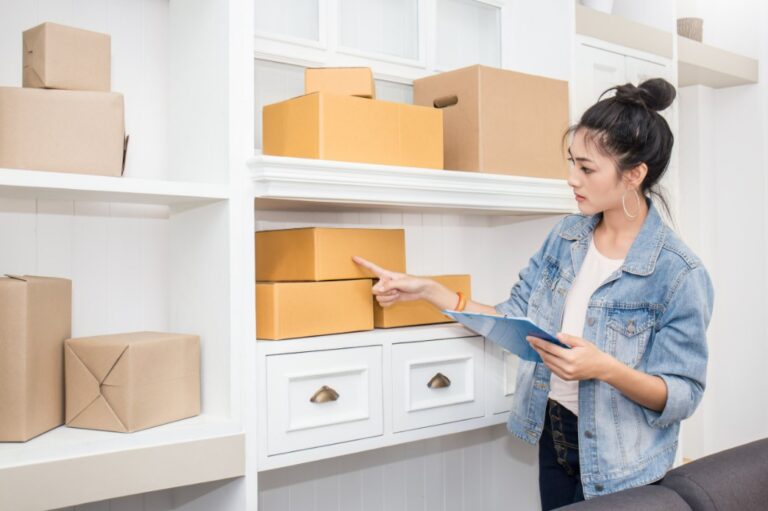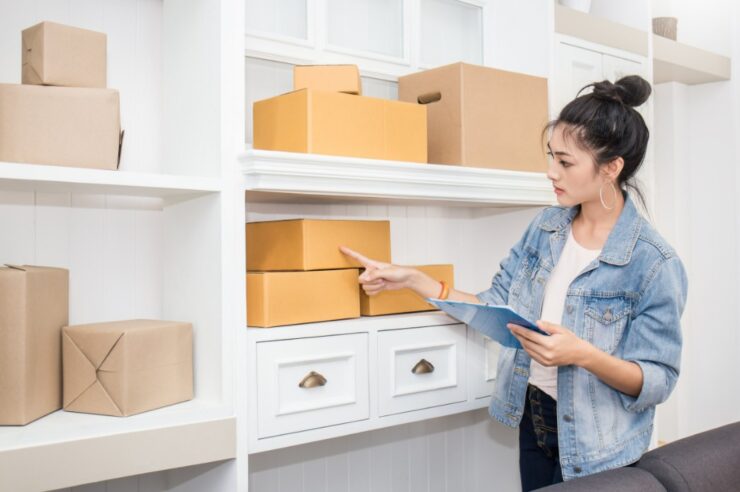 Creating an inventory while planning to move from one place to another is a must. It protects the things you have carried with you and the ones you have left behind. You will also know if anything was lost during transport or moving.
Making an inventory can also include the number of packed items. Even if you do not have time to name them individually, you can quote them collectively in your list. It would make things easier for you and your family.
5. Prepare Both Places
The place you are moving from and the one you are moving to should be prepared well. It would be a good idea to deep clean both places. It will save you a lot of time and effort in the process of moving.
Cleaning after the move can be tedious. So, you can clean it a day or two before you move. It would mean that your items are being moved into a clean place, free of dust or pollutants. The landlord of your old house would also be happy to see a clean one.
6. Preparing Your Appliances
You have to prepare your appliances with care. It can include the fridge, air conditioner, and other electronic items. Defrost the freezer and the air conditioning system to ensure they do not leak.
You can also clean them properly before moving. Dirty items can affect the other elements that are moved. So, it is a good idea to ensure all items are clean and free of dirt. Electronics should be prepared for harsh moving conditions if they exist.
7. Furniture Preparation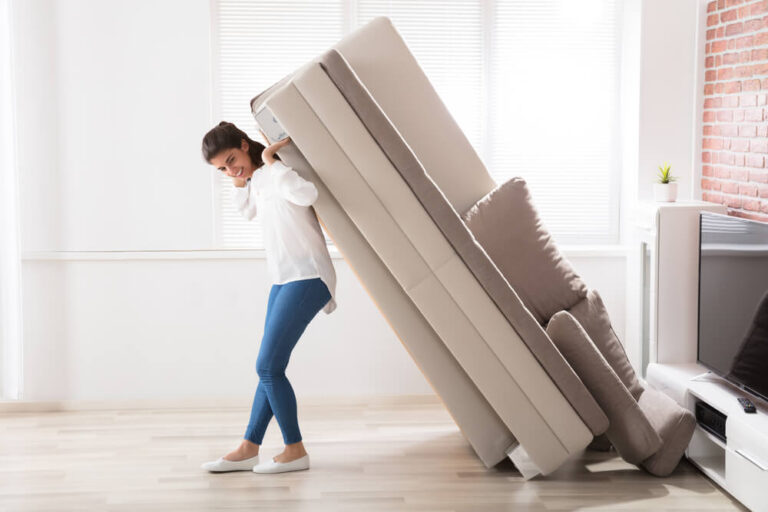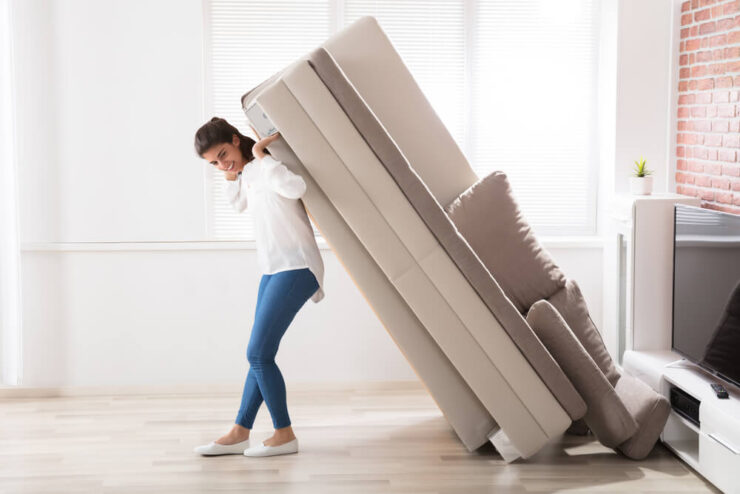 Preparing the furniture and keeping it clean is ideal. It would ensure easy uninstallation before and installation after moving. Uninstalling would make moving easier and not damage the walls of your new home.
Some people choose to leave the furniture as is. It can often lead to havoc on the furnishings, the vehicle, or the new place that you are moving to. So, preparing them for moving and unscrewing them is very important.
8. Take Pictures
Click pictures of the items moved and their condition. Also, taking snapshots of the home you are leaving behind can be beneficial. Even if you miss your inventory list, these pictures can be of great help.
You can have these pictures stored on your phone. It would allow easier access to the images than on a DSLR or a complex camera. You can also share the snapshots with the movers. It also makes them to be aware of the condition the packed items were in before the move.
9. Create a Checklist
One other thing that you can do is create a checklist. This checklist can include the things to be done before and after the move. You can do it on a simple piece of paper, in a diary, or on your mobile phone.
Upon completing each task, you can strike it out. Creating a checklist often reduces the tension and stress related to moving. People create checklists a few weeks before moving to make things simpler for themselves and their families.
10. Label All Packed Items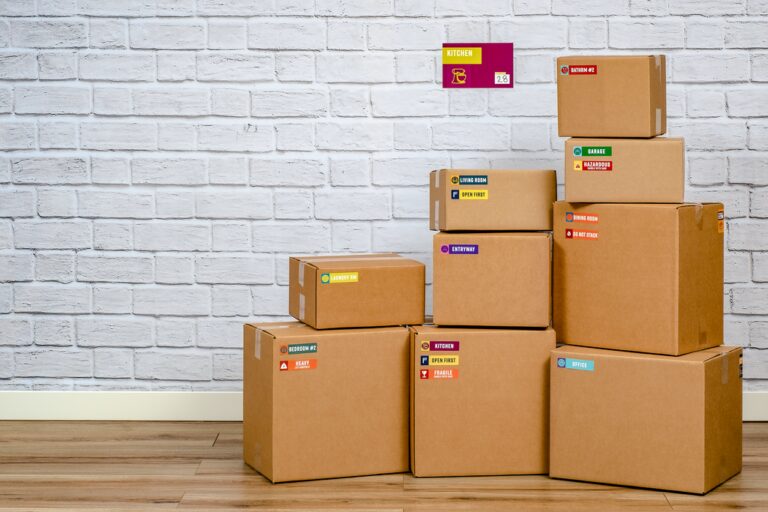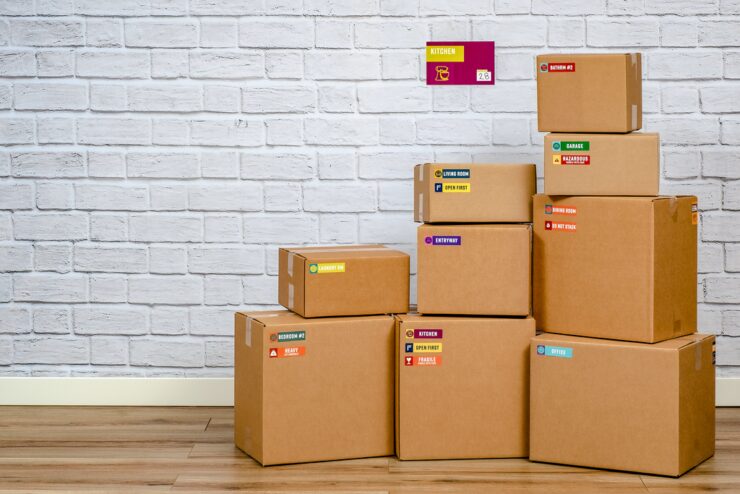 It is a good idea for you to label all the packed items. After the packed items are moved, you may get confused about which box holds what. By labeling them, you will know which box contains what items.
It would also make it easier to prioritize which files needed to be opened first. You would save a lot of time and confusion by labeling all the boxes. It would also be easy to create an inventory with named boxes rather than unnamed ones.
Conclusion
It is a good idea to plan your move before it happens. By planning, you can make the moving process seamless. Do not involve the family too much in the moving process. It would only add stress to the entire family. Use reliable packers and movers in Australia for the seamless moving of all household items.