Having an online registration system for your next event can save you a lot of time and hassle. It can also help you track your attendees better, collect necessary information from them, and process payments quickly and easily.
What is an Online Registration System for Events?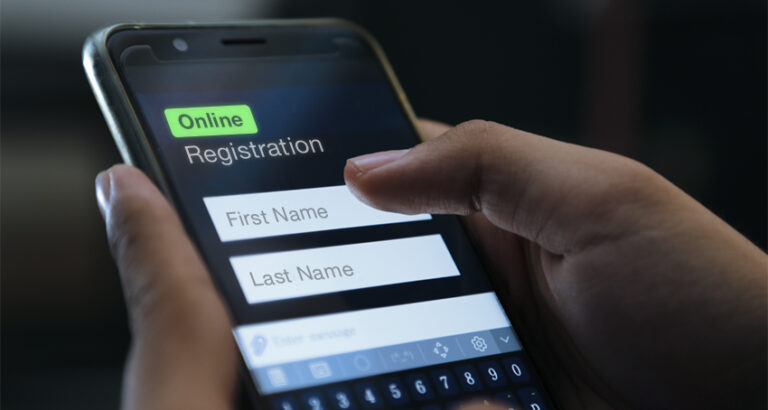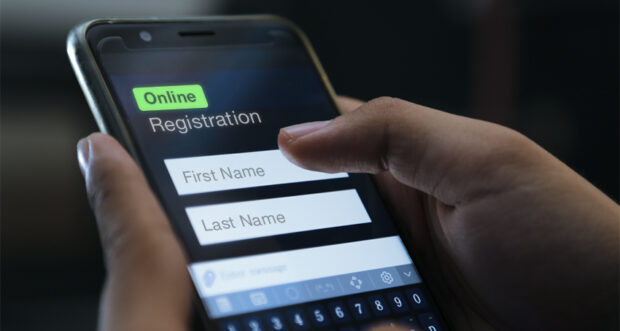 An online registration system is a platform whereby event participants can register for an event via the internet. This system is generally put in place by the event organizer to simplify and streamline the registration process for both the participants and the organizers.
The main benefit of using a professional online registration system by Eventtia is that it allows for a quicker and more efficient way to manage large numbers of registrations.
In addition, online registration systems often come with a range of features that can be used to customize the registration process according to the event's specific needs.
For example, some online registration systems allow for the collection of payments, the creation of custom questionnaires, and the generation of automatic confirmation emails. An online registration system can save considerable time and effort compared to traditional paper-based methods.
The Benefits of an Online Registration System
There are many benefits to using an online registration system for your next event.
Saves Time: An online registration system can save you time. You won't have to worry about manually inputting data or chasing down attendees for information.
Keep Better Track of Attendees: An online registration system can help track your attendees. You'll be able to see who had registered when they registered and any critical information they've provided. This information can be beneficial when it comes to planning future events.
Collects Important Information:An online registration system can help gather important information from your attendees. This information can be used to plan future events better and ensure you're providing the correct type of content and activities for your audience.
Process Payments Quickly and Easily:An online registration system can help you process payments quickly and easily. You won't have to worry about dealing with cash or checks, and you can set up automatic payment plans so attendees can pay over time.
How to Implement an Online Registration System for Your Next Event?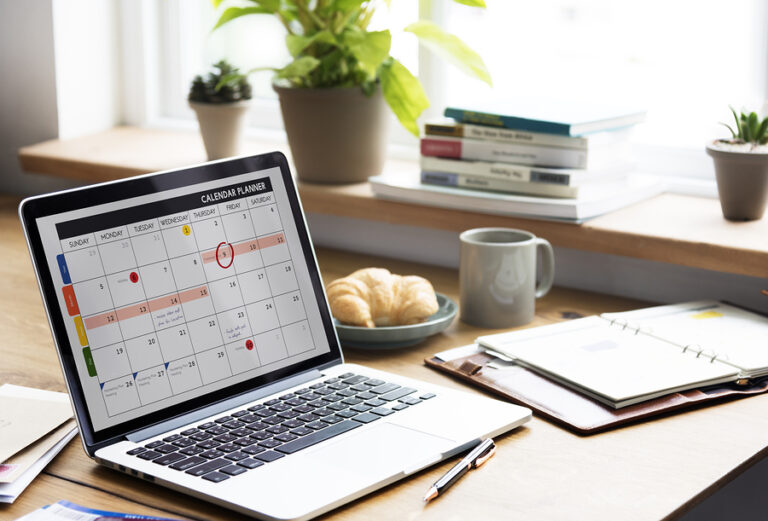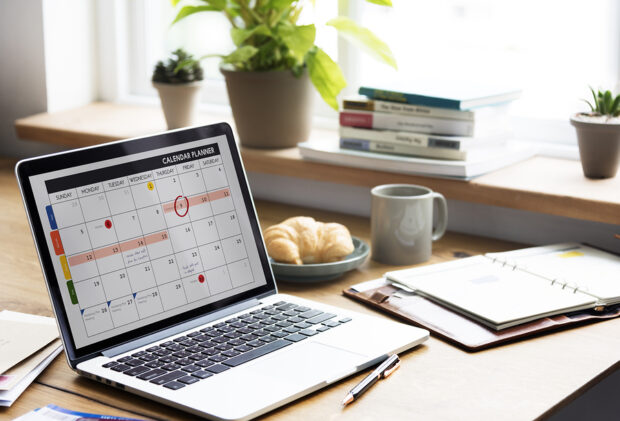 Now that you know the benefits of having an online registration system, it's time to learn how to implement one for your next event. Here are four easy steps to get started:
Choose the Right Platform
There are a variety of online registration platforms available, so it's essential to choose one that best fits your needs. Consider factors such as:
Cost:One of the most important factors to consider when choosing an online registration platform is cost. Some platforms charge a monthly fee, while others require a one-time payment. Choose a platform that fits your budget and event needs.
Ease of Use:Another vital factor to consider is the ease of use. You'll want to choose a platform that's easy to set up and use so that you can avoid any headaches on the event day.
Features: Finally, take a look at the features offered by each platform. Some platforms offer more features than others, so choose one that provides your needed features.
Set Up Your Account
Once you've chosen a platform, you'll need to set up an account and create your event listing. Be sure to include all the relevant information about your event, such as:
Date & Time:Choose a date and time for your event that's convenient for your attendees. Remember that you'll need to allow enough time to promote your event and get the word out.
Location:Choose a location for your event that's easily accessible and convenient for your attendees. If you're hosting an online event, be sure to include the URL where attendees will be able to access it.
Cost:Include the cost of your event in the listing so that attendees know what they're signing up for. You can also offer early bird pricing or discounts for groups to encourage people to register early.
Promote Your Event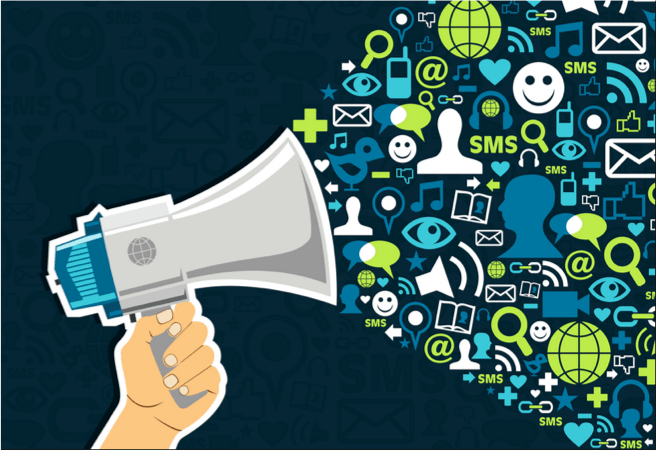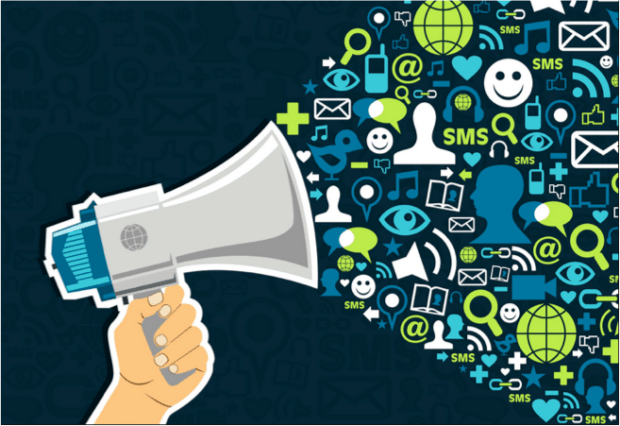 Once your event is listed, it's time to start promoting it! Use social media, email marketing, and other channels to get the word out.
Social Media: Use social media to reach a wider audience and promote your event. Use relevant hashtags and post engaging content that will encourage people to register.
Email Marketing: Send out emails to your list of potential attendees and let them know about your upcoming event. Include a registration page link so they can sign up quickly.
Other Channels:There are a variety of different channels you can use to promote your events, such as your website, blog, or even traditional print media. Get creative and think outside the box to get the word out in as many places as possible.
There are a few key factors to keep in mind when you're promoting your event, such as:
Your Target Audience:It's essential to consider who you're trying to reach with your promotion. What type of content will appeal to them? What platforms are they using? Keep your target audience in mind when creating your promotional materials.
Your Event Goals:What are your goals for the event? Are you trying to increase brand awareness? Drive sales? Get people to sign up for your email list? Keep your goals in mind when promoting your event so that you can measure your success.
Your Budget:Promoting an event can be costly, so it's essential to consider your budget. Choose the channels that will give you the most bang for your buck, and be sure to track your results to see what's working and what's not.
Collect Payments
Once people register for your event, you'll need a way to collect payments. Most online registration platforms offer payment processing options, so be sure to choose one that meets your needs.
When it comes to collecting payments for your event, security is of the utmost importance. You'll want to choose an online registration platform with security features to protect your attendees' personal and financial information.
SSL Encryption: One of the most critical security features to look for is SSL encryption. This ensures that all data shared between your attendees and the registration platform is protected.
PCI Compliance: Another essential security feature to look for is PCI compliance. This means that the platform meets the standards set by the Payment Card Industry for safeguarding sensitive information.
Secure Payments: Finally, you'll want to ensure that the platform you choose offers secure payment options. This includes options such as credit card payments and PayPal.
Following these four simple steps, you can easily set up an online registration system for your next event. By doing so, you'll be able to streamline the registration process and make it easier for people to attend your event.