English is one of the most important languages. It discloses so many opportunities for your career. But just knowing English is not enough for you. If you can speak English like a native English speaker, then you will get a job in any multinational company without a doubt. You can even go abroad for your studies. This language plays a very significant role in every existing field. This is an international language. It is also known as the first global language. So you can clearly see how important this language is. So in this article, we will talk about the best ways to improve your business in English.
Also if you are finding good professional English tutors, you can visit AmazingTalker where you will get your desired tutors at an affordable price. Not only English, but they also provide tutors for various foreign languages. Additionally, they provide a 1 on 1 language learning service. Hiring an online tutor will be the best way to improve your business english.
7 Ways To Improve Your Business English
1. Set Goals
Setting up some specific goals helps us in the process of learning. This helps us to handle the obstacles and get our challenges done. Set up some clear deadlines. Such as, you can give a clear target to yourself that you want to be able to give a presentation in English. Or if you want a bigger challenge then go for that you will be able to comfortably provide a 5-minute presentation about sales in English by the end of the month. Also, try not to use PowerPoint. In this way, you can set your goals and achieve them as soon as possible.
2. Create Habits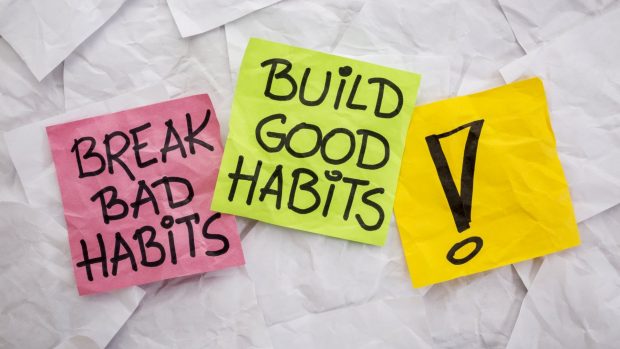 We all stay busy with our daily life. If you are a businessman or service holder, we can tell that you guys really can not manage time for extra stuff. But you need to find ways to practice it. You need to create habits of learning. These efforts will make your English sharp. Such as, you can read an industry article while going or coming back from your destination. Or you can also provide a presentation once a week. You can also write the updates of your team in English. In this way, your writing skills will be improved too.
3. Believe in Yourself
Without believing that you can not complete the task, you will never be able to do it. Learners who believe in themselves, and who believe that they can do it are more willing to take on challenges. Also, they stay more motivated than others. Remember to take on the challenges according to your capacity, do not take on impossible tasks. Because these things will demotivate you. Revise your goals repeatedly, and make them more comfortable or manageable until you can completely believe that you can finish them. When you will be able to believe that you can do it, you can make it happen.
4. Enjoy the Learning Experience
If you want to learn anything, first you will need to make it an enjoyable process. When you have a positive vibe toward learning English, you will make even more effort. At least more than the people who carry a negative attitude towards it. Always try to mix it up with your daily life. Such as you can just read your favorite books in English or watch your desired shows in English. In this way, you will love the learning process of English and also you will be able to improve it.
5. Use Authentic English Materials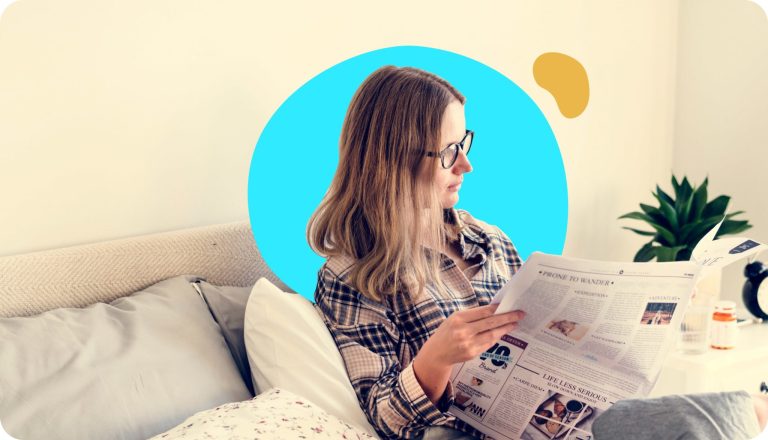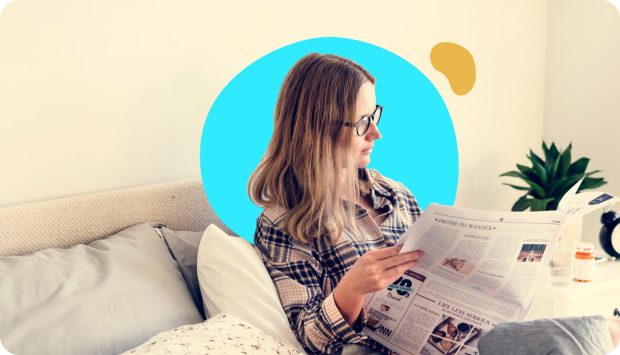 We all read textbooks. But if you search for authentic materials then there are podcasts, TV shows, and TED talks. Because this show lets you introduce English in its native form. They present your lessons in real-life situations. Also, these are more enjoyable than those educational textbooks. Follow the people you admire, and try to imitate their format, language, and structure. Always go for the great speakers and good writings. It will also increase your knowledge of a specific field. It will even make you progress in real life.
6. Get into Positive Learning Community
We all know that there are so many good language learning apps on the market. But we did our research and found out that you can get more benefits from a supportive learning community and teachers. Teachers directly help the students to overcome their barriers. And set some achievable targets for them. You can even get supportive friends who will push you to complete your tasks. Also, the groups of teachers and colleagues always make you remember to study 2 or 3 who do not study. This is a very enjoyable way. Also you can make new connections which will help in real life.
7. Ask For Feedback
We all know that instant feedback gives a huge effect on learning. Always get your feedback from the mentors and teachers while giving an important speech. Even after giving a critical business proposal. In this way, you can understand your failings and make your English better. This is a very effective way. Find people who truly want to make you better and improve. They will help to make your English perfect.
Conclusion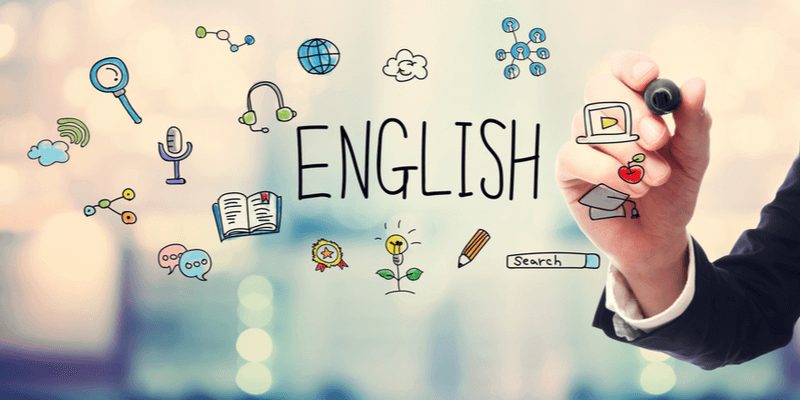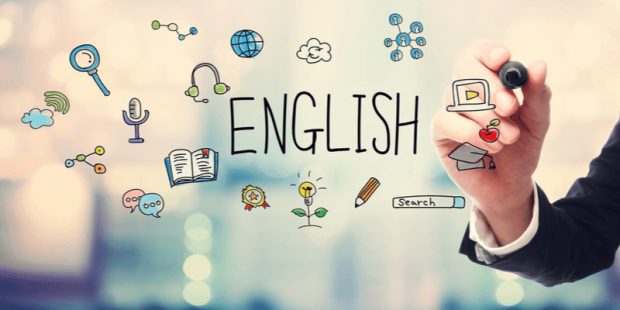 Nowadays, improving your business English is easier than before. You can find the resources very easily. You just need to put in the efforts which are needed in the right place. We have seen through our research that busy people find the best-structured ways with flexible lessons to improve English. If you have the hunger of learning a new language, you will be able to manage time. The tips we have given will not make you perfect in English like native speakers overnight. It is a long process. You need to be focused and committed to yourself. I hope our tips and tricks will help you to improve your business English.