Having a broken window in your home can lead to many severe consequences. One effect is outdoor air seeping into your home while sucking heat and cool air out.
Another is insects and even pests finding a way into your home. For this reason, it's important to pursue a window replacement immediately after noticing your existing window is broken.
If you're interested in taking care of your own window installation, the good news is that the process isn't too difficult. In this article, you'll learn everything there is to know about how to install windows.
Know Which Type of Window You Have
Typically, there are two types of windows: remodel and new construction.
A remodel window is automatically designed to fit an existing opening.
A new construction window has a nailing flange that attaches to an existing opening.
As you can imagine, it's easier to replace a remodel window. That's because you can purchase the right size window and easily complete your installation.
However, a remodel window may be smaller and won't allow much natural light to come into your home versus a new construction window.
Knowing which type of window you have is extremely important before moving on to the next step.
Measure the Window Opening
Next, you'll need to know the exact size of your window opening.
Having the correct measurements will help you avoid using filler strips to fit a smaller window, or sanding the opening to fit a larger window.
With that said, here are some helpful steps to help you find the right window size: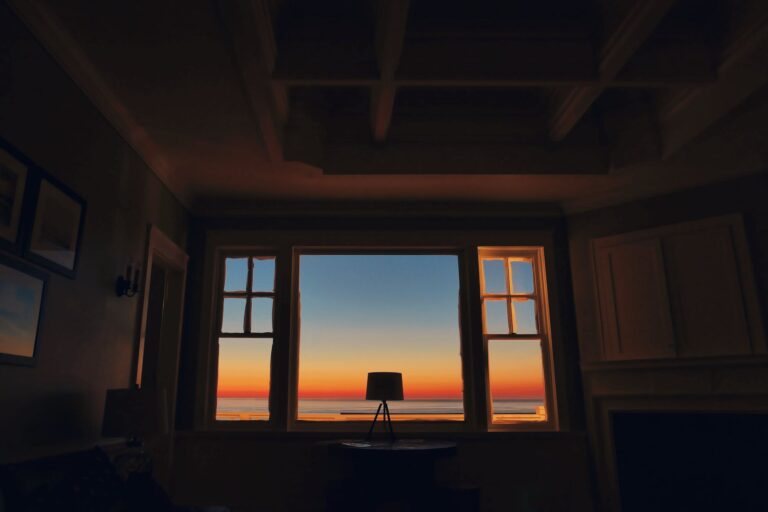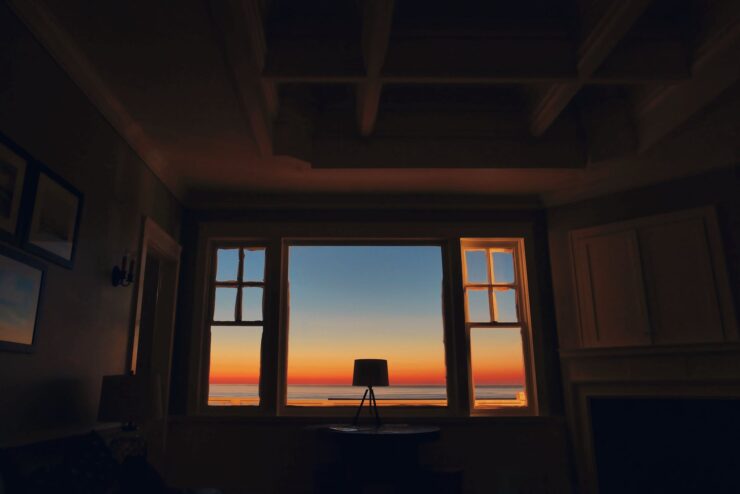 Use a tape measure to measure the height of the existing frame in three places: the right, left, and middle.
Measure the width of your frame in three places: the right, left, and middle.
Use the smallest measurements to select your new window size.
Finally, you should remember that your new window will need to be approximately 3/4 inches smaller than its opening.
Remove the Existing Window
If you fail to remove your existing window properly, it could fall without warning and cause a serious injury. Fortunately, most new construction windows use a balance weight system to keep the system in place.
By cutting through the caulking of an existing window, you can gently remove it and cut the balances to take the window out. If you're removing a damaged window, be careful of broken glass. You can use tape to temporarily repair a broken window before replacement.
Install the New Window
Once you've purchased the right size window, make sure you have a caulking gun on hand. Gently place your window in its frame and use the caulking gun to seal the window in place.
When you're done, measure these windows in three places to make sure it's square. To check for a draft, place a sheet of paper near the window and wait to see if it flies away.
Ready to Learn How to Install Windows?
Now that you know how to install windows, you may be wondering if hiring a professional is worth it. To learn more about how we can save you both time and money on your window installation, contact us today to book an appointment.