If you want to make extra money, then currency trading could be a good option for you. It has become progressively popular in recent years as a side hustle that can easily be started with nothing more than a mobile device and an internet connection.
Currency trading – otherwise known as forex trading – is the act of purchasing and selling different currencies to make money off the trade. It is similar to other types of trading, only using the value of foreign currencies instead. The forex landscape is incredibly diverse, with everyone from banks and brokers to enthusiastic amateurs speculating on the price of foreign currencies.
However, like all avenues that can make money quickly, it is important to understand the realities of currency trading and what it entails. There are plenty of benefits to currency trading, but there are also dangers to be aware of.
For example, you should not enter forex trading with no prior knowledge of it and to make huge amounts of money overnight. Forex trading is complex and requires expertise before you derive consistent results from it.
This is what you need to get started with currency trading.
Learn about currency trading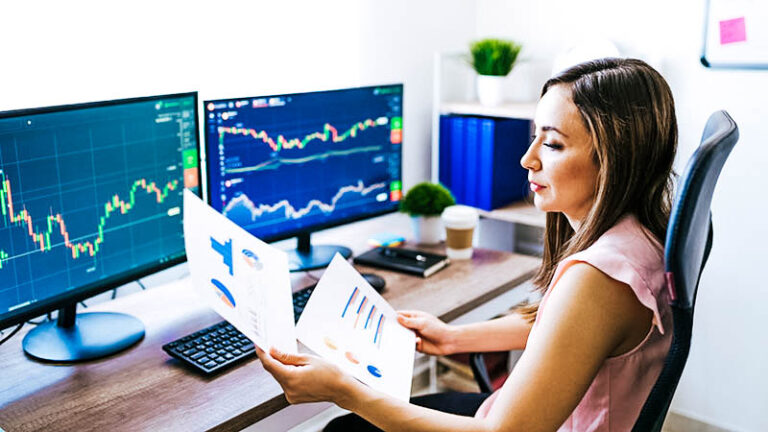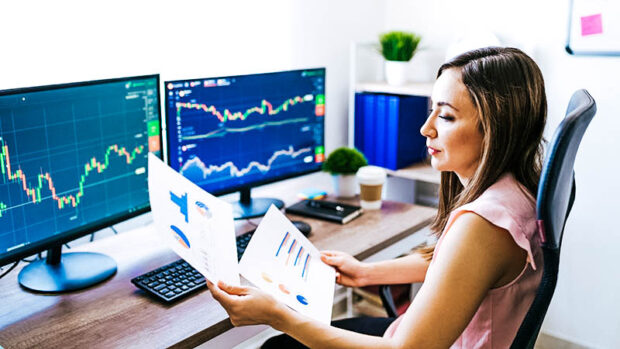 The first step you need to take if you want to begin forex trading is to learn about it.
You should treat this stage like you are embarking on a university course or training at a new job – only the consequences of failing to learn the basics are actually worse. If you start trading your own money without the necessary knowledge to back it up, you could quickly sink into financial issues.
Therefore, consider taking an accredited course, reading multiple books on the subject, and consider hiring an expert to help show you the ropes. You will also need the right software to back you up – such as https://currencyapi.net
Set up an official account
Once you have learned the basic skills necessary to be a successful forex trader, your next step should be to set up a trading account. This can be done through any forex broker, but you should be careful to find the right one.
For example, ensure the broker operates under a recognized regulatory authority (such as the CFTC or FCA) and that it keeps its money separate from yours on the platform.
Have a clear plan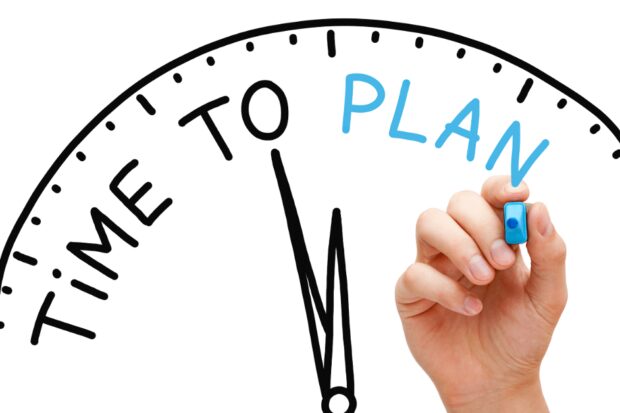 Getting started with forex trading is useless unless you have a realistic plan behind you. Many people start trading, hoping to become rich overnight or get rid of their job within a year. These are unrealistic targets that put undue pressure on each of your trades. You will quickly grow impatient and start spending money you don't have on big bets.
It should be no surprise that this is dangerous and can leave you with substantial financial difficulties. Instead, map out a realistic step-by-step plan, including measures of your success along the way. Make modest targets to aim for and an end goal to strive towards.