Hemp-derived products are becoming increasingly popular as more research is being done to understand the potential medicinal benefits of this amazing plant.
Many products, such as tinctures, topicals, capsules, and edibles, are available in stores, online retailers, and dispensaries. These may help with a variety of ailments or health issues, including pain, anxiety, and inflammation. With their low levels of THC, hemp products provide a safer alternative to cannabis for people who are looking to encounter the potential benefits of cannabinoids, without the psychoactive effects.
There are three types of cannabinoid extract available on the market: full spectrum, broad spectrum, and isolate. With different concentrations and ratios of various cannabinoids, the three variants offer various levels of potency, effects, and benefits.
In this article, we will discuss the three variants, their differences, and their uses to help you choose the best one for your individual needs.
Full Spectrum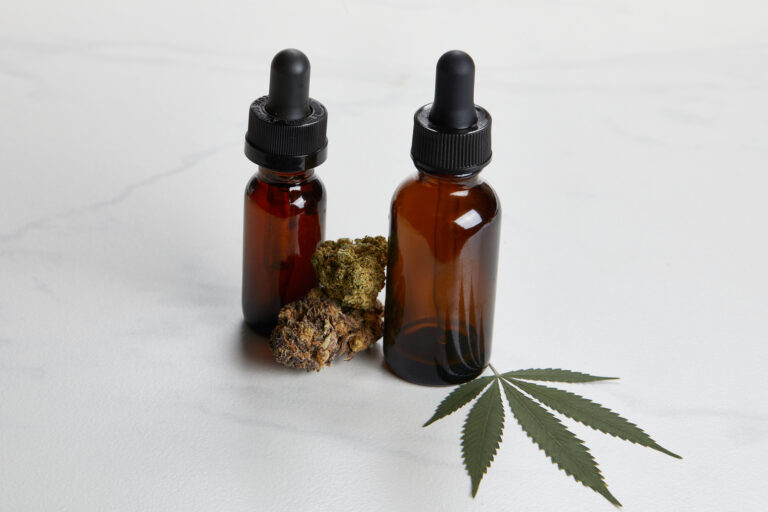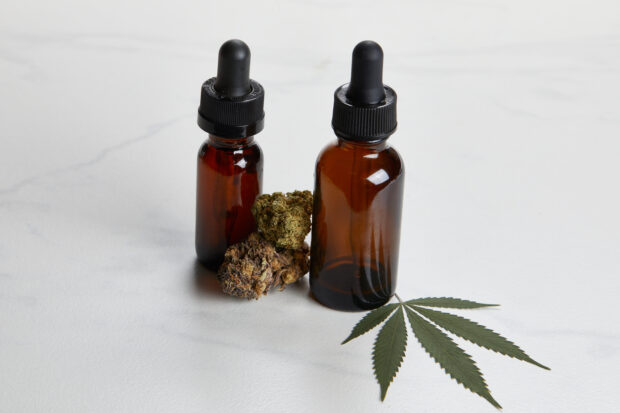 Full spectrum extracts are derived from the hemp plant and contain all its naturally occurring cannabinoids, including THC. For legal reasons, the product must contain 0.3% or less of Delta 9 THC. This is not enough THC to induce euphoria. However, it is enough to trigger a positive result on a drug test when used daily. Full spectrum products offer a wide range of potential benefits from the many cannabinoids they contain, such as CBD, CBG, and CBN. Here are just some of the many therapeutic benefits full spectrum products may have:
Anti-Inflammatory
Anti-Nausea
Pain Relief
Anti-Anxiety and Antidepressant
Anti-Convulsant
And so much more!
Additionally, when using a full spectrum product, one is able to experience the entourage effect. This is a phenomenon where compounds taken together work synergistically to boost the effects of their singular parts. This means when a full spectrum product is administered, one is able to experience elevated benefits from the various cannabinoids and terpenes that are present.
Full spectrum products are ideal for those looking to experience the benefits a whole plant formula has to offer.
Broad Spectrum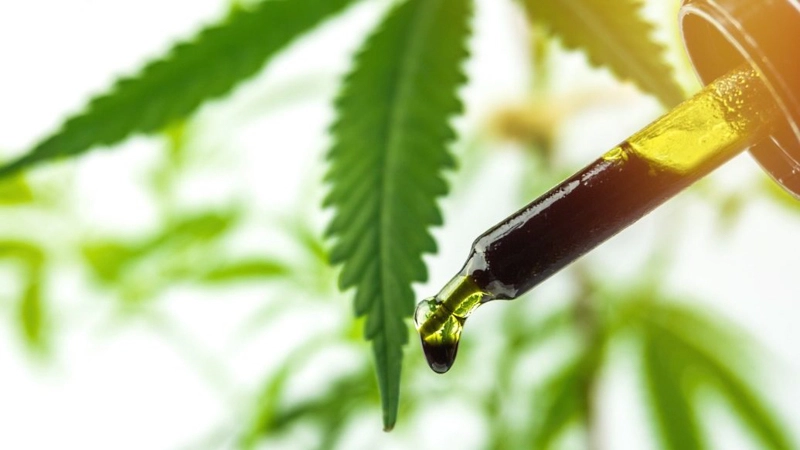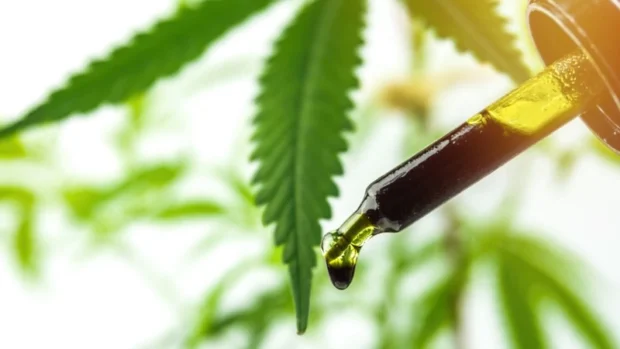 This variation is similar to full spectrum, but it goes through an additional process of extraction to remove the THC. It still contains all the other natural cannabinoids and terpenes found in hemp, providing a wide range of potential therapeutic benefits, as well as allowing consumers to experience the entourage effect.
These products are gaining popularity since they offer the same potential benefits as full spectrum, just without THC. This makes them ideal for those looking to experience the potential medical benefits of hemp without the risk of triggering a positive result on a drug test.
Isolates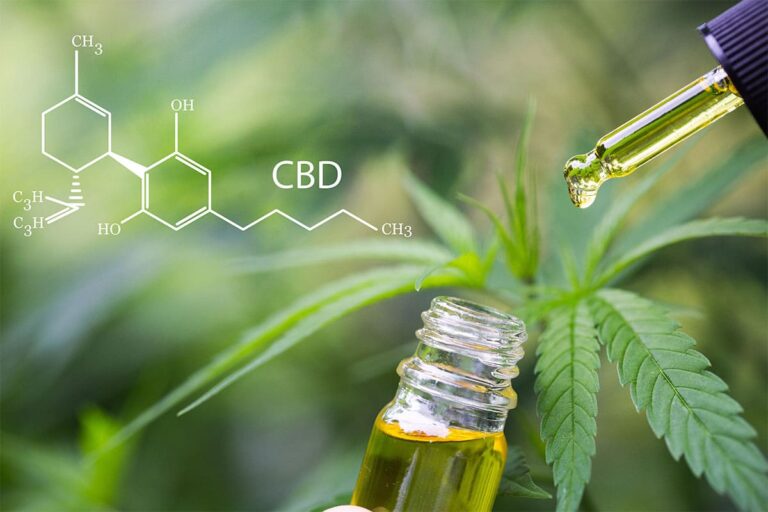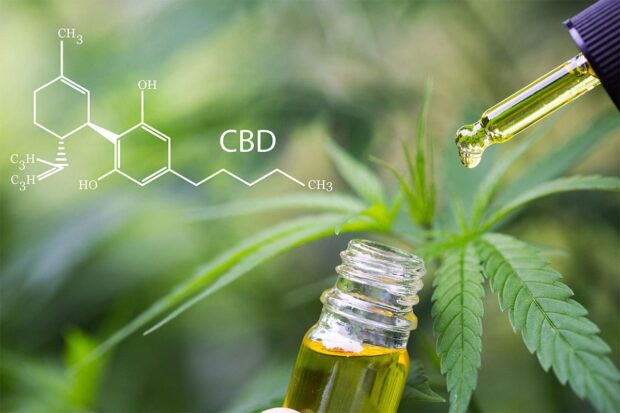 Isolates are singular cannabinoids that have been isolated from all other components of the hemp plant. They are the purest form of cannabinoid extracts, typically having 99% or higher purity. They are a great way to leverage the therapeutic benefits desired from a specific cannabinoid, such as CBD, CBDA, CBG, or CBGA.
All of these types of cannabinoid extract are beneficial in different ways and have their own advantages. When choosing what product is best for you, it is best to always ensure you are receiving a high-quality product by checking the product's COA or Certificate of Analysis.
Many online global solution providers, such as Essentia Scientific, offer premium-grade and sustainably extracted high-purity cannabinoid extracts that can be easily infused into a wide range of cannabinoid-based applications.