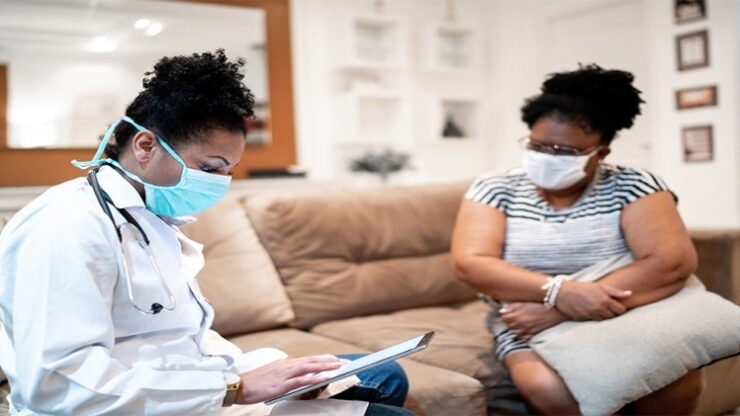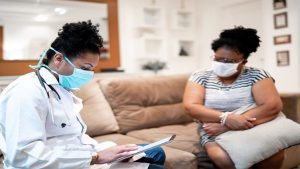 The US Congress is going to pass a new law to put pressure on Nicaragua's leftist president Daniel Ortega. To this end, a bill was brought in the Congress on Thursday.
The law is being passed to stop the crackdown on opposition leaders in Nicaragua, according to the Miami Herald. The bill was introduced Thursday by Maria Elvira Salazar, a member of the lower house of Congress.
Maria worked as a journalist in Nicaragua before becoming a lawmaker. He also interviewed President Daniel Ortega. He said in a statement that Nicaragua had become an oppressive country under Daniel Ortega. Maria brought the proposal for review of the free trade agreement with Nicaragua.
The bill, introduced in the US Congress, is backed by lawmakers from both the Republican and Democratic parties.
Police arrested several key Nicaraguan opposition leaders on Sunday as part of a crackdown on dissent, the BBC reported. Among them are former allies of Daniel Ortega. Local police say there are various allegations against the arrested leaders, including inciting foreign interference in Nicaraguan politics.
Elections are set to take place in Nicaragua in November this year. Twelve senior leaders, including four who could run for president in this election, have been arrested recently.
Bitter incidents of political instability and power shifts have been seen in Nicaragua before. President Daniel Ortega came to power in the late 1980s, overthrowing the US-backed dictator Somoza government. He remained in power for the next decade. However, he lost the 1990 election. Then it took him 17 years to return to power. Ortega returned to power after winning the 2008 election.
According to analysts, Ortega has changed his political position over time. After coming to power in the second round, Ortega has reached an agreement with the business and conservative groups. Ortega, once a leftist, has converted to Catholicism. Drawn to old enemies in various processes. And has pushed away many of his old friends. He is also accused of amending the constitution to retain power.
Ortega has said in a statement that Nicaragua cannot hold more than two terms as president. He last banned the main opposition leader from participating in the 2016 elections.
The last time there was a massive protest in the country was in 2016. There are allegations that the police cracked down on the protesters. Hundreds of protesters are said to have been killed in the protests. In addition, thousands of protesters were injured.
A second bill would establish jail terms of up to four years for those who used a computer to spread "false and/or misrepresented information which causes alarm." Critics say the proposed Special Law on Cybercrimes could be used to target journalists or social media users writing anything unfavorable to the government.