The journey of a nursing career is a captivating path that has plenty of room for growth, development, and achievement. As healthcare evolves, so do the roles of nurses. Nurses are increasingly transitioning from bedside caregivers to influential leaders in healthcare settings, and a career in nursing offers lots of opportunities for advancement. Nurses embark on this professional voyage to expand their knowledge, enhance their skills, and embrace greater responsibilities. This progression involves pursuing advanced education, specialized certifications, and leadership positions.
The ongoing progression in a nursing career serves as a testament to the dedication, commitment, and passion that nurses bring to the profession. Career progression can empower nurses to make a lasting impact on patient care and shape the ever-evolving healthcare landscape.
Rockhurst University online nursing programs cater their curriculums to this evolving nursing landscape. These programs offer flexible part-time options, giving students the opportunity to become catalysts for transformative change in healthcare. These programs also ensure that skills are developed to effectively address unique healthcare needs within small communities and enhance patient health outcomes. Nurses holding both BSN and MSN qualifications are able to apply.
What does progression look like in a nursing career?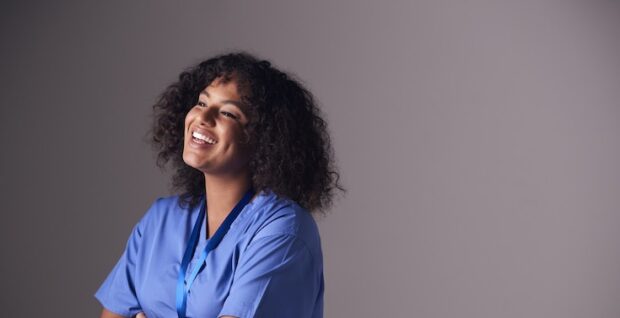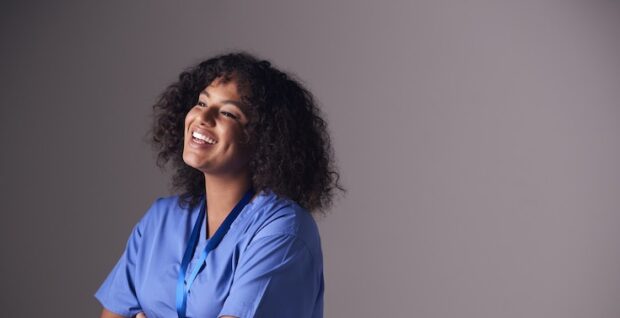 From entry-level positions, nurses have the opportunity to progress in their expertise, responsibility, and specialization. They can advance toward roles such as charge nurse, clinical nurse specialist, nurse manager, or even nurse practitioner. Professional development, advanced education, and experience are key factors that contribute to this career advancement. Let's explore the key stages that define progression in a nursing career:
Nursing student
A nursing student is someone who enrolls in a nursing education program at a college or university. Their ultimate aim is to become a registered nurse. This initial phase of their journey focuses on acquiring essential knowledge and skills in nursing and learning subjects such as anatomy, physiology, pharmacology, and patient care techniques.
Nursing students experience both classroom instruction and hands-on clinical experiences under the guidance of licensed nurses within various healthcare settings. Upon successfully completing their nursing program, students become eligible to take the licensing examination, which allows them to pursue their professional nursing careers.
Registered nurse (RN)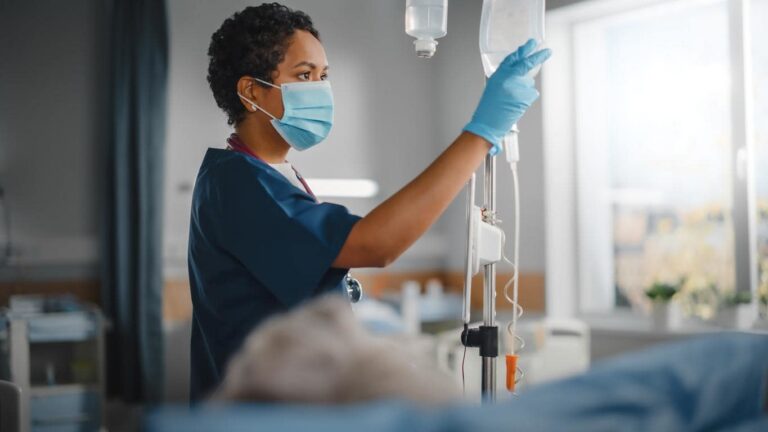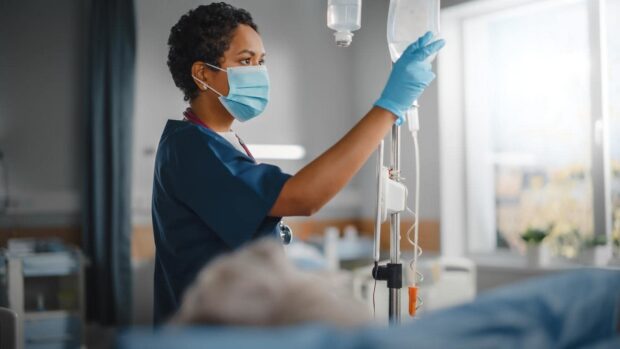 A registered nurse must acquire either a nursing diploma or an associate degree in nursing and successfully pass the national licensing examination. RNs are responsible for directly providing patient care, assessing health conditions, administering medications, collaborating with healthcare teams, and educating patients on self-care practices.
RNs work in various healthcare settings such as hospitals, clinics, and nursing homes. Registered nurses can choose to advance their careers by pursuing further education and specialization, such as obtaining a Bachelor of Science in Nursing (BSN) or exploring advanced practice roles.
Clinical nurse
Clinical nurses have a direct role in patient care as they provide hands-on assistance, monitor conditions, administer medications, and coordinate treatment plans. Their contribution to healthcare is invaluable, as they collaborate with other professionals and oversee the overall patient care process.
Specializations within clinical nursing can range from pediatrics to critical care or oncology. Specialization represents a higher level of competency, knowledge, and experience, and clinical nurses with specialization can demonstrate their ability to manage complex cases and make substantial contributions to delivering quality healthcare.
Charge nurse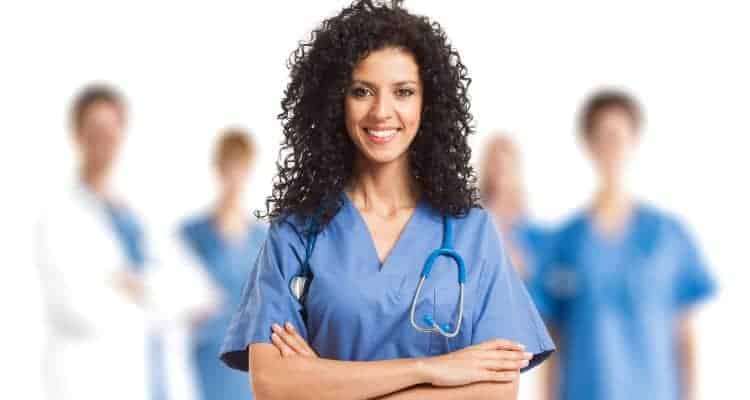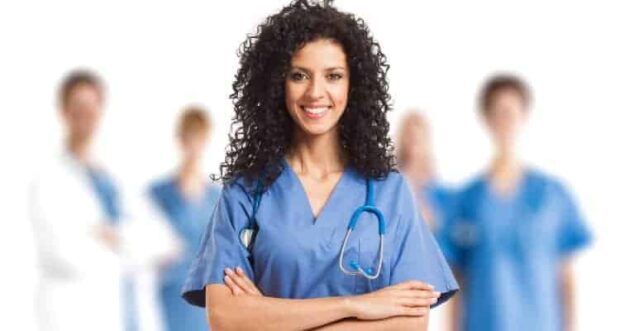 Charge nurses hold leadership positions within a healthcare facility. Tasked with overseeing specific units or departments, the charge nurse is responsible for managing and coordinating the nursing staff. This includes ensuring smooth daily operations, providing guidance and support to the team, and acting as a crucial link between nurses, other healthcare professionals, and patients.
Charge nurses make critical decisions and delegate tasks while using their strong clinical skills, excellent communication abilities, and adeptness at handling complex situations. Experience as a charge nurse can pave the way for further career advancements in nursing.
Nurse supervisor
Nurse supervisors hold a crucial role in healthcare. They oversee and manage nursing staff, ensuring top-quality patient care. Their responsibilities include assigning tasks, providing guidance, and evaluating performance. Collaborating with healthcare professionals, nurse supervisors implement policies and procedures to maintain a safe and efficient work environment.
This role requires strong leadership and good management skills. Nurse supervisors also require excellent communication, critical thinking, and problem-solving abilities. Nurse supervisors play a pivotal role in coordinating and delivering healthcare services, contributing significantly to the overall success of nursing teams and positive patient outcomes.
Nurse manager
A nurse manager assumes leadership and administrative responsibilities within healthcare settings. They supervise a team of nurses and collaborate with other healthcare professionals to ensure top-notch patient care.
Nurse managers play a crucial role in coordinating daily operations, managing budgets, implementing policies, and fostering staff development. Transitioning into this role marks a significant shift from direct patient care to managerial duties. The role, therefore, demands strong communication, decision-making, and organizational skills. By ensuring the efficient and effective delivery of nursing services, nurse managers contribute to the overall success of healthcare facilities.
Nurse educator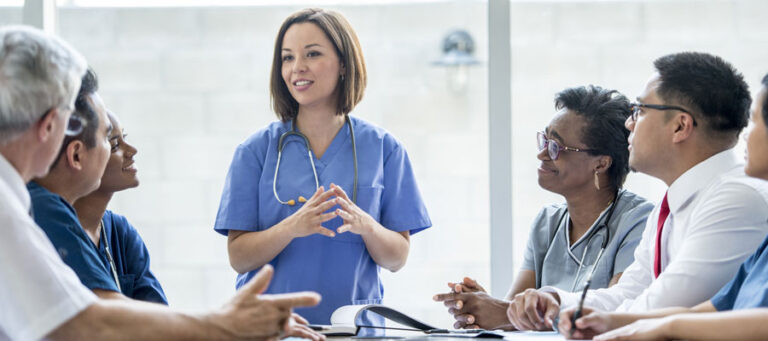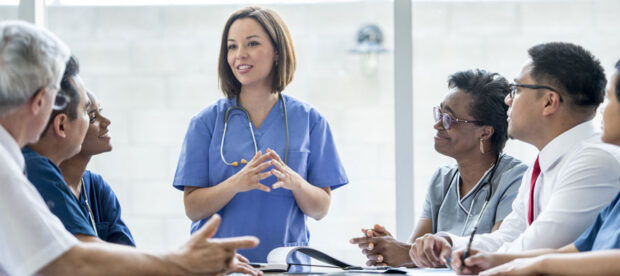 Nurse educators are responsible for training and educating aspiring nurses, as well as providing ongoing professional development for practicing nurses. They play a vital role in shaping the next generation of nurses by imparting knowledge, skills, and best practices.
Nurse educators often work in academic institutions, healthcare organizations, or clinical settings. Through their expertise and mentorship, they contribute to the growth and advancement of the nursing profession, ensuring the delivery of quality patient care and fostering the development of competent and compassionate nurses.
Conclusion
In summary, the career of a nurse can be a dynamic journey characterized by growth, learning, and evolving expertise. It involves continuous professional development, embracing new technologies, refining clinical skills, and expanding knowledge through advanced education. Through continuous professional development, nurses demonstrate their dedication, passion, and commitment to providing high-quality patient care and contribute to the ever-evolving field of healthcare.