The cleaning industry back in 2019 was worth $61 billion, and that's set to increase with a social shift in how we live our lives thanks to the recent pandemic. So now is the best time to start an essential business while everyone's too busy to clean their own property.
If you're considering starting a home cleaning business, then here are 5 unique cleaning business ideas that'll pay off in the long run.
1. Home Cleaning Services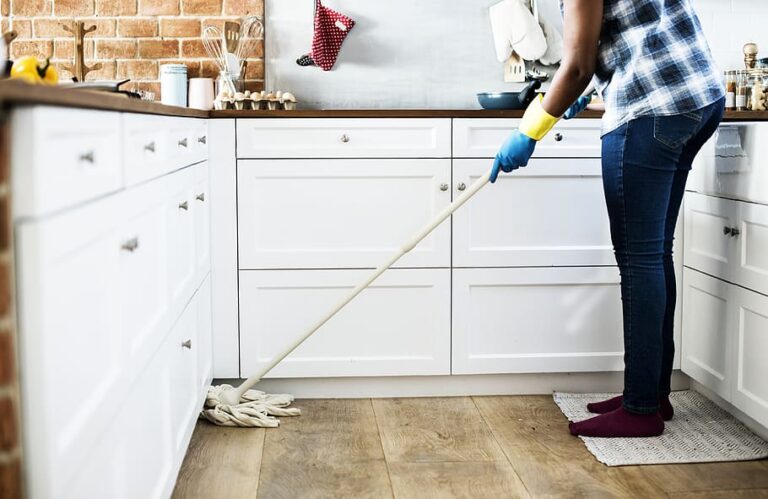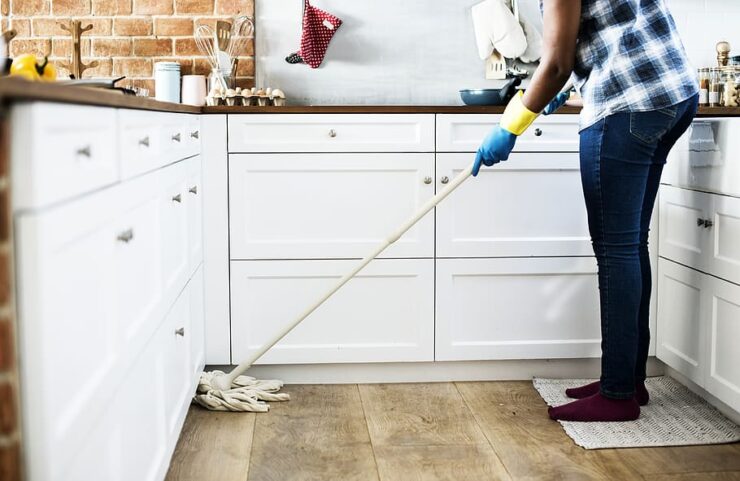 This is the most common of the house cleaning business ideas. It's ideal if you already have some experience and are looking for something that doesn't require much training or effort. On average, services like these can range from $20 to $80 per hour regularly.
It may seem like the obvious choice, but there's a good reason for that because more people than ever are taking pride in their home, primarily because of a change in work habits thanks to the recent pandemic.
2. Post Construction Cleaning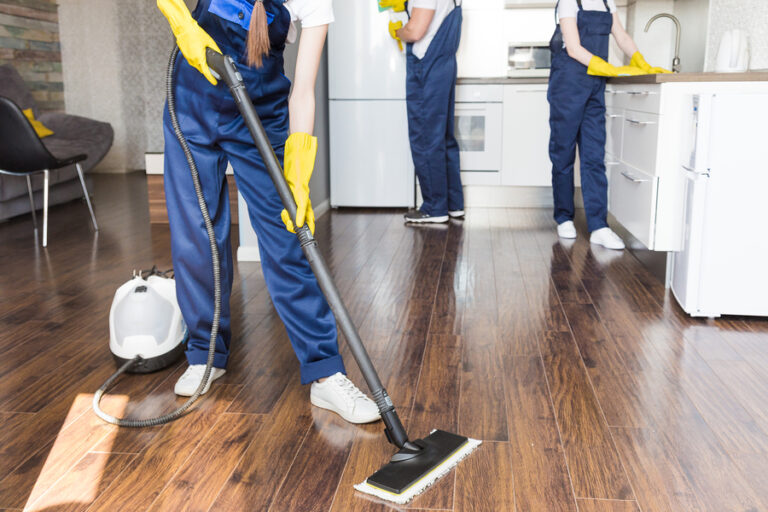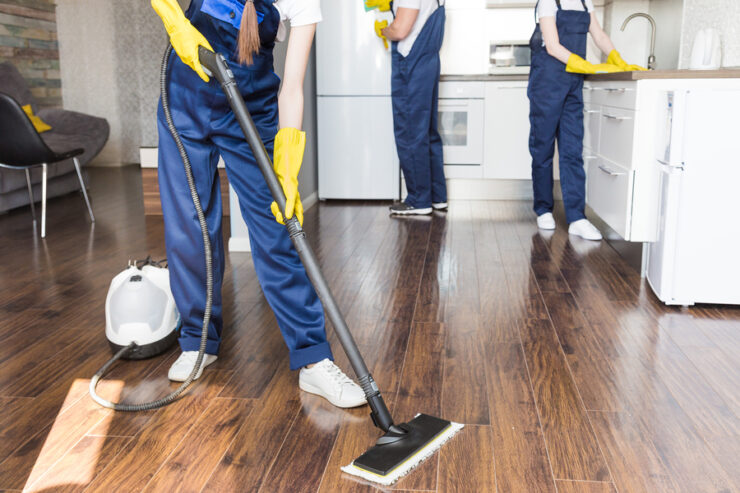 If you've got experience with construction and demolition, think about starting a cleaning business that caters to post-construction cleanup. There's so much that needs to be done after the dust has settled, from wall removal and carpet cleaning to floor tiles and furniture disassembling.
The upside is that the need for this sort of service doesn't end when the construction project does. By the time the building is complete, its interior has become a big mess, which needs to be taken care of before it can be lived in.
3. Carpet Cleaning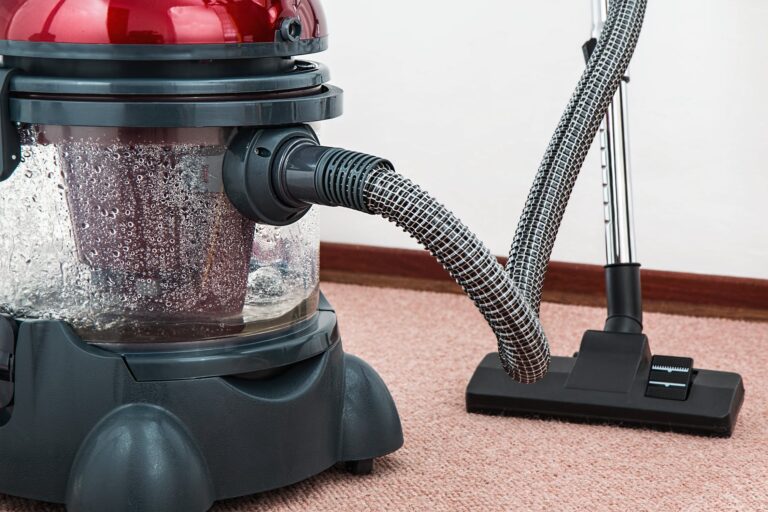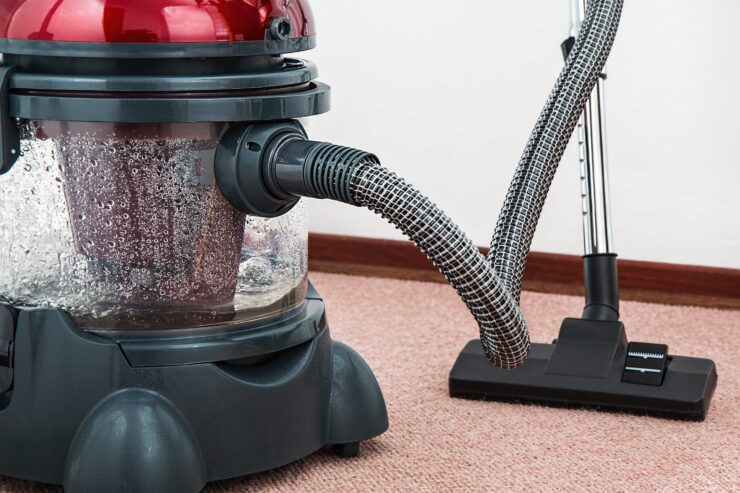 If you're a good cleaner and don't mind taking help from others, carpet cleaning might be worth considering. It's a good way to take advantage of the growing need for deep cleaning and stain removal without going through the hassle of acquiring years' worth of experience.
And similar to the reasons for starting a home cleaning service, a work-from-home lifestyle means that for many, flooring is suffering from increased wear and tear, especially in high traffic areas.
4. Window Cleaning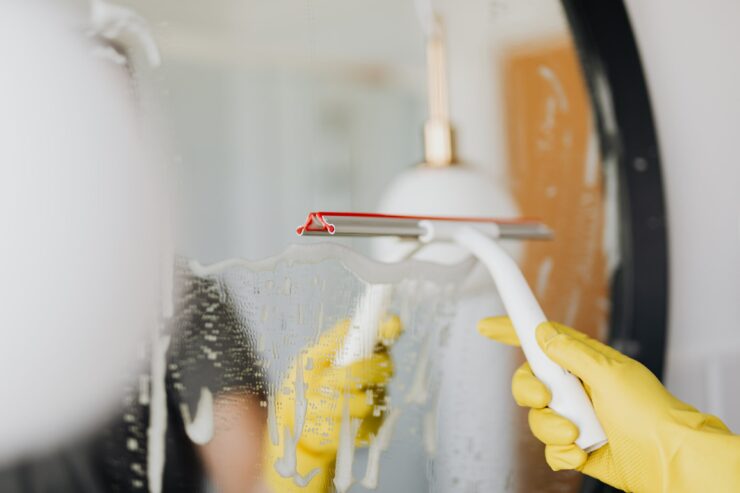 Cleaning windows is a tough job that most cleaners don't take on, but there's no reason why you shouldn't. If you've got experience with window cleaning, think about starting a window cleaning business that focuses on this aspect of residential property upkeep.
And nothing is stopping you from branching out into commercial properties as well, providing you can afford the outlay of the extra equipment and licenses required to operate in your area. If you're going to book clients in, take a look at this software that helps automate the entire process.
5. Specialist Cleaning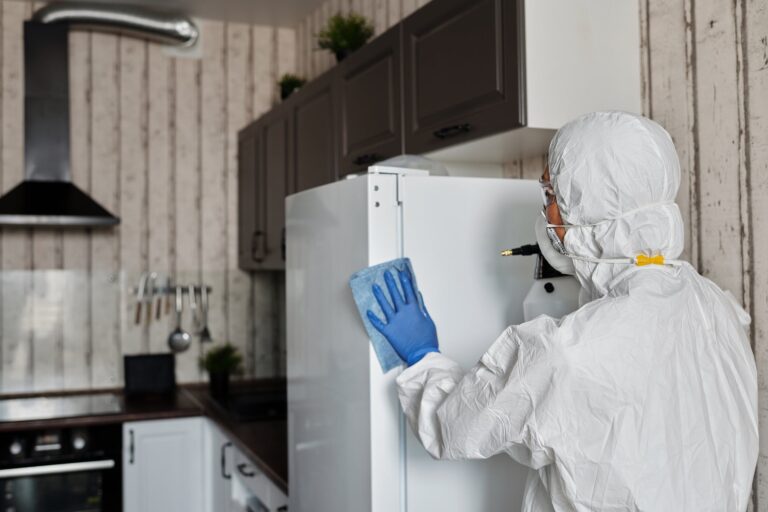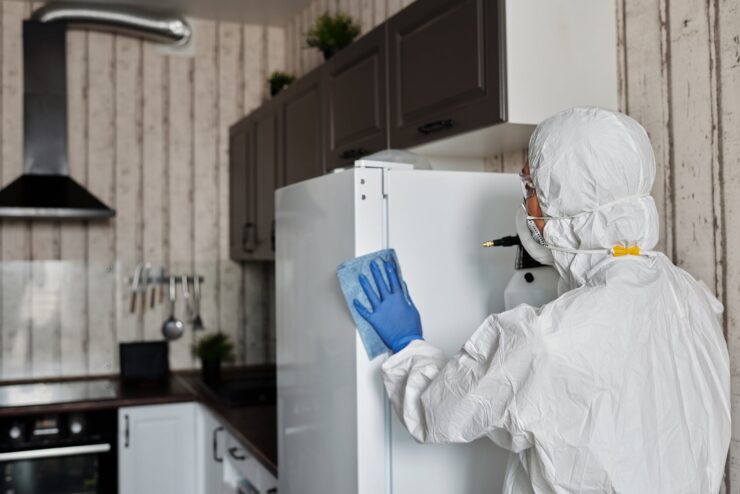 If you're prepared to put the training and qualifications in, the pay-off for acquiring a specialist cleaning skill is second to none. One of the more unique cleaning business ideas is a crime scene cleanup business. If it needs cleaning, there's a demand for it.
For example, you could be cleaning specialist equipment in a medical facility. Or you could clean industrial machinery. Either way, there will always be a need to keep equipment clean and sterile.
Use These Cleaning Business Ideas for Success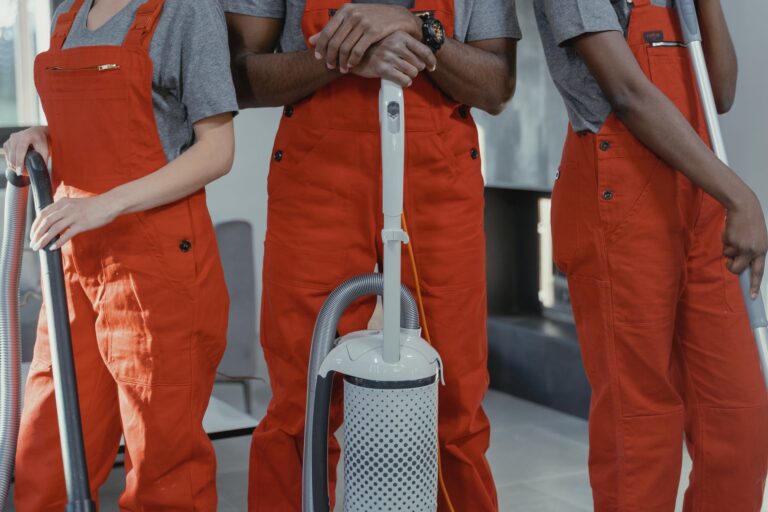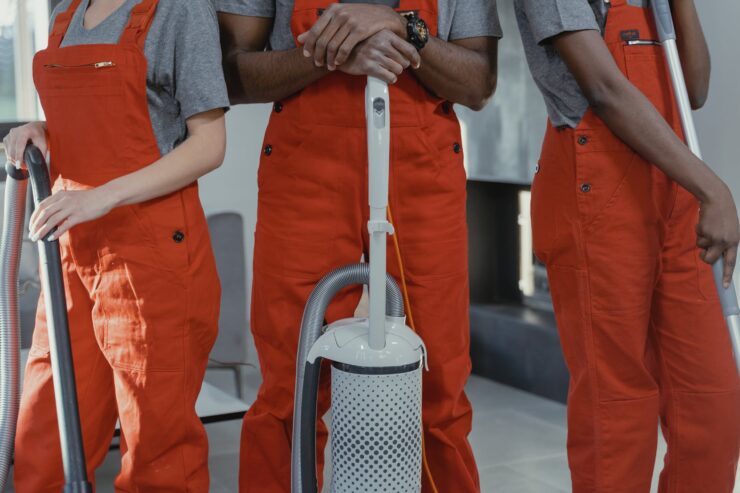 There are plenty of cleaning business ideas that you can do from home and lots of other opportunities in the commercial space. For those starting a cleaning business, it all comes down to what you have to offer.
Most of us have some skills that allow us to charge a rate that's comfortable with the lifestyle we want to live.
For more awesome career tips, keep browsing and see what's around the corner!