Social media is turning out to be a place not just as a source of entertainment but also for investment purposes. If a person is indulging in the online investment business, he must ensure that he is away from any kind of scam. Some fraudsters and scammers use social media for advertising various scams to a large audience, posts, or their social media businesses, including products or services from sale to investment opportunities.
They try to send direct messages to the people they find will invest and get involved in their activities. Through that, they try to extract money or personal information that can easily be used to access the bank accounts and personal details of that person. Further, you will learn about the essential things you must keep in mind to protect you from online scams.
Some Of The Ways That Will Protect Yourself From Social Media Investment:
Be attentive and prepare your mind with the fact that this business can be a scam:
When you have already prepared your mind for the worst, you look at all the minute details of the particular business or person asking you to invest in their activities. This is how you can prevent yourself from getting into the trap of fraudsters.
When you are dealing with not-so-familiar contacts from uninvited businesses or people, whether it's on a social networking site or maybe through different mediums, you should always think that it might be possible that this particular approach might be a scam. It's always best to be cautious and protect yourself before preventing anything wrong from happening.
Do not open suspicious business and investing messages:
On social media, scammers usually use the most direct way to approach you, and the easiest way is through messages and ask you to click on links or attachments. As they don't first verify and look a bit suspicious, ignoring them and not investing in them is highly recommended.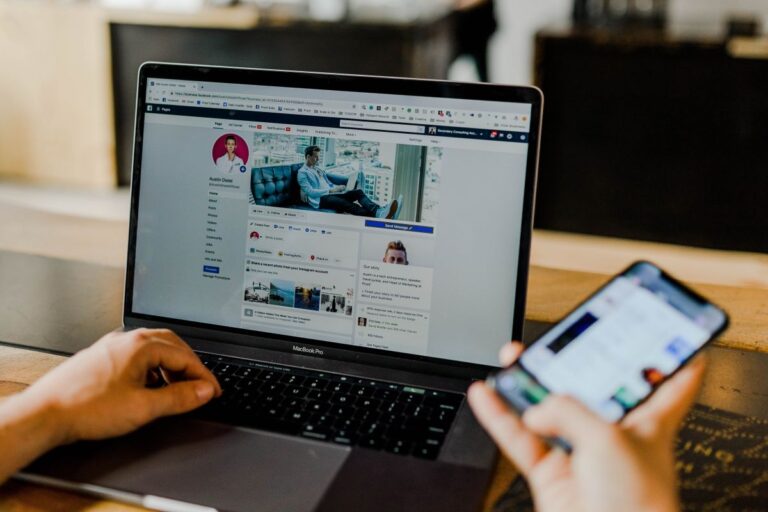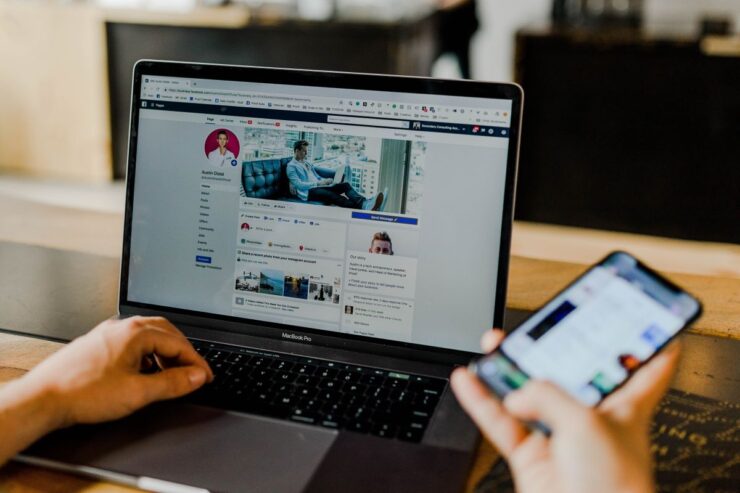 If you feel relevant and can be a good investment business, you must verify the information and not from the same message or account that has reached you. Use the internet and other reliable sources to get information about that particular investment. If you find it too good to be true, then you can go with that instinct or do heavy digging about that specific business.
Protect your information:
Making business connections with social media accounts requires your details and even bank points to complete the transaction. Social media is full of fake accounts that are thriving for your data, and their main motive is to get their hands on your details and make the most out of it.
With just one click, you can provide the information directly to anyone and anywhere, which is also an advantage and disadvantage of social media. Once your information gets into the wrong hands, then you might have to face the consequences.
Doing business and investing on social media is like taking a significant risk that can be fruitful and a scam. Protecting your information is an essential factor that can save you from any online scam; first, know about the business, then invest in it.
Take advice from the professionals:
One of the things that can help you out a lot is to take professional advice from the people who have enough knowledge about how transactions and business relations are maintained with the online business and the organization that is asking for the investment.
Primarily people are unfamiliar with the terms and processes involved in completing the business deals, mainly through social media platforms. Even if you know everything about the transactional process, you still must require some guidance to ensure that you will not fall into any trap of scammers and fraudsters. For that, you can check this out and see if it will be helpful for you or not.
Keep your devices safe and secure:
Even for any online investing, you must project your device for any cost. You should always use password protection, install the best security software, update your device security and backup content, and don't share access with others. If you are indulging in online business, you must protect your devices also so that even if anybody tries to intrude, they do not have any access to your data.
Other measures you can take are to protect your WiFi and phone network with a password and other security apps or if you are using WiFi hotspots or public computers to access online banking or provide personal details, then avoid using them as the information might get stored there and there are high chances that your data get corrupted.
Check your privacy and security settings on social media before making any transactions:
Social media may be dangerous, but you can protect yourself from scams or fraud if you take proper security measures. Facebook and other apps have terms and conditions and protection settings that you can look out for and use wisely. Sometimes when you don't have knowledge about the security measures, you lose a lot which is irrecoverable.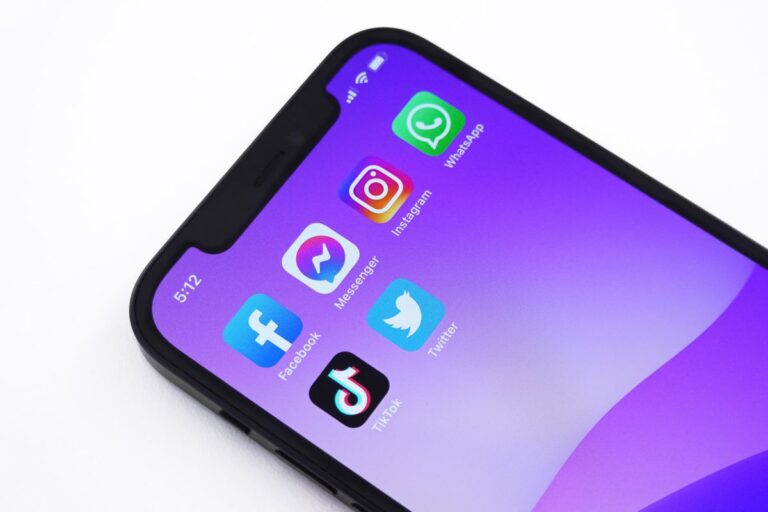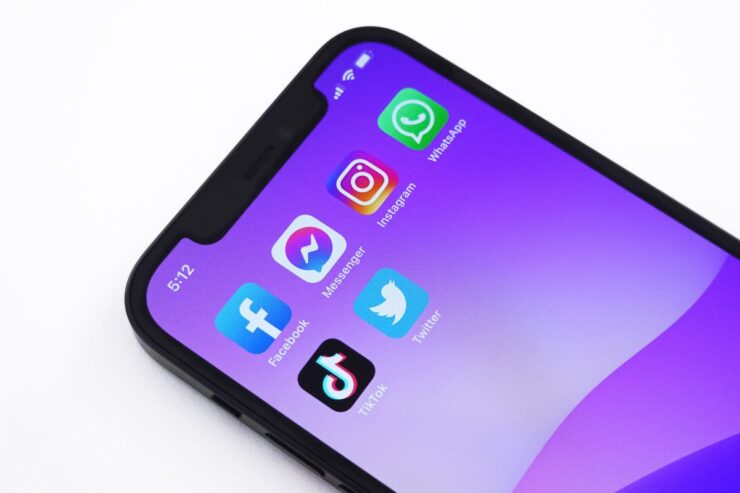 If you are using social networking sites for trading and investing, you must learn how to use your privacy and security settings to ensure your safety. Intruders usually hack social media accounts because of improper protection. If you ever encounter any suspicious behavior, like being scammed online and seeing unusual activities, take appropriate steps to secure your account and make sure to report that.
Parting Words:
Everybody wants to invest in an investable business so that they can earn a good amount of money, and sometimes people make an impulsive decision and do not think about what will happen if that particular social media investment is true or not.
You should be prepared well before investing in anything. Other than that, you should have enough information on how to indulge in investing activities, especially online; taking proper knowledge from the professionals will help you and will give you wider knowledge about online business.