Writing a resume has been one of the most common things that people have done over the decades. However, in past days, people have resorted to professional help to get their resumes done. Yes! Experts in resume writing are waiting to help you with your resume. As we know, a resume is an extremely important piece of writing that can change a game for you. So, it is also important that a resume should be without a flaw. A small mistake in your resume can make a terrible impression of you and may not get you the job.
That is exactly why; people nowadays prefer to seek the help of a professional resume writer for the job. Why bother writing one, if you can get it done with the help of the affordable resume writing services. The professional writers help you with the writing and would suggest the best possible options that are perfect for your situation. A resume needs to be the best version of your writing. So, you would not let a layman do it, because there could be chances of ruining it. A professional resume writer can guide you and make an outstanding resume perfect for your job. Let's see what mistakes could be avoided by hiring a good resume writer.
Mistakes that could be avoided:
By hiring professional help, you can avoid a bunch of major mistakes and flaws in your resume.
A resume should sound professional. It needs to be to the point, short, crisp and telling. This is not a place where you can show off your gaudy wordplay or elaborate writing style. Even if you are a good writer, you can be carried away with the impulse of writing. This way your resume would look prosaic or overdone. A professional resume writer would very much know how to process all the necessary information into an effective and efficient resume.
Lack of correct Vocabulary
As has been mentioned, a resume should look professional. Vocabulary does play a great role in making a resume look professional. Therefore, a resume should have choicest words. As a professional resume writer, your hired writer must know the difference between professional and personal writing. So, if you have already hired an expert in the field, you do not have to worry a bit. Without a professional writer, you might not get the right way of processing the information. 
Well, a resume is not like fictional prose, where you can write your thoughts in a free-flowing way; Of course, not. A resume is always governed by a strict structure. There are rules regarding what tone to be used, which information should come first, and what should be written at the end. There are certain regulations about font style, margin and line spacing. And, who knows about the rules better than a professional resume writer? Hiring a professional help would give you a heads up for a better resume.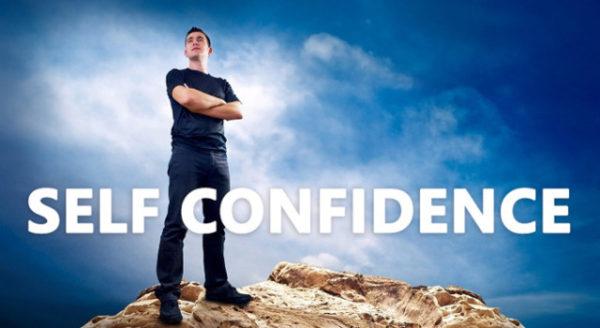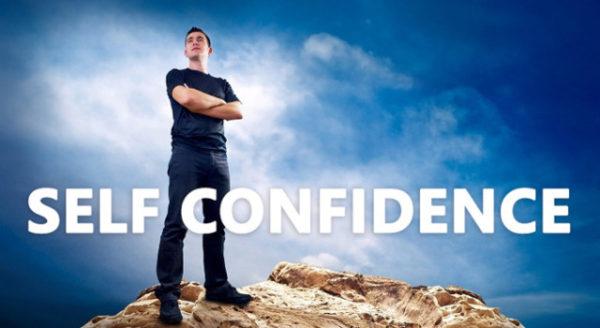 What impresses the employers the most is your self-confidence. There is no way you can show up and show your confidence face-to-face before your resume arrives and you get called. So, the best way of showing it is to write the resume in a way that reflects your self-confidence and self-esteem. An expert resume writer can bind the pieces of information about your accomplishments and qualifications and wrap them up in a way that sells you as a confident person. The employer will be impressed with you even before meeting you.
Also see: 6 Ways to write blog posts to increase traffic
Irrelevance of information
It is a big task to differentiate between necessary and unnecessary pieces of information before starting to write. Often, it can be a real mess if you cannot figure out, what should be in your resume and what shall not. Sometimes, the inclusion of irrelevant details makes a resume unattractive and inefficient. So, this is an issue that can be avoided by hiring a professional resume writer. He or she will include only that information which is relevant in terms of the current job opportunity. 
Over usage of general terms
As a non-professional, you might end up including a bunch of totally overused general terms to look professional. This can be a result of the fact that you are not updated. As a professional resume writer, your hired one knows what terms to use and what terms to let go of. He or she knows the current trends of business and how to make your resume appealing to the employers. A resume writer will write your resume with a calculated approach that combines professional accuracy and eagerness to join the said job.
If you have already tried to write a resume and turned down with any of these glitches, the best option for you is to hire a professional resume writer.