Vtech Cordless Phones Are Not Small Business Friendly – 5 Misconceptions
This is a known fact that small businesses always come with limited resources, and they look for cost-effective ways to make progress. The same is the case for the installation of telephone systems. In this regard, Vtech cordless phones are considered one of the best options, but there are misconceptions that they are not friendly to small businesses.
In this respect, the most presented arguments are as:
1)

High Prices Of VTech Cordless Phones

:
People think that these phones are very expensive that makes it tough for small businesses to manage their costs and gaining profits. In this regard, they present the argument that one set of these cordless phones is at least available for $225 that is much higher as a small business requires many of them. So, a larger quantity can be a trouble for small businesses to get these phones and managing their finances at the same time.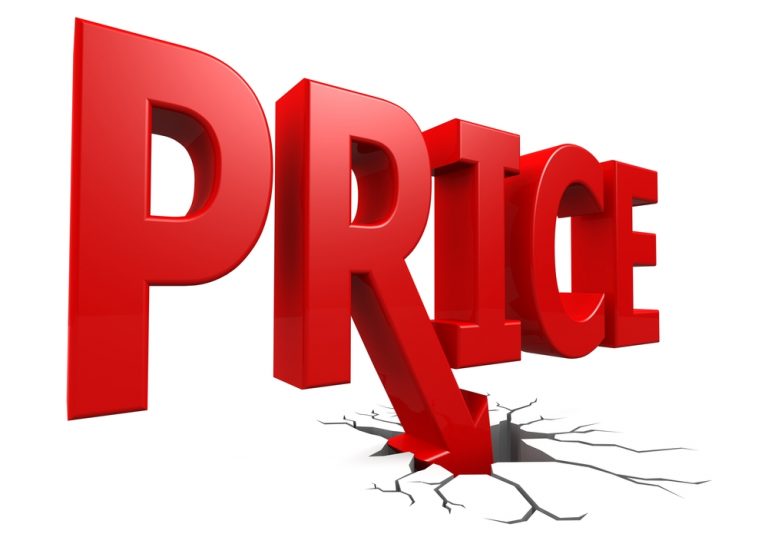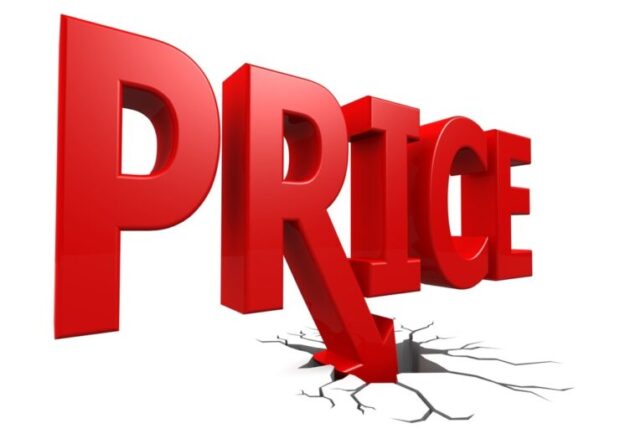 But that is not true at all; these phones are available at various price ranges. From $65 to $700, small business owners can get phones according to their budget constraints and affordability. On top of that, when a customer goes for bulk quantity, special discounts are also available by the respective brands and retailers. So, this is a major misconception about Vtech phones that must be negated.
2)

High Maintenance Costs

:
Another discouraging fallacy about these walker handsets for small businesses is regarding their maintenance costs. Many people think that due to their exclusive features and mechanisms, they must be requiring higher expertise and maintenance costs. But, that is not the case. Every time, manufacturers of these phones use high technology along with keeping them easy to use and maintaining their functionality.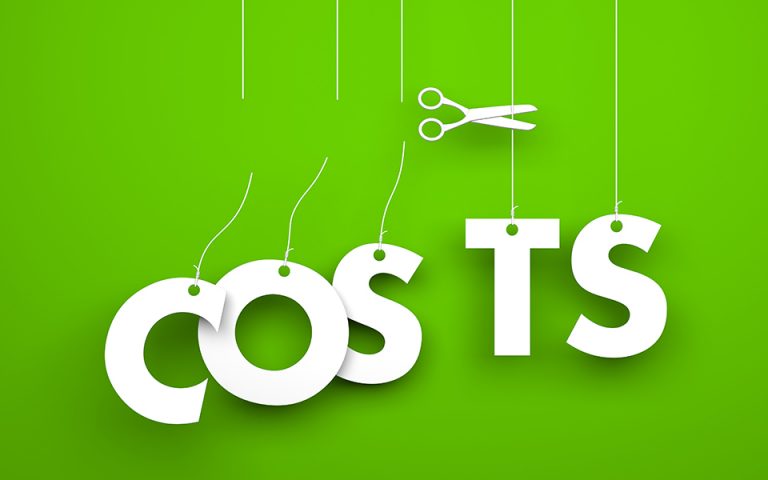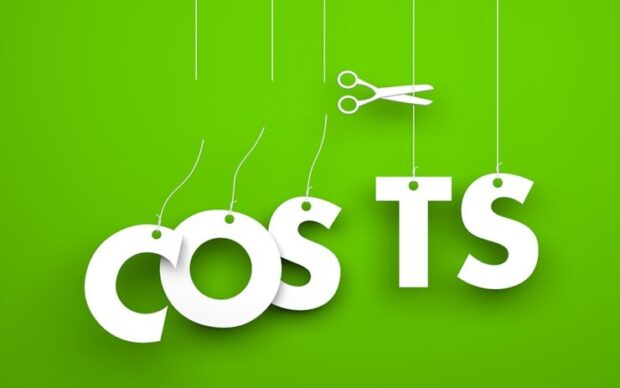 In addition, the respective brand and retailers provide you with one year warranty. This makes it simple for small businesses to get them replaced or repaired without bearing any additional costs. They are designed and made in such a way that they can endure for a long time. This always provides customers with a long-lasting yet exceptional experience. So, you should not believe this false argument about the ineffectiveness of these handsets for small businesses.
3)

Low Coverage in Bad Climates

:
The bad climate is an element that can affect the performance of Vtech and Panasonic cordless phones. This point can also be presented in favor of the claim that these phones are not feasible for small businesses. Yes, bad climates have a negative impact on these phones, but to tackle this trouble, the respective brands have added both corded and cordless handsets to their phone systems.
This aspect makes it easy for small businesses to stay connected with their corresponding people in all kinds of circumstances and climates. So, getting these phones for your small business will not be causing any disruption in your communications with your customers. Cordless phones can accept the climatic influence, but getting these phones with the dual feature can help you avoid this problem.
4)

Tough To Operate

:
Many people can point out that they are tough to operate and require any specific expertise and skills. They can argue about their complex mechanism by ignoring their notable benefits for small businesses. But, they are quite easy to manage. They have extra-large display screens, larger dialing buttons, and remarkable redial features. These features always help workers to use them efficiently.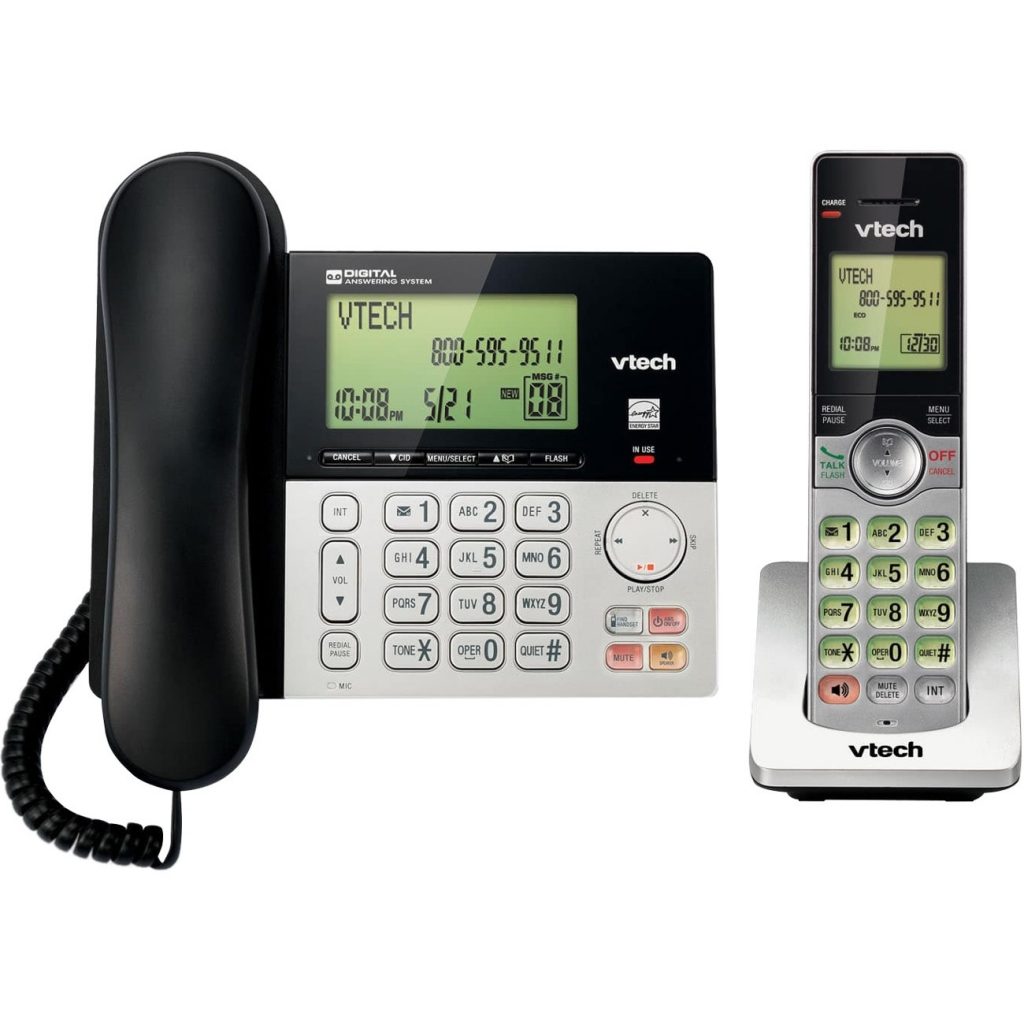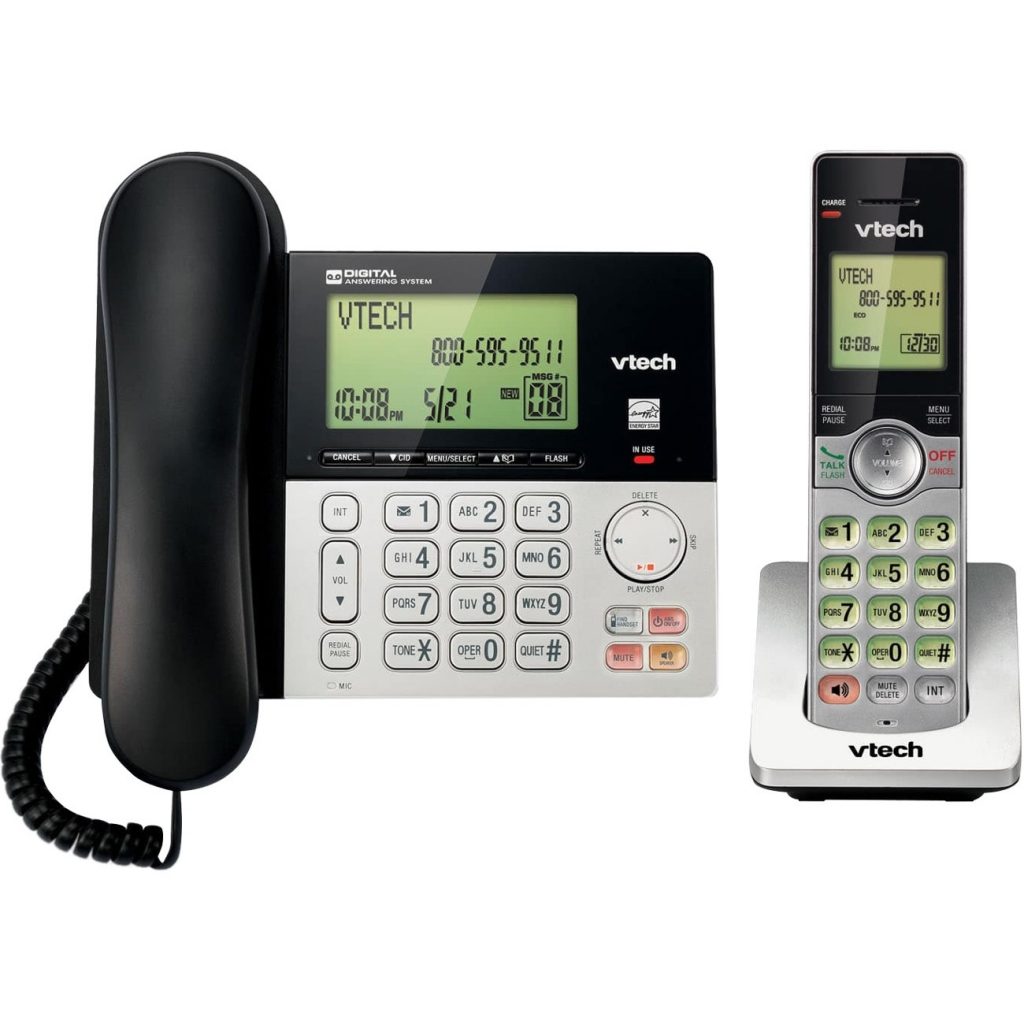 So, they claim that their difficulty in operating is vague and unrealistic. An operator who has a basic knowledge of phone operations can easily operate these phones. In other words, you can use these phones for your small business without fearing their operational difficulties. These phones are very effective for providing remarkable customer care and sales services to set your business apart from the rest in the market.
5)

Short Recording Time

:
The shortness of the recording time of these cordless phones is another claim about their ineffectiveness for small businesses. Most of the People who make this claim are using or have used the cheapest phones available in the market by the respective brand that come with a short recording time.
This is a known thing that as lower the price of a product has, the more limited features it will be containing. There are multiple cordless and Walker phone sets by VTech that have hours of recording time that negate this claim.
6)

How To Negate These Misconceptions

?
If you are still uncertain about the effectiveness of these phones, you can make a cross-check to get yourself satisfied before using them for your business. In this regard, it will be vital to consult with some of your business friends in the market who are using these phones. They will be providing you with the true facts and points in this regard.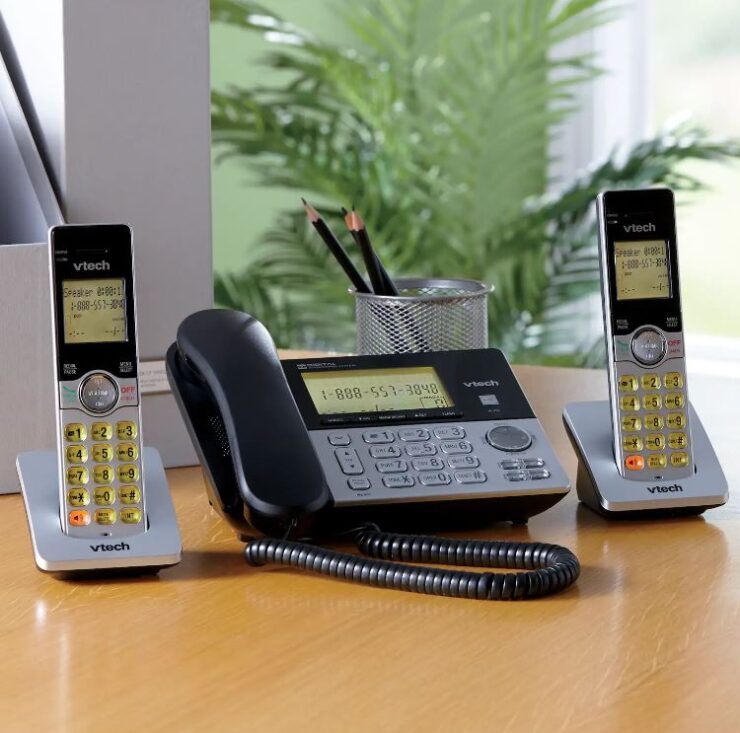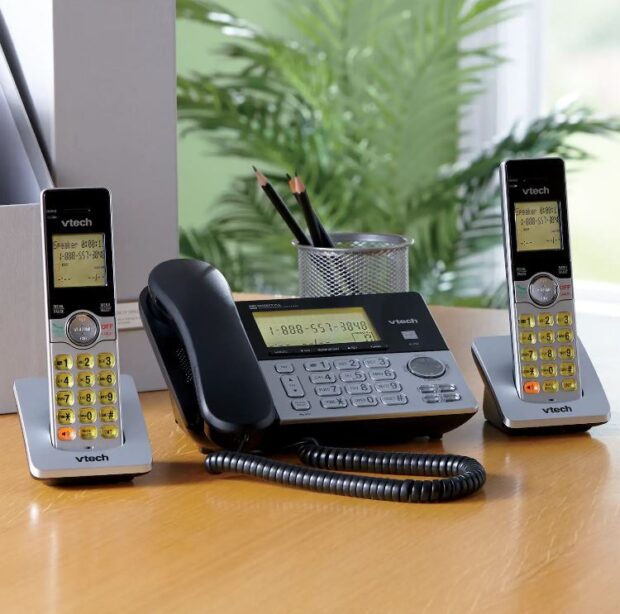 Another way that you can adopt is going for self-experience. Things that you will experience with these phones will help you negate these misconceptions. In case you find them ineffective for your business due to such troubles that are listed above, you have the opportunity to make a return to the respective company or retailer within the specified time.
Final Words For VTech Cordless Phones

:
These are some most disturbing and key misconceptions about Vtech cordless phones in relation to their use for small businesses. You must be ignoring such people and must be experiencing yourself to check the validity of these claims. After complete satisfaction with the effectiveness of these phones for your business, you can hit FindHeadSets.com to get them at the most economical rates.