When most people picture Bangkok they see bright lights, rooftop cocktails, towers of beer, miles of go-go bars, and all manner of temptation – thus making it difficult to imagine being able to lead a healthy lifestyle. But is it really that difficult to refrain from partying every night? And is it possible to lead a healthy lifestyle in a large, bustling city like Bangkok? Let's find out!
It starts with you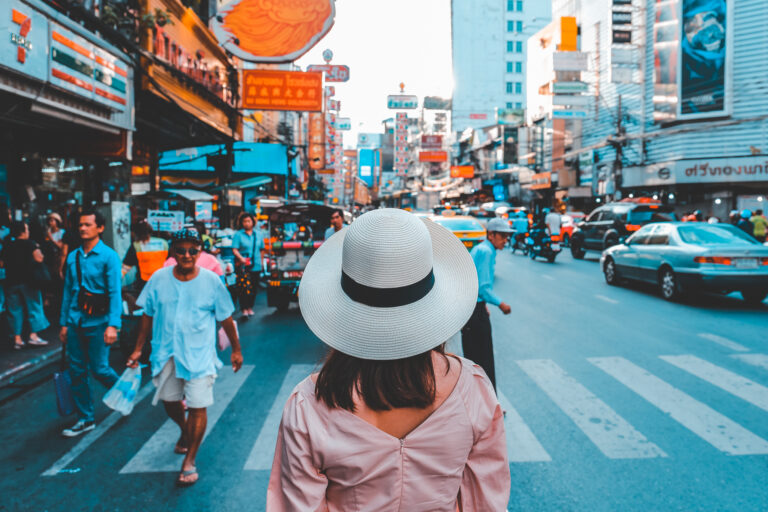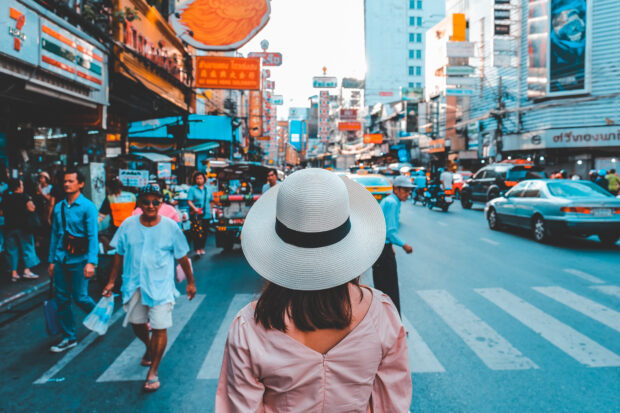 First of all, temptation starts with you. If you don't believe that you will be able to refrain from partying every night and giving in to the many temptations that Bangkok has to offer, then you may be better off heading somewhere else. However, if you are disciplined and stick to living a relatively healthful life, then Bangkok has plenty of healthy amenities to accommodate you.
Great health is only a few lifestyle changes away! The fact is, there's going to be temptation wherever you go. Instead, replace those bad habits with healthful activities and watch as your life transforms around you.
How Bangkok can facilitate a healthy lifestyle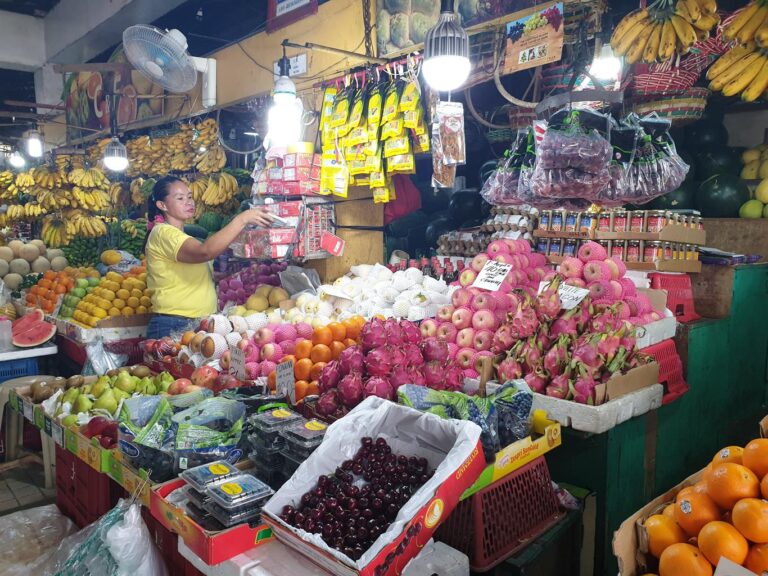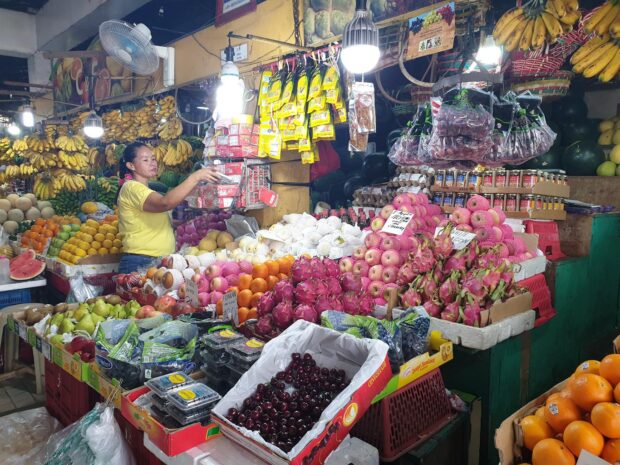 Sure, Bangkok has no shortage of vibrant nightlife, however, it is also packed with plenty of opportunity to be good to your body as well. Here's a look at some of the ways in which living in Bangkok can actually improve your lifestyle:
Fresh fruit and veg on your doorstep: The streets of Bangkok is teeming with market stalls and you're never that far away from organic produce at exceptionally low prices. Eating healthy in Bangkok is effortless!
Healthy cuisine: Thai cuisine is renowned the world over for being some of the most delicious food. And the best part? It's really healthy as well! Unlike most Western countries where every corner has pizzerias and burger joints, Bangkok's streets are lined with food stalls selling noodle soups, seafood, and papaya salads. Sure, you can get your hands on a McDonalds when you're craving a cheat day, but otherwise, eating well is easy.
Fitness galore: Not only does Bangkok have thousands of different gyms, Muay Thai classes, and yoga studios, but most condominiums have free fitness studios for you to enjoy as well (see the condos for sale in Lat Phrao for example). Additionally, despite being a concrete Jungle, Bangkok has plenty of sprawling parks that you can visit when you want some fresh air, green scenery, and a spot of cardio.
Spas and massage parlours: When you are hitting the gym and working your muscles, you put a lot of strain on your body. What better a way to reward all your hard work than by heading to one of the countless spa and massage parlours for a sports or Thai massage? Bangkok provides plenty of opportunity to care for your body.
Exceptional healthcare and dentistry: A big part of leading a healthy lifestyle is caring for your body. You'll be pleased to learn that Bangkok has some world-class healthcare facilities and dental practices. This makes maintaining your body and keeping your physical health in check easy!