We never know what the future has for us. So if your life is currently at a point where you are unable to do anything financially, you are left with the only option of filing for bankruptcy.
Undoubtedly, the pandemic has brought our lives to such a point that we are unable to pay our bills.
And as if the pandemic alone was not enough, the global situation is getting tense. The russian-Ukrainian conflict has increased the prices of petroleum products. As a result of this, life is becoming difficult for people all around the globe. We do not know how long this situation will prevail. Therefore, if you do not see any other option to protect yourself, you should start considering bankruptcy.
It is not a bad thing and is completely legal to do so. Although a lot of people worry about their financial conditions becoming public, does it even matter? If you are in a state of choosing between life and death, does the opinion of others matter anymore?
But still, if you are worried about what details will become public, be sure to visit scura.com. And another thing that you should know is why would people know about your bankruptcy situation?
If you are not telling anyone, would they even know about it? Therefore, do not think too much. Although the information is available for the public to check, if your close ones are not aware of the situation, they won't go and look for public records.
But before filing for it, you should consider these things
1. Your privacy at risk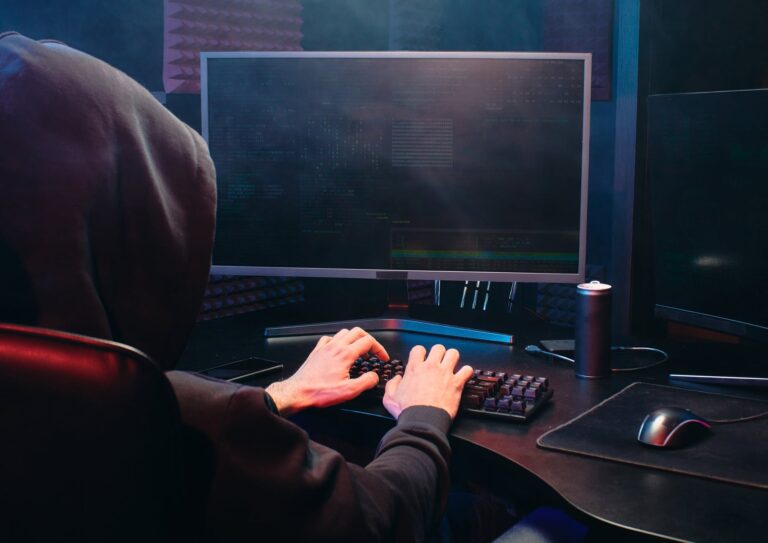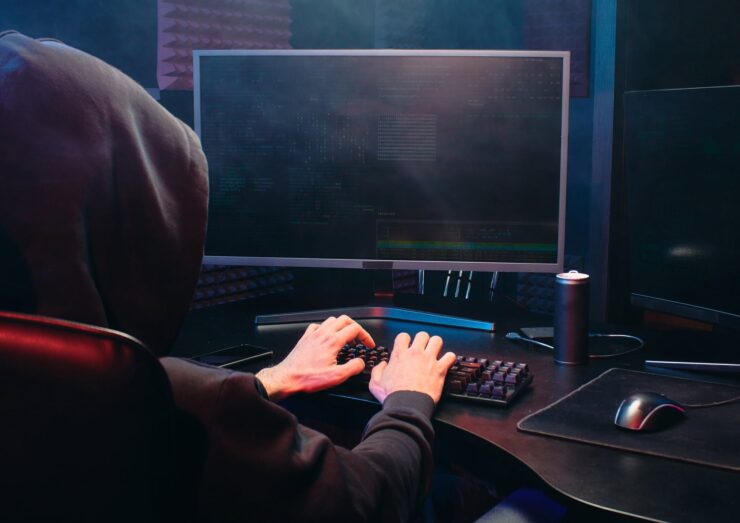 If you are a celebrity or a famous influencer, this might have a serious impact on your public perception. You need the attention of people. Therefore, if you are going through any such thing in life, the news will become headlines.
But when it comes to the factors that will be in the report, things become a bit different.
For example, your financial records will be available for everyone to check, but no other records. Information about your health issues and any minors will be kept a secret. In addition to this, if you were a businessman and you are worried about your trade secrets, it won't happen.
Trade secrets, proprietary details and also your police record are sensitive information. Similarly, your social security and other account numbers also come under the category of sensitive information. Therefore, they won't become a public record. So if you are okay with your financial details going public, you do not have to worry about anything else.
2. If you have any other option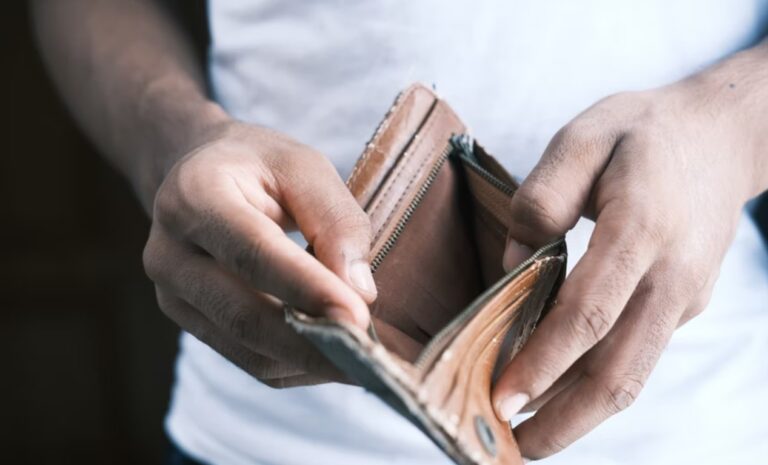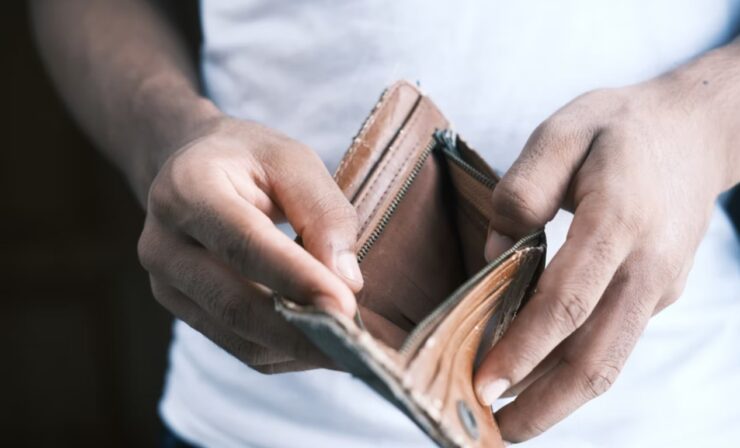 It is quite tough to think straight during times of difficulty. Therefore, when you are not in your right mind, you will go to extreme lengths. And if you are thinking about filing for bankruptcy, you may be just thinking of an extreme. Or it might be because you were unaware of other options.
So let us help you out through this.
Apart from being bankrupt, you will have these options to choose from.
• Credit counselling. It will help you out with your financial management, debt management and consumer credits. In short, they will sort out your budget. You will receive much help because there are professionals who do so.
• Mortgage loan programs. Another option that you will have is to get a loan. There are new types of mortgage loans. So before you go bankrupt, you should go and ask about different loans that might be of some help to you.
• Look for your 401 (k) plan. This scheme allows you to get a loan for half of your vested balance. Although the maximum limit for this is $50 k but it is still better than being bankrupt.
So go through all these options and ask professionals for more. Do not go and just file and become a bankrupt person.
3. Control your shopping habits during the process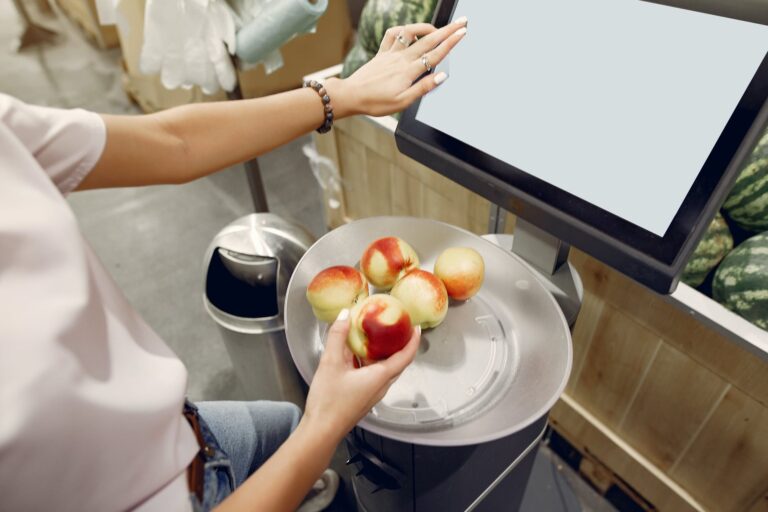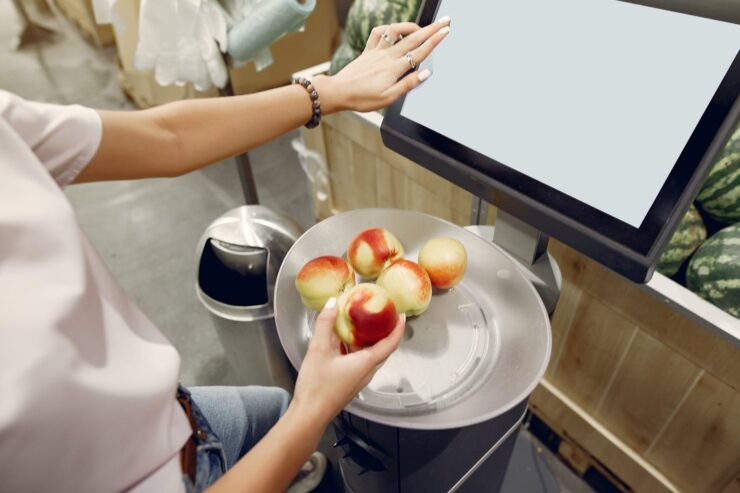 A lot of people go shopping when feeling depressed. It might happen to you too. Spending money is a way of getting rid of some stress. But if your financial situation is not too good, you should keep your hand in control. If you are stressed out, go for a walk, spend more time with animals and plants.
But why should you consider this before filing for bankruptcy?
Well, because you are spending too much money on shopping, your application might get rejected. Your spending habits for around 90 days before the application will be checked. So if they find out that you were spending extravagantly, they will reject your application. This is because a lot of people do so to do some fraud and banks do not want that to happen.
4. You won't get rid of your debts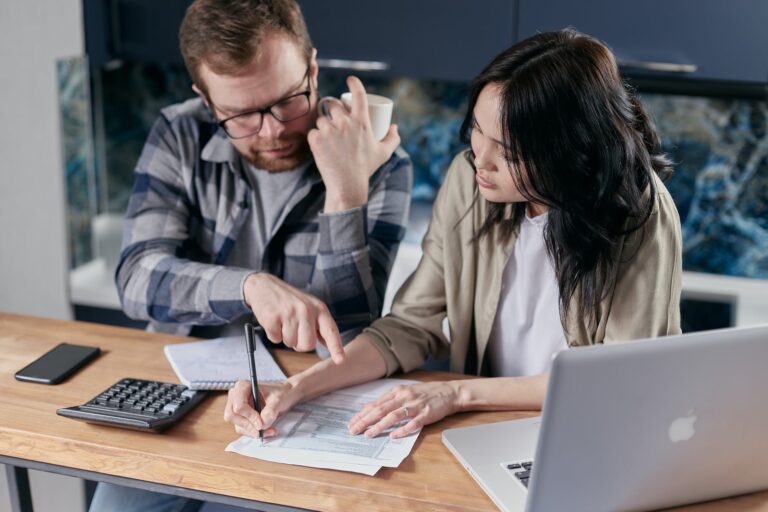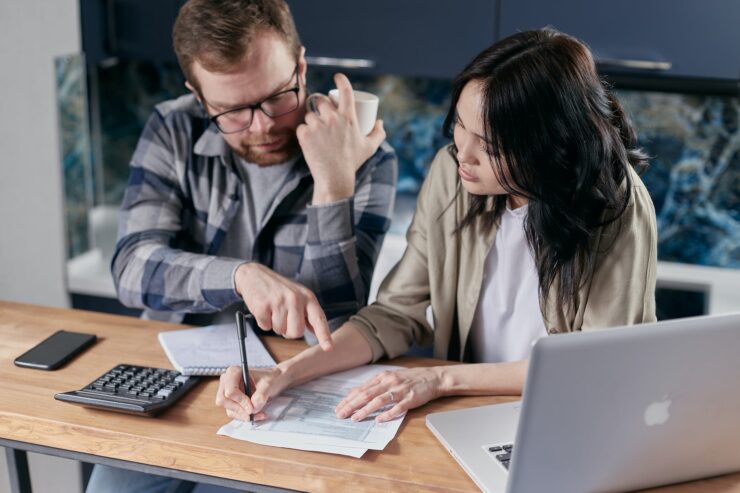 Although bankruptcy is a way of dealing with debts, not all. The new regulations are in favour of public policy. So if you are responsible for providing child support or you have taxes, you need to pay them. The banks will take care of most of your financial problems but not all.
In addition to this, there are other conditions too. Before eliminating the debt for you, the bank will consider the nature of your loan. Bankruptcy will only deal with your unsecured loans like medical bills and credit card balances.
5. It takes a lot of time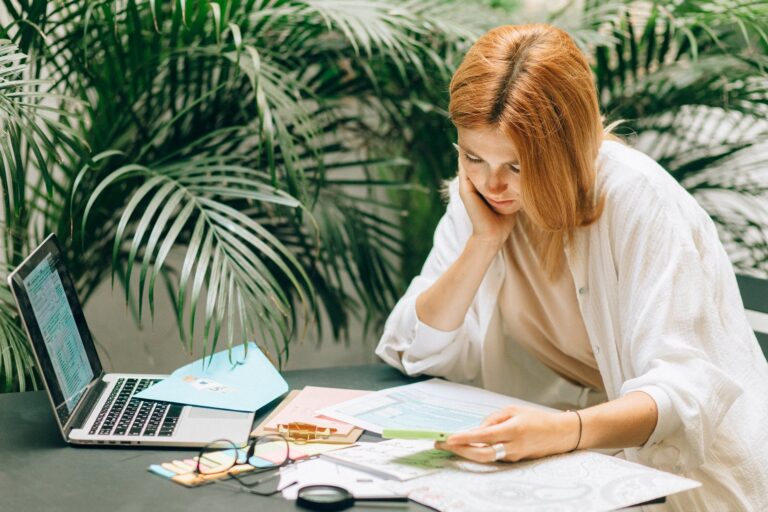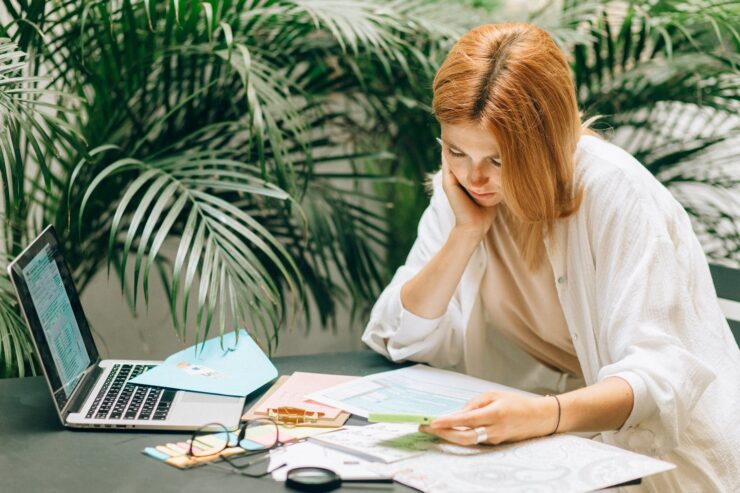 If you are looking for a quick solution to get rid of your financial burden, bankruptcy is not a good option. There are different types of bankruptcies. Therefore, the time will also depend on the type.
For example, if you are filing for chapter 7, it might take a minimum of 4 months to complete. It might also extend to 7 months.
And if you are filing for chapter 13, it will take even more time. Thus, you will have to wait for a minimum of 3 years. This can also take a maximum of 5 years, you never know.