In the past, online gambling was something of an afterthought. With the technology not quite at the required standard, online gambling platforms played second fiddle to traditional casinos and retail betting locations.
Today, there has been a remarkable turnaround. Online gambling represents the largest and most lucrative sector in the wider gambling industry, and it is still to reach its peak. As technology improves, so too do the services offered by online gambling platforms. What common features can be seen in new online casinos? Read on to find out.
Improved Security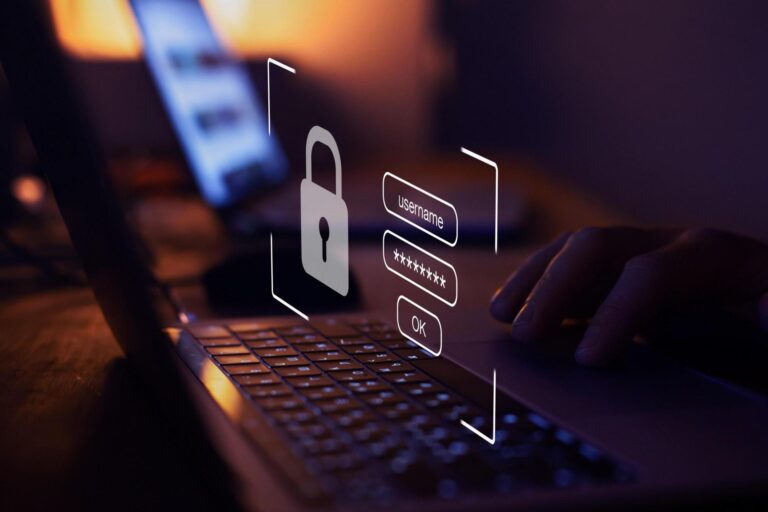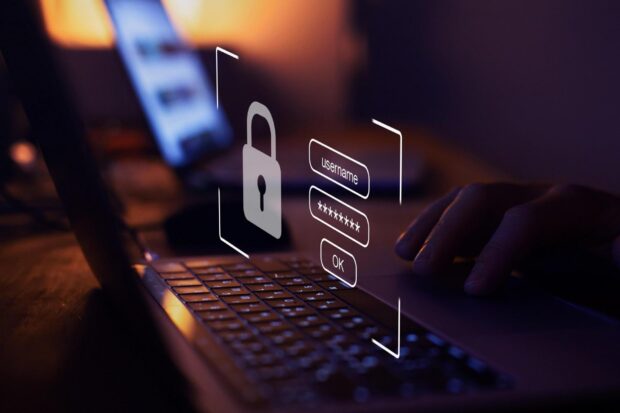 Player security is absolutely essential in the online gambling industry. Online platforms handle a lot of money on a daily basis, making them an attractive target for cybercriminals. If money or sensitive information was to be stolen, the effects would be disastrous. Players would be hurt, the brand would be damaged, and the business could face severe legal repercussions.
Login forms are often the weakest point in a system, and as a result, these are commonly targeted by criminals. New online casinos are implementing a range of novel techniques, such as two-factor authentication, to fortify their platforms and keep their players safe from fraud and theft.
Live Dealer Games At Online Casinos
When it comes to gambling, be it online or offline, games are everything. In the past, digital recreations of casino games like blackjack and roulette were often criticized by players. They lacked realism and felt cold and disconnected. No matter how good the graphics were or how slick the gameplay was, they still lacked a certain something – the human element.
This issue has been directly addressed with the development of live dealer games. These use real-life dealers and callers operating physical gaming equipment who are streamed live to a network of remote players. The players can interact with each other, making for an incredibly immersive and realistic online gambling experience.
Live dealer games come in all shapes and sizes. There are options for live blackjack, roulette, poker, baccarat, and even bingo. Take a look at a complete selection of new online casinos and you're sure to find plenty offering live dealer games.
Additional Payment Options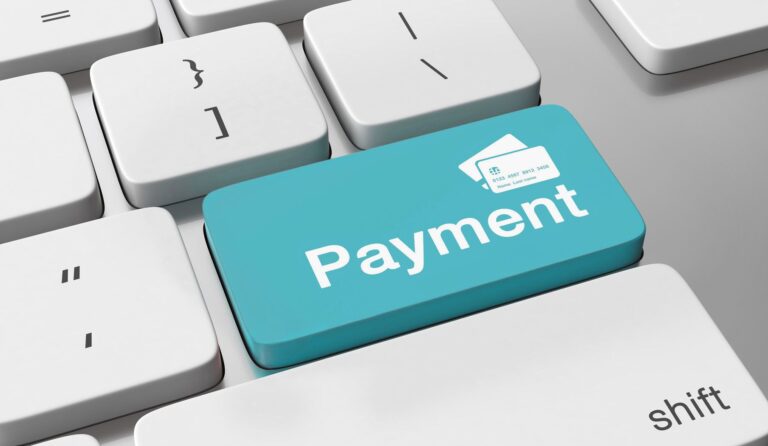 In the early days of online gambling, payments could only be made through a small number of methods, generally bank transfers or credit cards. This limited the reach and impacted the accessibility of these platforms and worked to hinder the progress of the sector.
With today's new online casinos, players have a huge variety of different options when looking to deposit funds and top up their accounts. Traditional methods like bank transfers and credit card payments remain, but these have been joined by more modern options like e-wallets and crypto.
Both e-wallets and crypto are incredibly secure payment methods. E-wallets eliminate the need for players to sign up for different platforms. Instead, they can use their e-wallet as a proxy method of payment, with all of their financial details stored securely within it.
Crypto uses highly advanced technology to offer a payment method that is both safe and efficient. Transactions are stored on the blockchain, reducing the risk of fraud, while the currency's decentralized nature means transactions process at near real-time speeds and are free from additional fees.
AI & VR
Artificial intelligence (AI) and virtual reality (VR) have been making headlines over the past few years. These incredible tech developments look set to revolutionize a host of different industries and sectors, online gambling being no exception.
AI uses machine-learning technology to adapt to new situations and improve the service it provides. It can be used to analyze player behaviour and preferences, with this data then used to offer personalized deals and loyalty programs.
With VR, online casinos can take their games to the next level. VR allows users to enter immersive, ultra-realistic digital environments, where they can move and interact with their surroundings through the use of a headset and a network of sensors.
If you thought live dealer games were realistic, VR looks set to blow them out of the water. The technology is one of the most exciting developments in the online gambling world and you can expect to see it rolled out across new online casinos.
Conclusion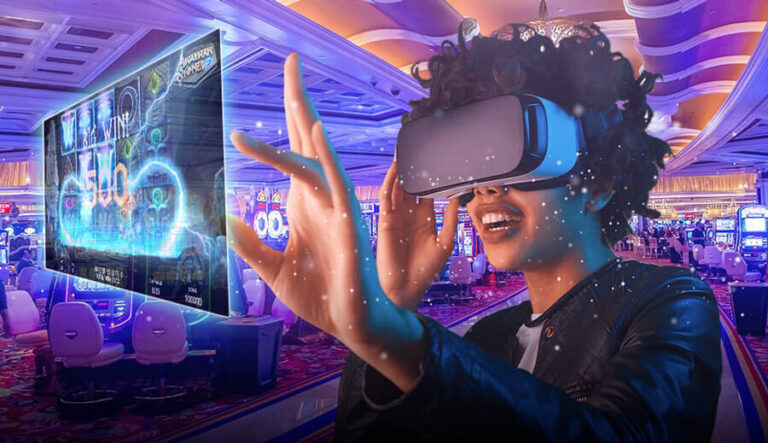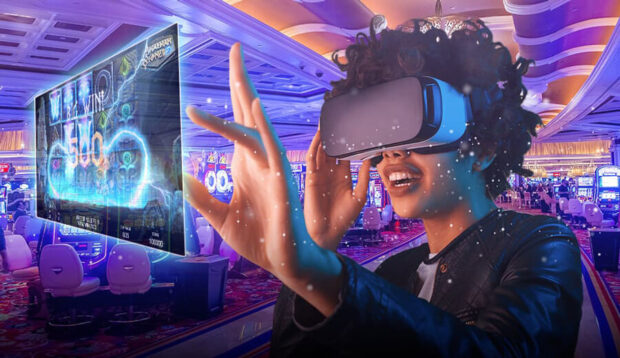 Online casinos are constantly looking for new ways to improve the products and services they provide and enhance the player experience. If you visit a new online casino today, you'll encounter a number of exciting features. You'll benefit from improved security, be given additional payment options, have the chance to take part in live dealer games, and even experience AI and VR technology.