The application of IoT technology in the retail industry can bring significant changes that will allow companies to work more efficiently. With advancements in technology, businesses can achieve new possibilities and compete in the market. There are several applications of IoT technology that will allow businesses to grow rapidly and serve their customers.
If you want to experience a new future of shopping, then visit Softengi to adopt new methods and tools with the use of IoT technology in providing a unique shopping experience to your consumers.
Further in this article, you will get insights into the factors that will change the retail industry by adopting IoT technology.
Personalized communications with customers
The IoT technology has helped the retail industry in building personalized and improved communications with their customers. With the help of data collected through IoT technology, you can effectively communicate with your customers and identify their habits with the help of IoT sensors.
You can use this data to get insights into your customer's needs and set your marketing goals based on that. It will allow the retail industry to provide personalized content and improve customer relationships. This also helps the business to grow and increase customer loyalty by providing them with a means to communicate with the brand.
Promotes optimum usage of products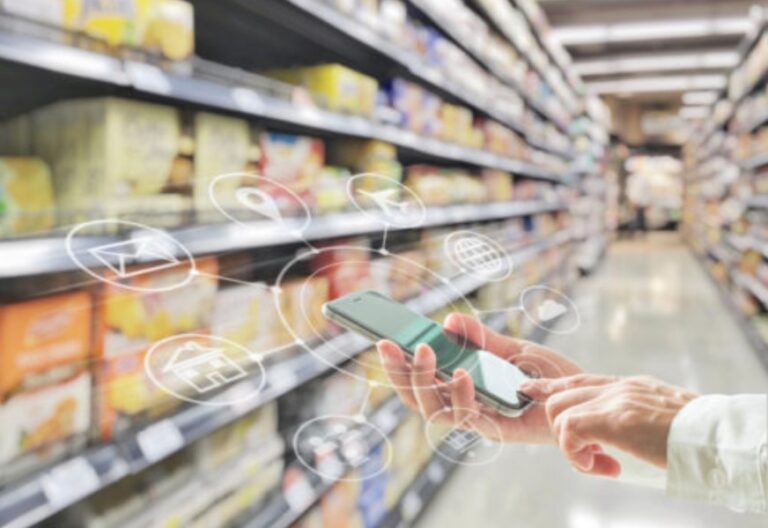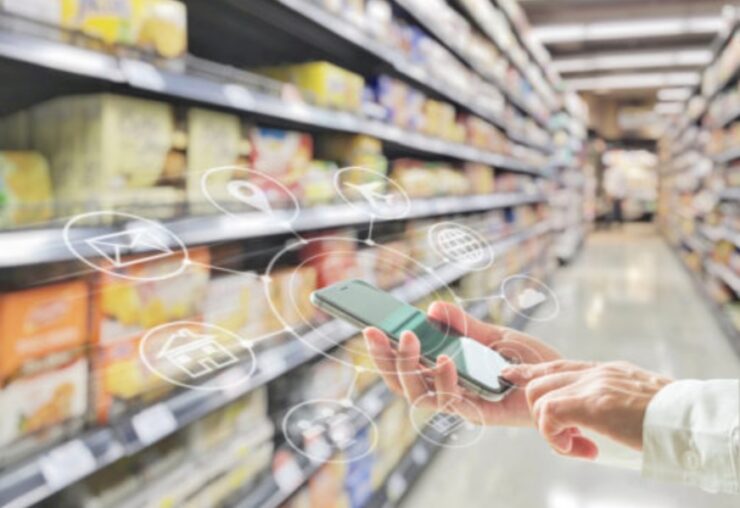 The IoT technology in the retail industry can get in-depth insights into their products which will promote optimum usage of products. It allows the business to enhance the overall features of a product making it more beneficial for the consumers.
The data gathered with the help of IoT allows companies to offer their products with enhanced performance and better designs with new upgrades. This has made it easy for the brands to change their products as per the preference of the customers. The data collected by the companies ensure that their product can serve maximum usage.
Promoting the idea of smart shelves
The idea of smart shelves has the retail industry automatically track their inventory and stock in stores with the help of IoT technology. The use of smart shelves has led the retail industry to achieve growth and perform its operations more smartly.
Companies don't have to use traditional methods to manage their inventory and help them to gather complete information making the administration of inventory easier. The IoT technology allows businesses to perform monotonous tasks and makes it less time-consuming to track the inventory in their stores. It allows the companies to check if their inventory is falling short or there is overstocking of goods in the stores without doing any manual work.
Development of management and logistics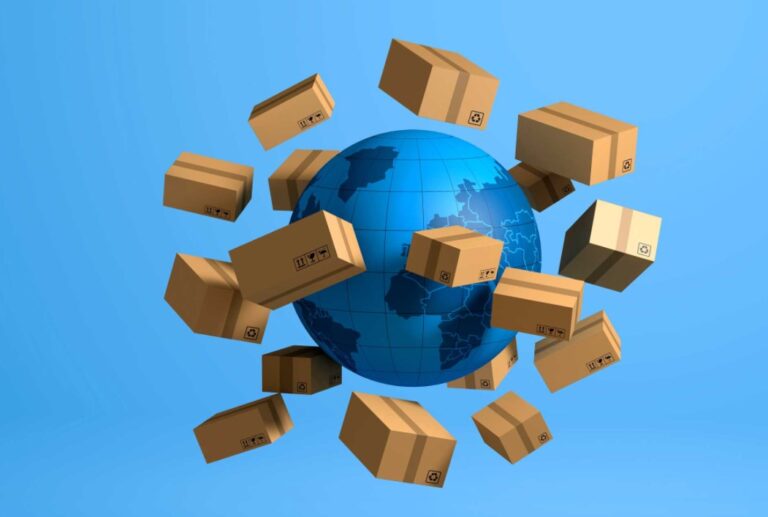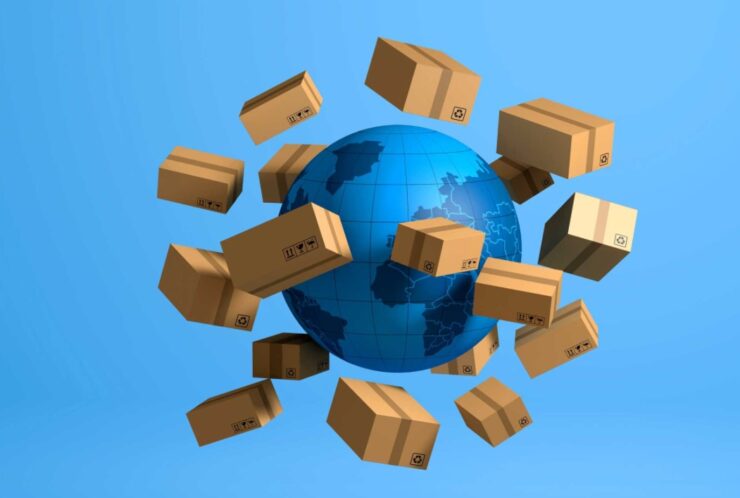 The IoT technology in the retail industry can optimize and develop its management and logistics making it easier to perform operations. Companies can easily keep a track of their shipment and departure of goods without doing any manual work.
It also makes it easier for the management to access the data to make analyses and maintain the privacy of the company. IoT also allows you to optimize the supply chain between different departments so it becomes easier to share real-time insights of tracking products and inventory and make decisions faster.
Application of robots
The application of robots is one of the biggest changes in the retail industry. The IoT technology has helped several businesses in the retail industry to eliminate manual work and use robots to make work easier and faster than ever. It also gives a competitive advantage by performing operations efficiently.
With the help of robots, businesses can help their customers to find products quickly and ensure personalized interaction with every customer using IoT technology. Several brands have already stepped into using robots on their websites to help people find what they are looking for. With the help of robots combined with IoT technology, the retail industry can serve better shopping experiences for its customers.
Operating stores based on IoT technology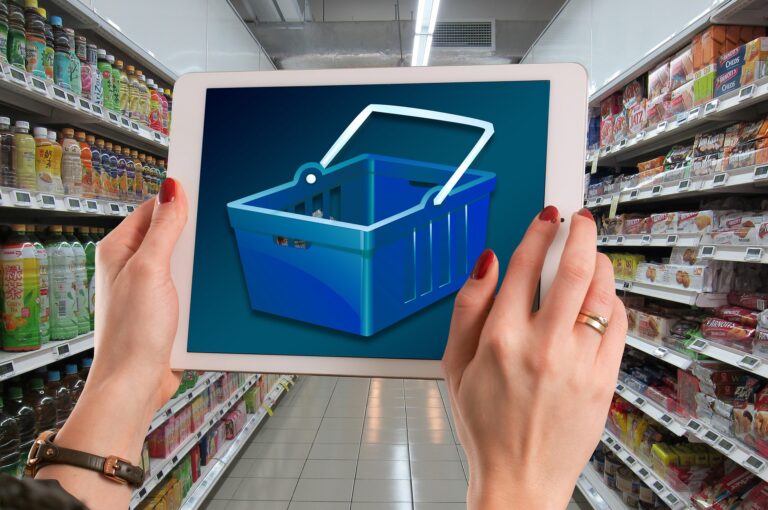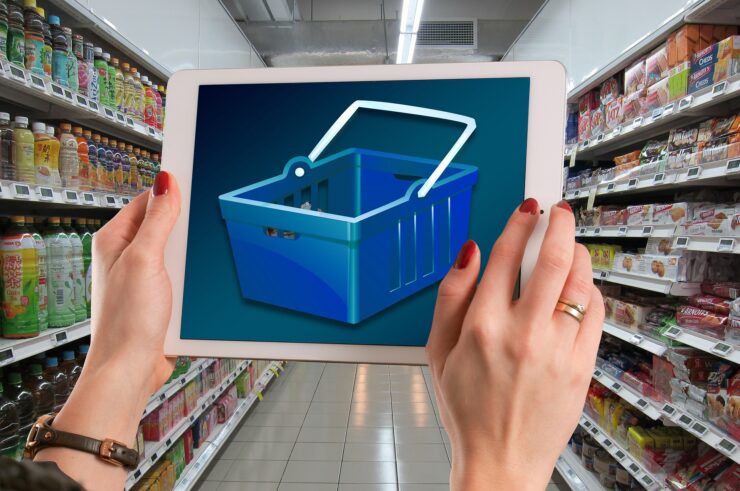 It will be a lot easier for the retail industry to operate their different stores together with the use of IoT technology depending on the data and information gathered by the IoT sensors. You can keep track of the performance of the employees and ensure that they are giving their best.
You can also concentrate on store marketing and advertising your products and reaching out to your customers. This will also help them search for what they are looking for and maintain a personalized relationship with them. You can gather valuable insights and data about your customers that will help you to take care of their needs and wants.
Digital signage for advertising and marketing
Digital signage is quite useful and effective for advertising and marketing in the retail industry. The use of IoT technology by different brands can adopt plenty of cost-effective methods for advertising and marketing their products. It helps the brands to provide a personalized shopping experience to their consumers.
It offers innovative and easy solutions to display your content through digital means. It includes LCD or LED projection and displaying content through digital images and videos on their websites using e-paper or text. It provides a better in-store environment to the customer and allows them to shop their favourite products easily.
You can even advertise and promote your products to a larger audience by saving costs with the help of electronic media. The data accumulated from this can be used by the company to ensure complete customer satisfaction.
The Bottom-line
With the use of IoT technology, the retail industry can adopt innovative ways to keep a track of all the information they require to understand the needs and wants of consumers. It will also allow companies to manage the invention and stock in the stores so they can provide a better service to meet all market demands.
Advance ideas like smart shelves and using robots to serve customers combined with IoT technology can help the retail industry to accomplish new things. It also provides an innovative shopping environment to the consumers providing them with a convenient buying experience.