These days, you can get the most out of limo cars and live your dream by spending a few dollars for a few hours of the ride. The luxury of a limousine is something to experience and it would be a trip to remember. Renting a limousine is not a problem now. Many companies offer limousine services and you can book one for any special occasion or event. Before hiring a limousine service, there are a few things you should know. These tips will make hiring your limo a bit easier.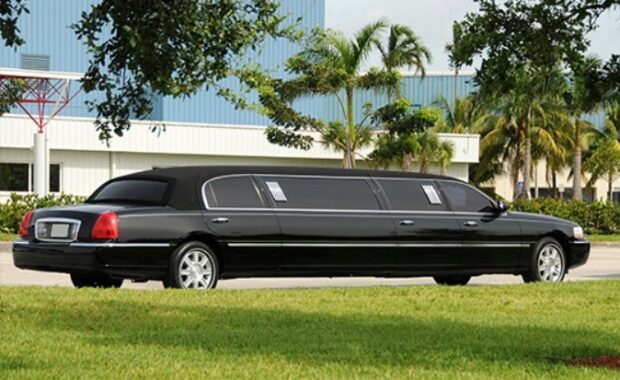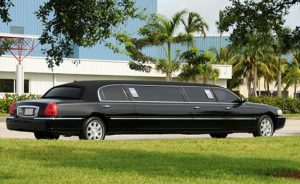 Do Your Homework And Research
Where do you start looking for such a service? A good place to start is to talk on the phone with people who have rented a limo before. They can be friends, family, or neighbours. Someone who has received pleasing service will be happy to mention the company he/she used. Word of mouth references is generally considered reliable information. You can search online or in local business directories in your area. 
You can simply browse and read reviews left by various customers. In most cases, these reviews give you a rough idea of the type of service to expect from different companies. Don't hesitate to move on to the next business if you discover that a particular business has bad ratings.
View References And Reviews Online
The best way to learn about limo service is to listen to old customers. They can give you an unbiased view of the service you can expect to see from the organization. Reviews will help you decide whether a business is worth considering for your special day or not. It is imperative to compare multiple companies because this is the one time in your life when things can't go wrong.
Consider Your Budget And What Kind Of Limo You Want
An important aspect of your decision should be based on your budget. Consider how much you can afford before you start looking at all the luxury limos out there. Most limo services charge by the hour and you may need up to six or seven hours of the rental period, or more, depending on your plans. Set a price range in advance and let the company know what you're looking for. A good limousine company will give you the options that best suit your needs and budget. 
This may not apply to everyone but stop thinking about what type of Airport Limousine or Wedding limousine you want. If you are considering a specific model, such as Lincoln or Mercedes, or Cadillac, you will want to narrow your search only to services that offer that model. Make sure you hire a limo that is large enough to comfortably accommodate your entire group. So before deciding to hire one, be sure to get a detailed rundown on the amenities that will be available for each of the different models.
Confirm Your Pickup, Destination, And Type Of Limo 
If you have multiple locations in mind, list them all. These answers are needed by the service to calculate the distance and time needed, choose the right driver for the occasion and, of course, ensure that the limousine in question is available that day. The limo can have a variety of vehicle types to choose from, this can include shuttles, party buses, limousines, Mercedes sprinters, and custom cars. Find out the type of company vehicle as you do your research.
Get An Assessment And See If The Company Is Licensed
Request a detailed quote for each limousine service. Find out how much they will charge to offer reasonable luxury limo service for your occasion. This will help you choose which limousine service to hire. Make certain they are inexpensive because they offer reasonable rates, not because they provide low-quality luxury limousine service. Just because you are contacting a service doesn't mean you agree to hire a limo for you. Get multiple quotes. 
While the base prices tend to be roughly the same, you'll find dramatically different prices on services, extras, and other fine print. Read all estimates carefully to see what the differences are. It is also essential to verify that the company has the appropriate license to operate. They should have met the state's requirements to provide transportation service. Second, the limousine service must have trained, qualified and certified staff and drivers to provide the service. This is essential to have a dealer who has an experienced driver.